Featured
Red Rooster
$600,000 - $700,000
Franchise New
Central Coast is calling with the perfect opportunity to own your restaurant busienss and live your lifestyle!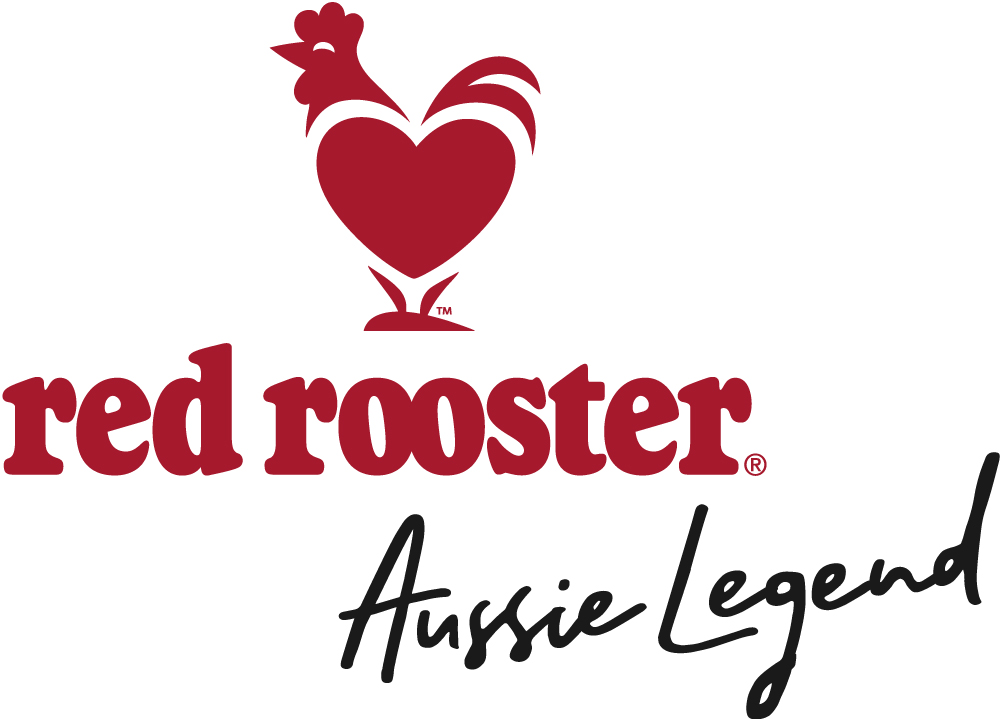 11 hours ago
Johnston Business Sales
$97,500
Business
This business would suit anyone who wants to work outdoors, be rewarded for your efforts, and is looking for some freedom by being their own boss with flexible work hours.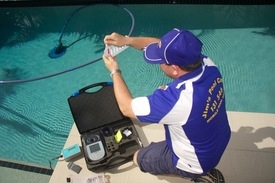 2 days ago
Ray White Business Sales Sydney
$550,000
Franchise New
Lonestar Rib House invites those of you that have ever dreamed about owning your own restaurant and bar to take advantage of this unique opportunity. Finance options are available!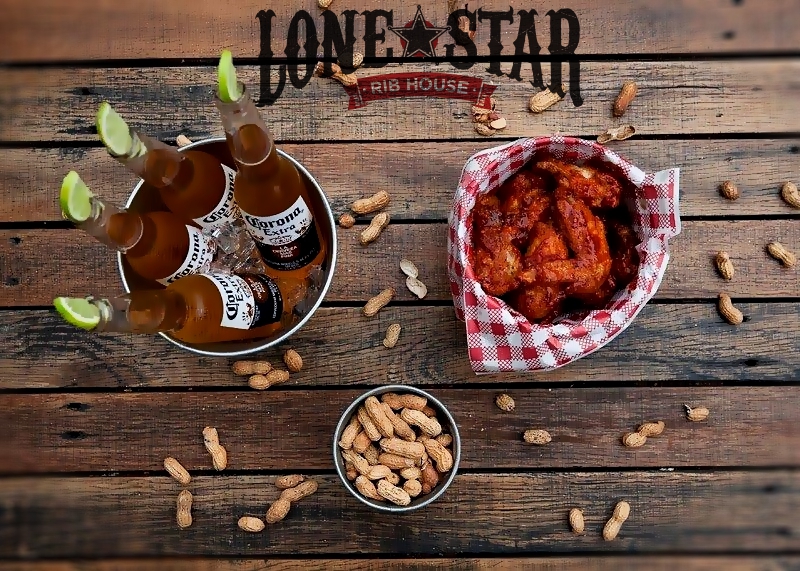 5 days ago
Business Brokers Network Australia
$128,000 + SAV
Business
An opportunity exists to purchase a well-known and profitable sandwich franchise business. The business is highly systemised with consistent sales and a long lease.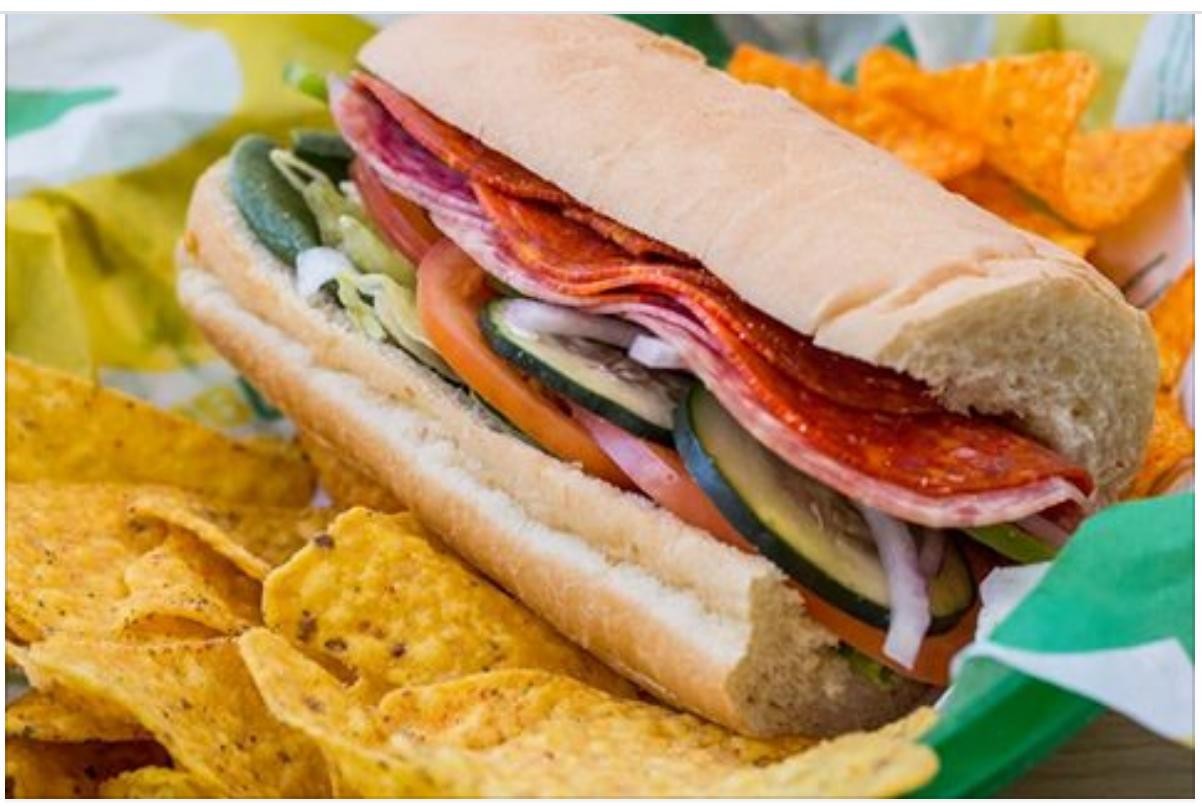 6 days ago
The Finn Group
$160,000
Business
Caf for Sale With Outstanding ROI - Trades 5 Days Only.Sale price is $160,000 plus stock at valuationEstablished Jimmy Gs Caf for sale in Carbow Arcade in the busy CBD of Gosford.-Business current...
10 days ago
Johnston Business Sales
$150,000
Business
Fragrances that will bowl you over! Become an entrepreneur with this fabulous opportunity of buying a well-established aroma marketing franchise which promises great returns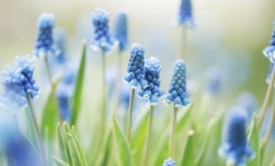 19 days ago
AustClean Group
$90,000 - $99,000
Franchise New
Rare opportunity for someone to own the Master rights to AustClean, a leading brand in the cleaning franchise industry in the Central & Northern NSW Territory. Office work and working in the field.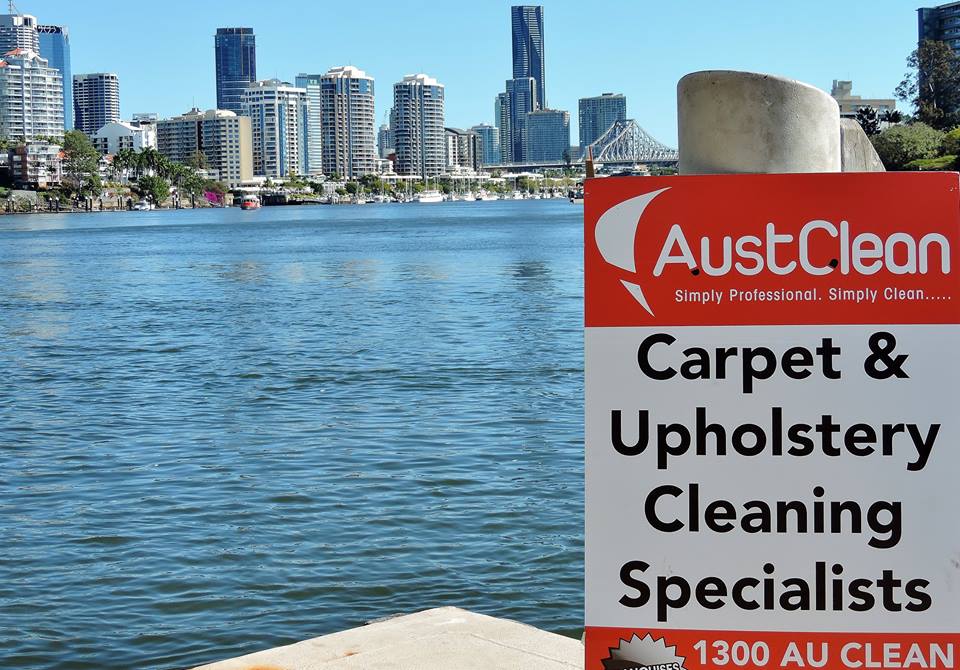 20 days ago
Argyle Estates Business Brokers
$199,000 + SAV
Business
Est over 40 years and in the hands of the current owner for the past 10 years. Great location with ample parking. T/O $15,000 per week with small wholesale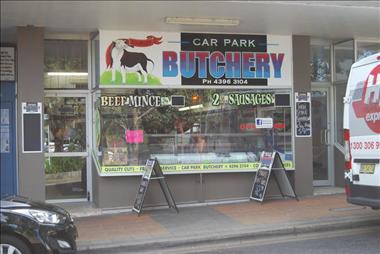 22 days ago
The Finn Group
$500,000
Franchise Resale
Price: $500,000 plus SAVA rare opportunity has come about to purchase a high performing, existing Bob Jane T Mart serving the Erina region on the NSW Central Coast.Loyal customer base with franchis...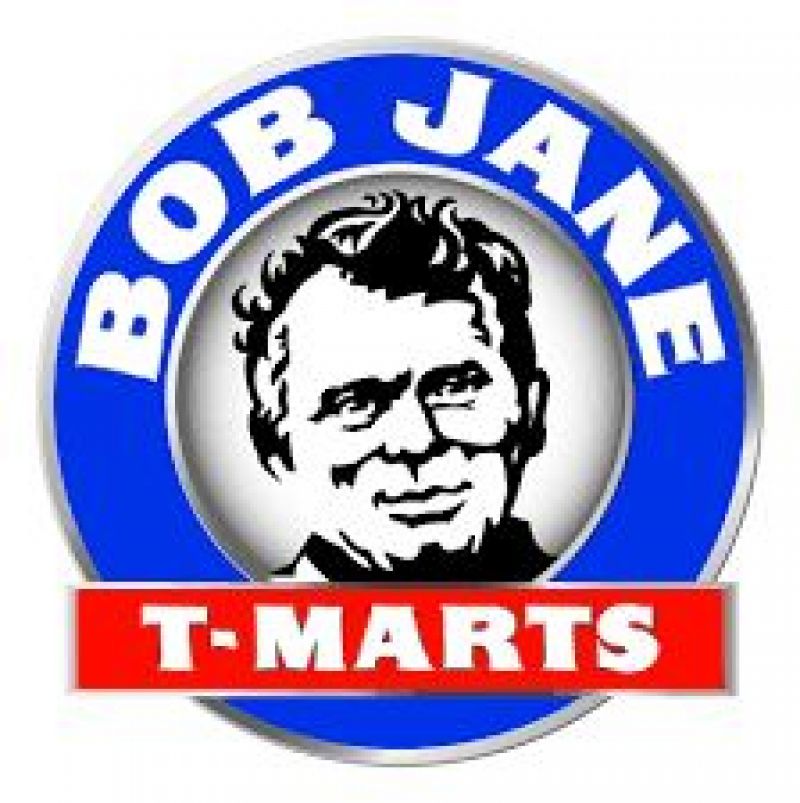 29 days ago
The Brokerage Australia
$199,000
Business
Price $199,000.00+ SAVAnnual Turnover $1M+Ave. Weekly Takings $20,000+Profits After Add Backs $120,000+Full KitchenCompetitors 10 KM Away+10 Trained Staff Lease Renewal 2023Handover Training Provid...