Featured
Mentored Business Sales
$9,950
Business
The Mentored Platform was founded by Mark Bouris following the huge success of the Australian TV Small Business reality series "The Mentor". We are now seeking qualified business sales mentors.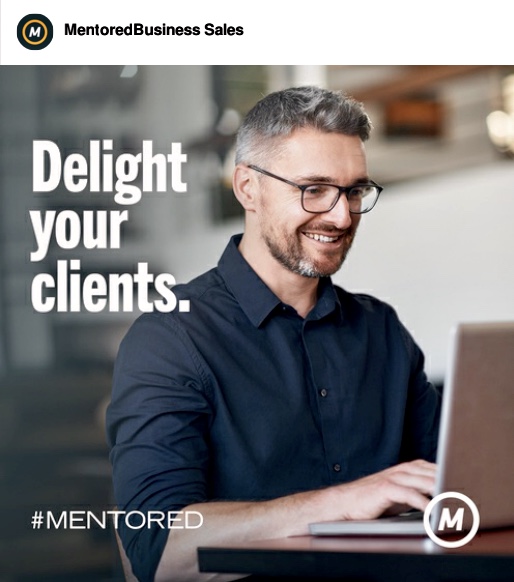 48 minutes ago
Summit Business Brokers
P.O.A
Business
Amazing lifestyle business with enormous profits. Only 15 hours per week, international travel, stunning collection and incredible, loyal staff. Things of Desire has no weak links.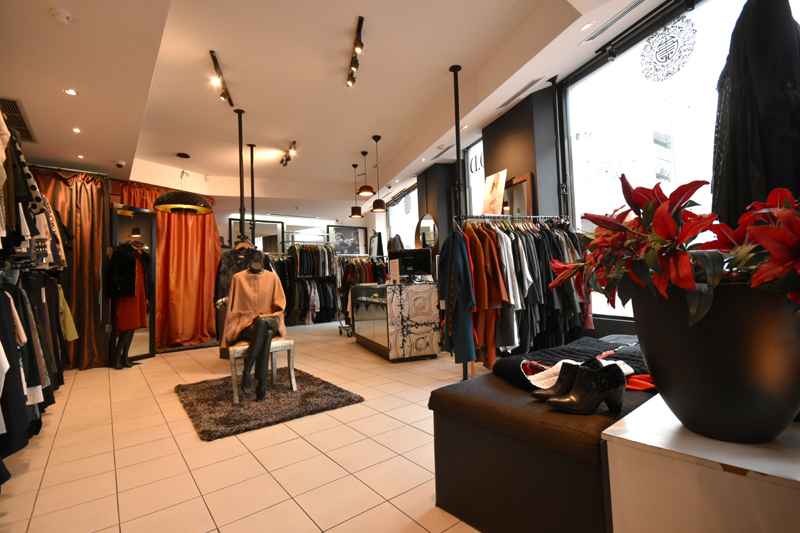 9 days ago
Kumon Australia & New Zealand
Holt, Kippax, Wright, Coombs & Weston |
ACT
$1,000 - $50,000
Franchise New
Kumon is the world's largest after-school learning programme with over 4 million students enrolled across 50 countries and regions. We are looking for driven professionals passionate about education.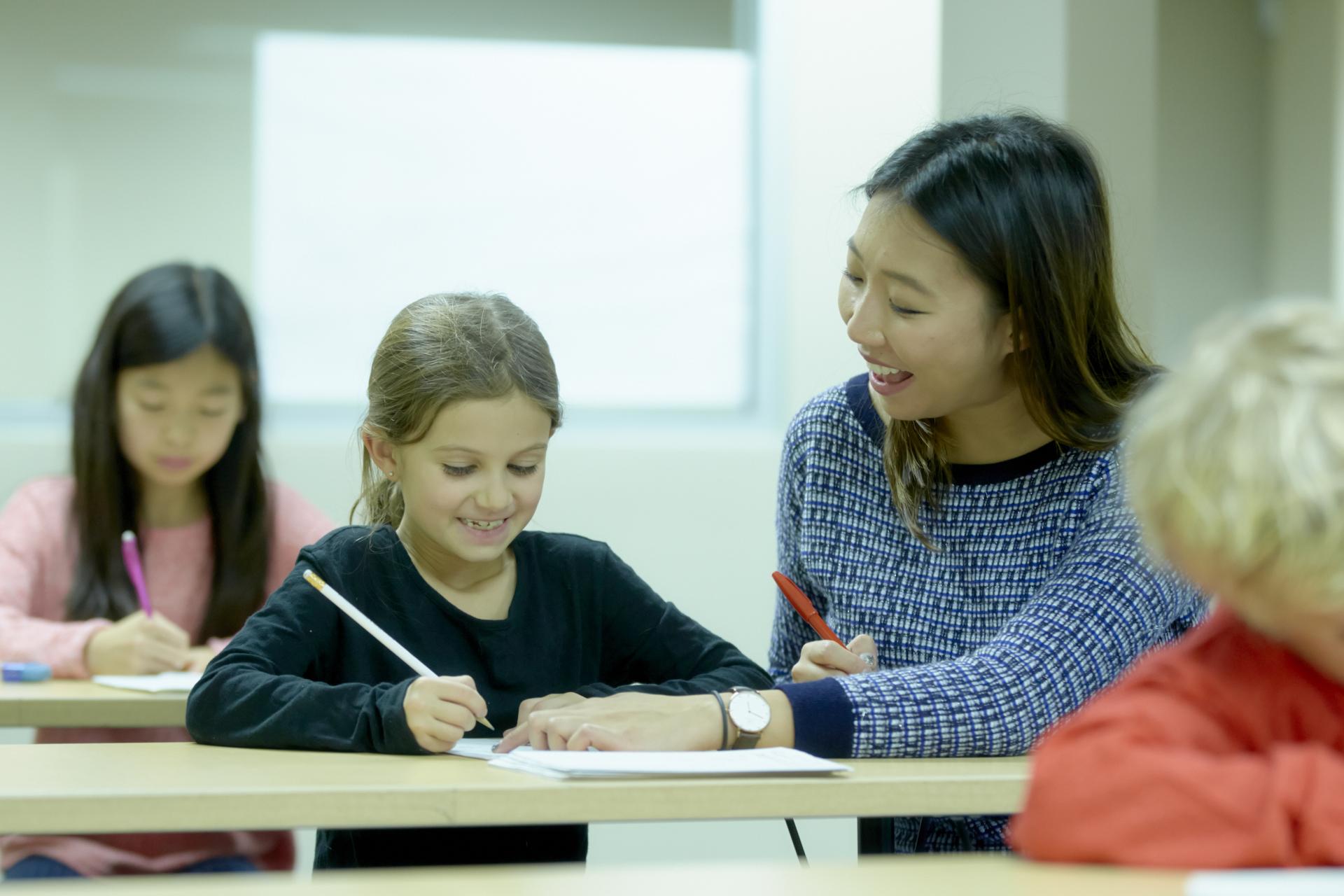 11 days ago
The Finn Group
$299,000
Business
For over the past 40 years, Kip McGrath Education Centres have helped hundreds of thousands of children improve their skills in English, reading, writing, comprehension and maths.The first Kip McGr...

24 days ago
Infinity Business Brokers
$400,000
Business
CRICOS RTO with regional presence backed by 22 years of operation & high compliance. Excellent systems, framework, scope & pricepoint to be an excellent entry point OR GROWTH TOOL.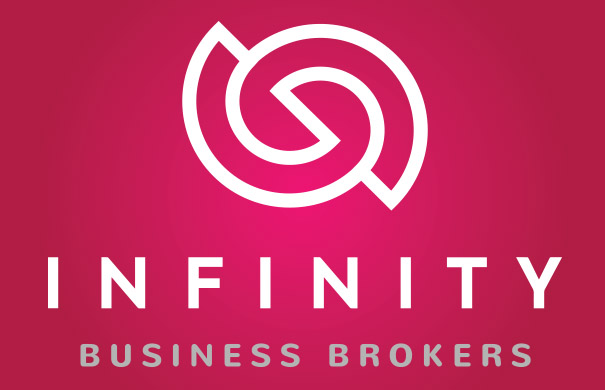 30 days ago
SBX Business Brokers
$100,000
Business
SBX Business Code: GJ1422 - Accessories - Retail - Jewellery - Canberra