Featured
Franck Provost Paris Salons
$20,000 - $50,000
Franchise Resale
Welcome to Franck Provost Hobart - a haven of Parisian luxury in the busy city centre of beautiful Tasmania.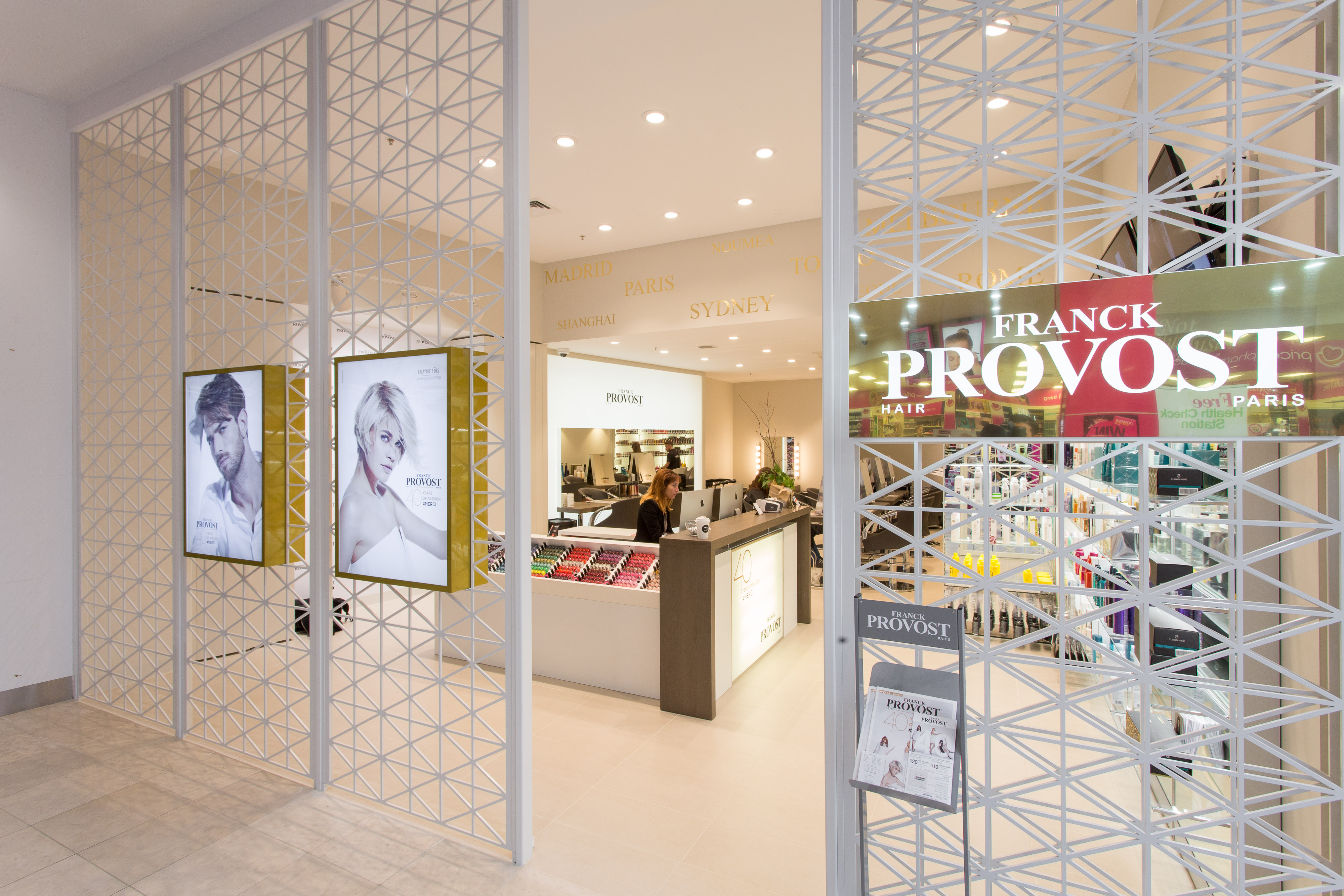 16 hours ago
Sola Salon Studios
$250,000
Franchise New
This is the ultimate opportunity to become the Master Franchisor for Sola® Salon Studios in Australia! Contact DC Strategy today!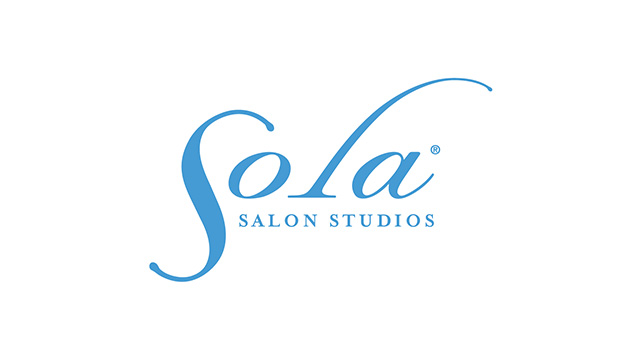 3 days ago
Portermark
$75,350
Franchise New
Portermark is Australia's premier beer line cleaning company and has a high return franchise model that offers significant income potential - from just 15 hours per week - Large territories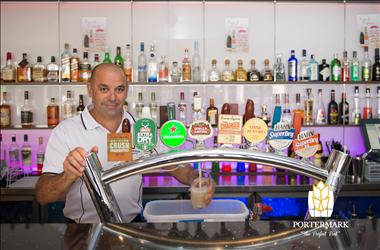 11 days ago
Laser Clinics Australia
$290,000 - $350,000
Franchise New
We're proud to be the global leaders of our industry, because we partner with people who are just like us. Driven, passionate, success-seeking and all-round nice positive people!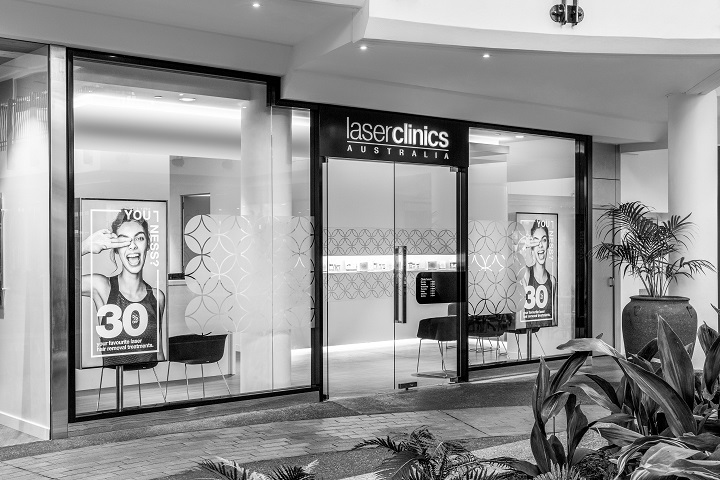 12 days ago
Salts of the Earth
$200,000 - $250,000
Franchise New
Looking to make a positive impact on the health of your community? Join the industry leader in a fast growth market. A compelling alternative to buying a gym!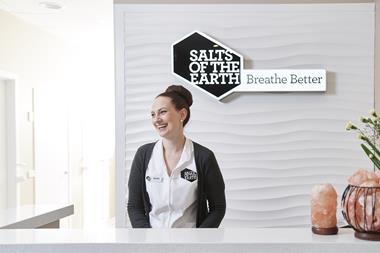 12 days ago
Jim's Cleaning Group
$39,500
Franchise New
We are turning away work due to not having a local carpet cleaning franchisee in Hobart. Enquire now and let us show you what you are missing out on!
12 days ago
Jim's Cleaning Group
$36,500 (Negotiable)
Franchise New
We need Franchises more than ever - Call Us now 131 546 Turning away customers, desperately need franchises!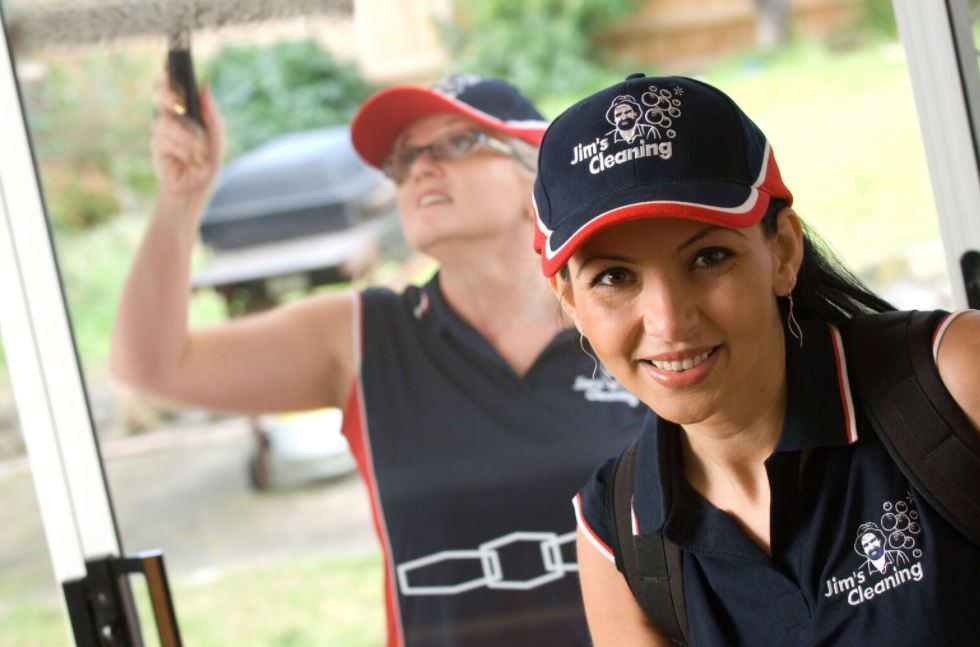 21 days ago
Portermark
$75,350
Franchise New
Portermark is Australia's premier beer line cleaning company and has a high return franchise model that offers significant income potential - from just 15 hours per week - Large territories