1 day ago
@Realty
$89,000
Business
One of the most professional specialised cleaning service operations, on the Sunshine Coast. Eighth year of trading, and showing strong sales and profit growth.Specialising in the cleaning of carpe...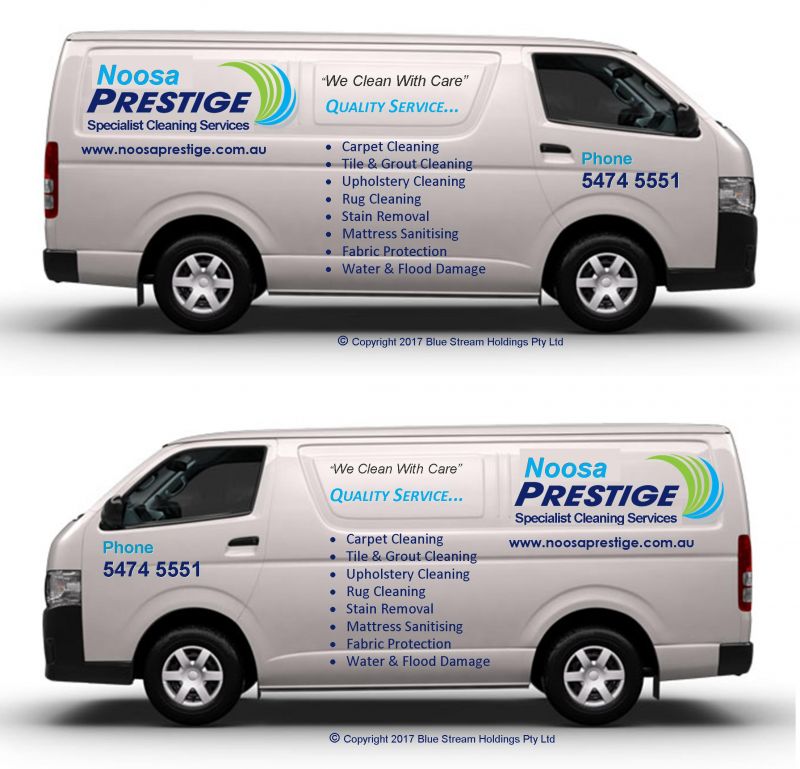 3 days ago
Johnston Business Sales
$19,990
Business
LOOK NO FURTHER! No cleaning franchise in Australia can provide the assurance that we can provide you work from day one.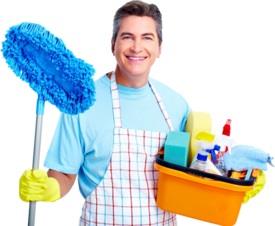 14 days ago
Verified Businesses
$70,000 + SAV
Business
Easy to run, well organised home based cleaning business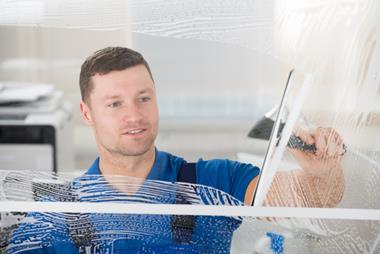 18 days ago
Verified Businesses
$199,000
Business
Perfect if you want a great income, a Noosa lifestyle and the prospect of building the potential of the business.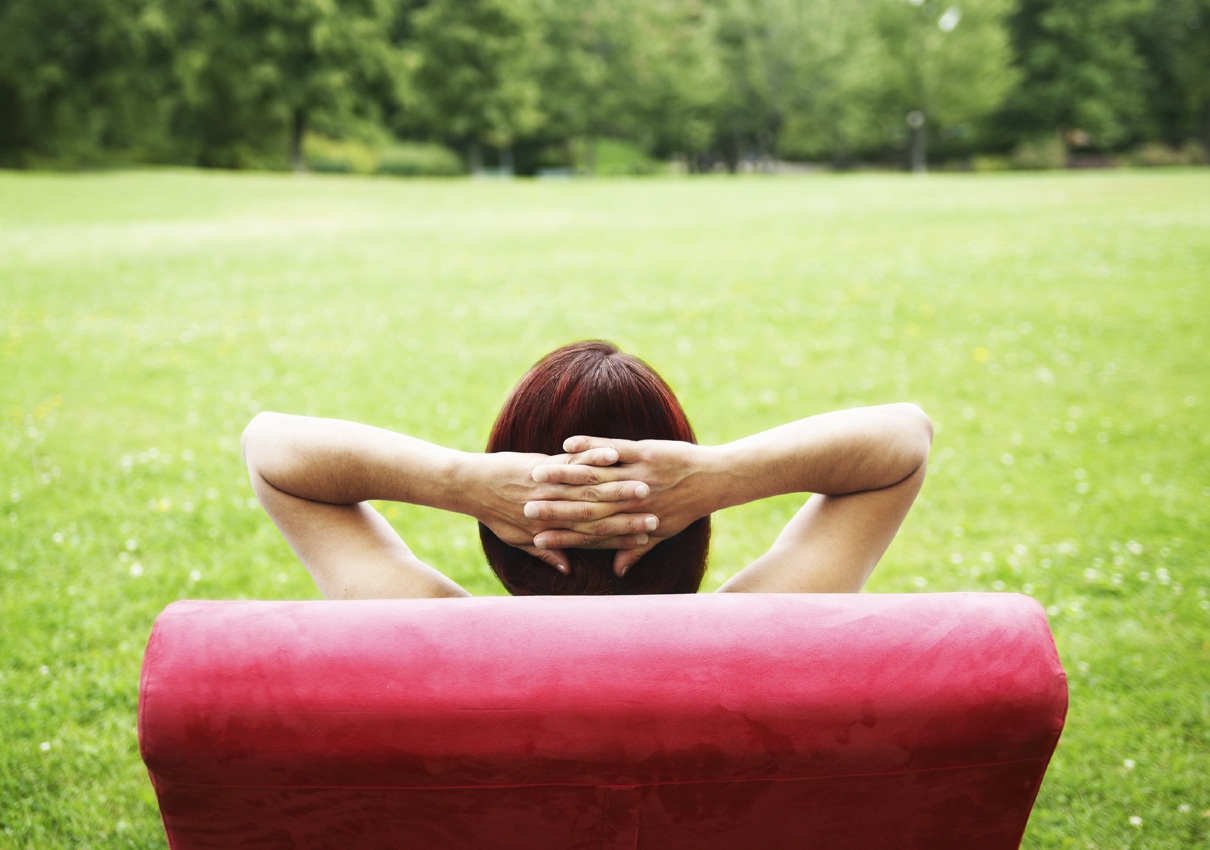 The following results include businesses from all of Sunshine Coast
1 day ago
WhatPriceMyBusiness
$119,000
Business
Franchises have been getting a bad rap lately. But not all franchises are alike. Some are better than others, and this one is a cracker!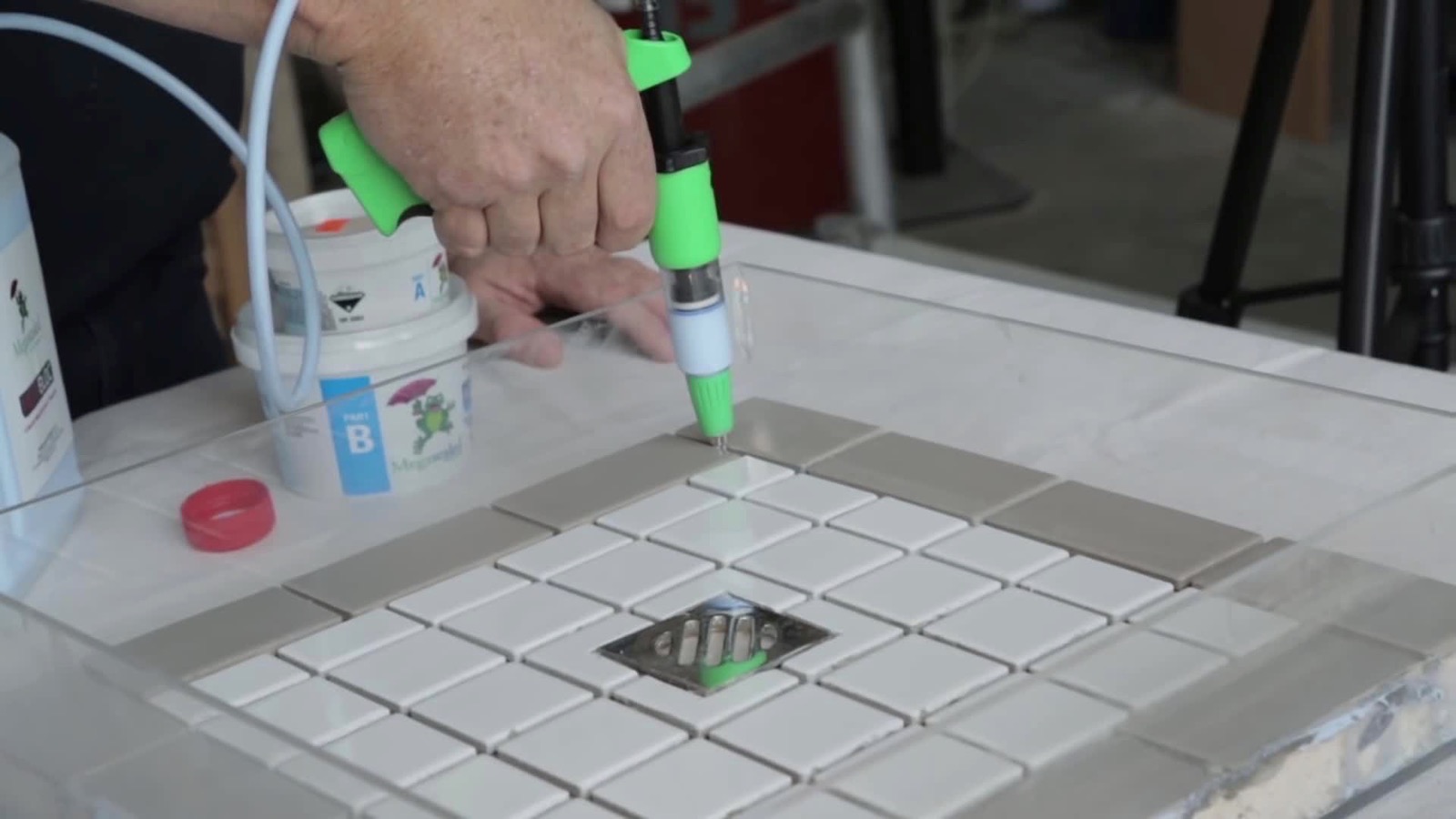 4 days ago
Hurricane Maintenance Services
$95,000 (Negotiable)
Business
No experience required. Extended (2-3 months) training. Profitable business specialising in clear and colour sealing to clients driveways, walkways, patios etc on the Sunshine Coast. Earn $4k p/w.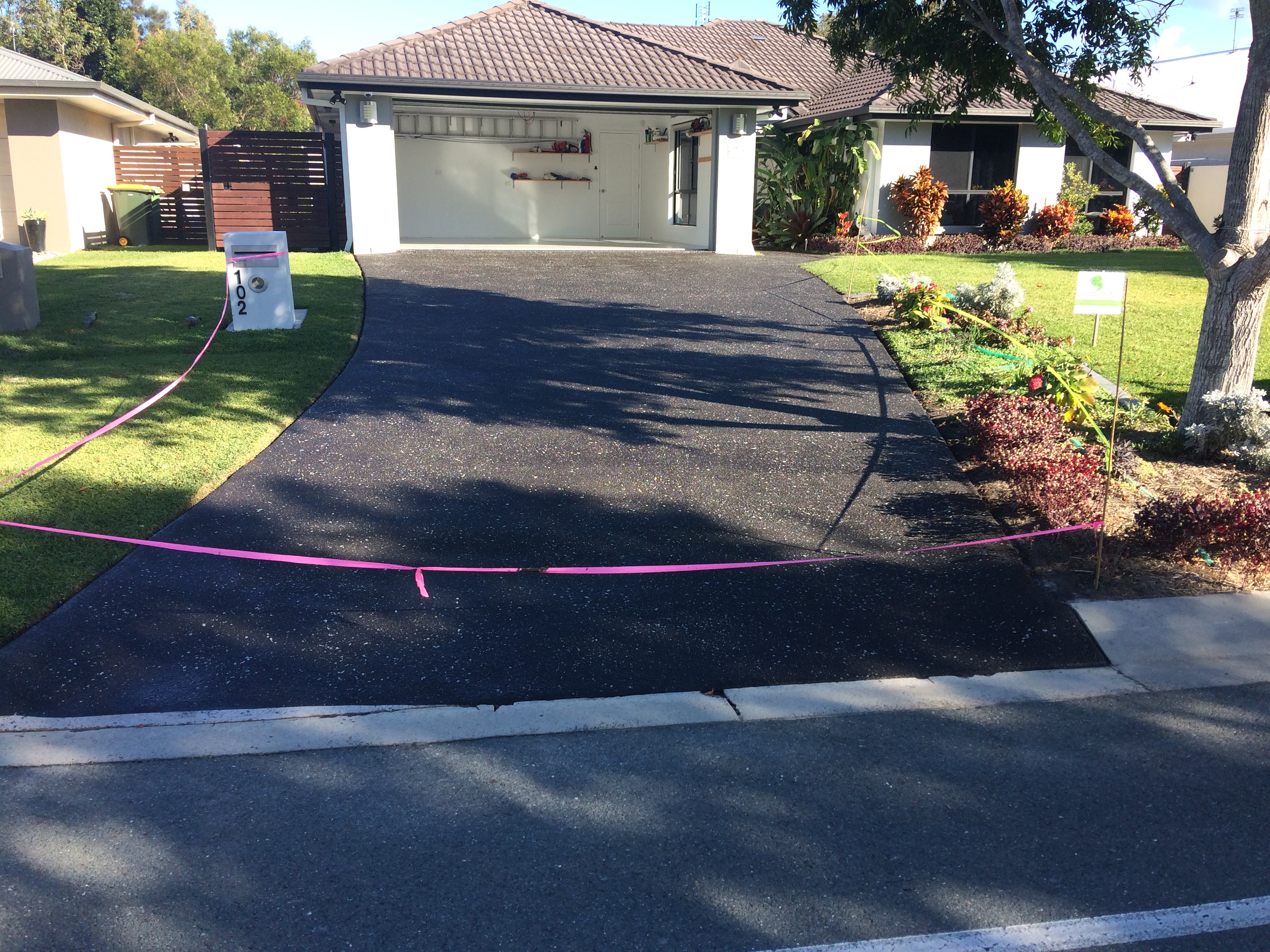 8 days ago
Private Seller
P.O.A
Business
A home based domestic & commercial mattress cleaning business servicing all 3 exclusive territories on the Sunshine Coast with established client base. Low overheads and unlimited growth potential.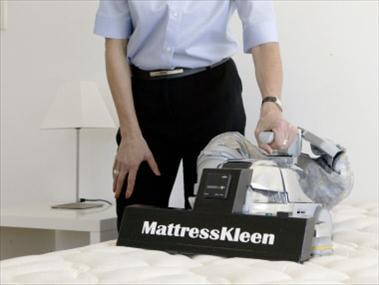 12 days ago
Pressure's on Australia
$30,000 - $35,000
Franchise New
Net $100 an hour! We have a modern approach to traditional franchising. Few ongoing fees, all training & support included. Exclusive generous sized territories. Flexible and non-restrictive franchisor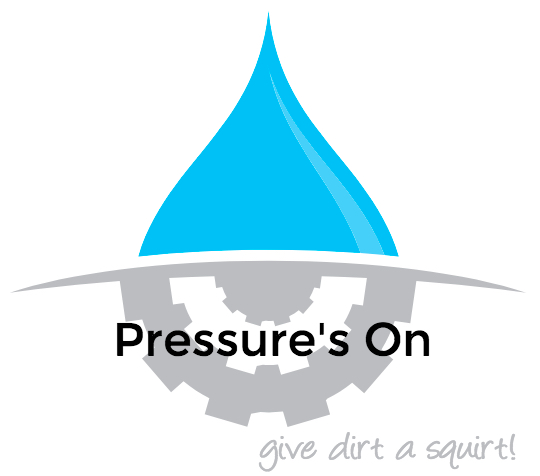 18 days ago
Graham's Garden Care
$13,900
Franchise New
We are so confident in our franchises that we offer a guaranteed income to qualifying franchisees.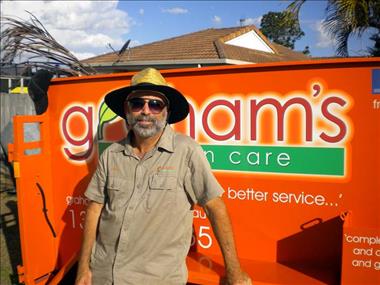 23 days ago
Programmed Pest Management
$107,000 - $110,000
Franchise New
Join our excited and frienly team and earn over $1800 per week. Monday to Friday... All Training and Equipment provided.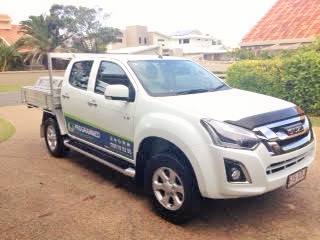 25 days ago
Noble Business Sales
$79,000
Business
Pristine Water Systems are industry leaders with a trademarked system that cleans, treats and filters water in a wide variety of applications.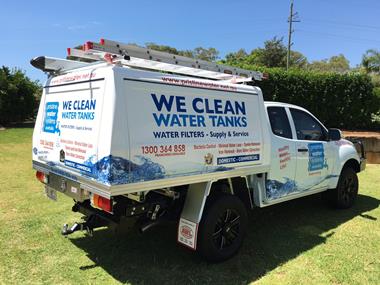 25 days ago
Graffiti Eaters
$70,000 - $77,000
Franchise New
Build a future for your family in a huge growth market using the latest in technology developed over 40 years. Be supported and contribute to, a dedicated network of like minded business people.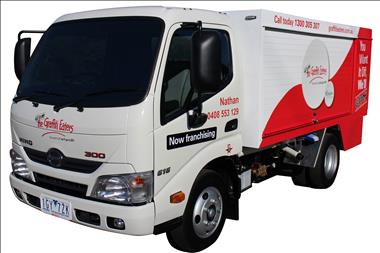 27 days ago
Jim's Pool Care
$69,000
Franchise New
Jim's Pool Franchise l Opportunity to work outside l Flexible Hours | We may be able to include customers from day one with this opportunity so please ask the local Franchisor for more details.