6 hours ago
Noble Business Sales
$79,000
Business
Company are industry leaders with a much needed trademarked system that cleans & removes harmful bacteria in domestic & commercial rain water tanks without having to enter the tank.
1 day ago
Finn Group
$89,400
Franchise New
Gutter cleaning is big business as time poor home owners, large corporates (for example, aged care, childcare and industrial estates) and government departments, like military, schools and...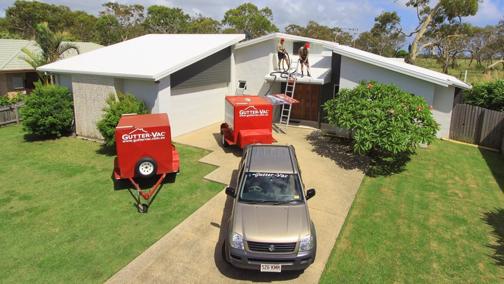 5 days ago
@Realty
$1,800,000
Business
* Well established Business with strong returns* Trading five days per week* Includes all plant and equipment* Zoned General Industry* Good site access and ample parking* Would suit experienced ope...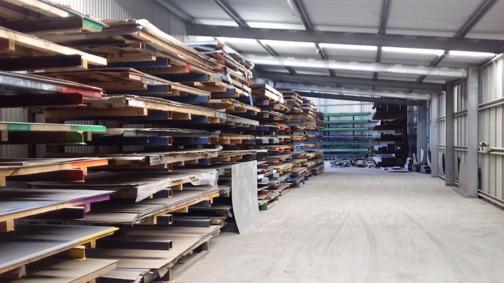 The following results include businesses from all of Regional SA
14 days ago
Ranbuild
$5,000 - $25,000
Franchise New
If you're a builder/concreter and business owner with experience retailing direct to consumers, a Ranbuild dealership could be a perfect fit for you.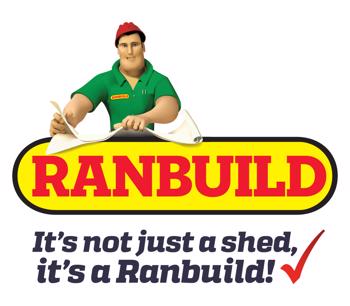 20 days ago
@Realty
$45,000
Business
This is a brilliant business, which is easily learnt and can be operated by everyone with a will to work in an industry that will bring so much satisfaction and enjoyment.The current owner says "i ...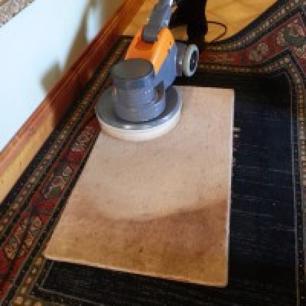 21 days ago
Jim's Cleaning Group
$24,990 (Negotiable)
Franchise New
Starting with $5000 per month minimum monthly guarantee plus grow as large as you want. This is the perfect opportunity to join Jim's. All training & equipment provided. Offer ends June 30!!!
22 days ago
Jim's Mowing
$22,000 - $38,000
Franchise New
Looking for a way to be paid properly for your work and effort?… … an opportunity that gives you flexible hours, massive earning potential and the chance to work on YOUR terms?
23 days ago
Jim's Cleaning Group
$29,700
Franchise New
Exclusive NEW McLaren Vale Territory Available with Jim's Cleaning. Only 1 Available. **All Training & Equipment & Support Included. Call 131 546
23 days ago
Jim's Cleaning Group
$29,700
Franchise New
Exclusive NEW Murray Bridge Territory Available with Jim's Cleaning. Only 1 Available. **All Training & Equipment & Support Included. Call 131 546