15 days ago
Ausbox Vending
$34,400 - $85,900
Licence/Distribution
New vending machines sited with new clients The vending machines are fitted with payment systems - 100% Tax Deductible. Call us today for more information.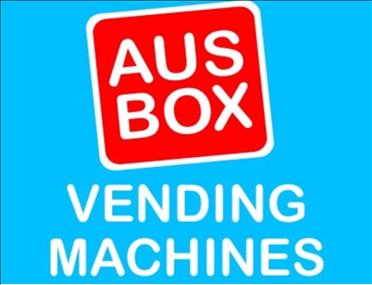 23 days ago
Reliable Education
P.O.A
Licence/Distribution
Business for sale AMAZON is NOW open in Australia! Do you want a proven & profitable business? Here's your chance to cash-in on the AMAZON Australia business opportunity that is about to hit...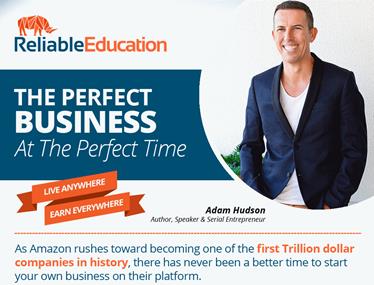 27 days ago
Raine & Horne Business Sales
$2,800,000
Business
Located just south of Callington and very near the main Interstate South Eastern National Highway Link, embracing the present and future Transport and Rail Hubs.