Now
Mentored Business Sales Queensland
$729,950 - $829,950
Business
PEO Business Registered with QLD Gov. Dedicated to working with Schools providing formal traineeships and emloyment opportunities. Placement alligned to relevant certificate III qualifications.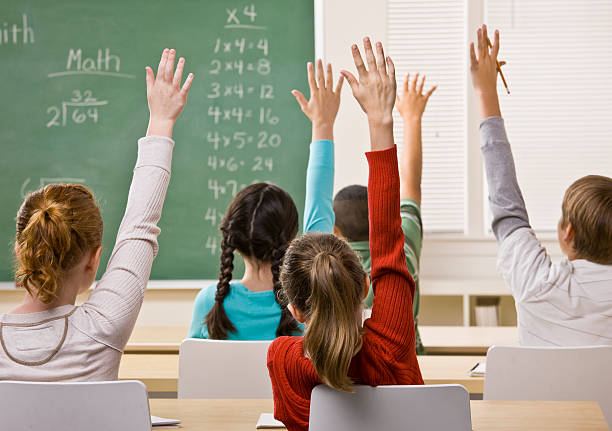 Now
Mentored Business Sales Queensland
$99,950 - $175,000
Business
Exciting creative experience for adults & children of all ages. Offering a wide range of plaster figurines & equipment. Creating masterpieces in-store/online & tempory locations around Brisbane.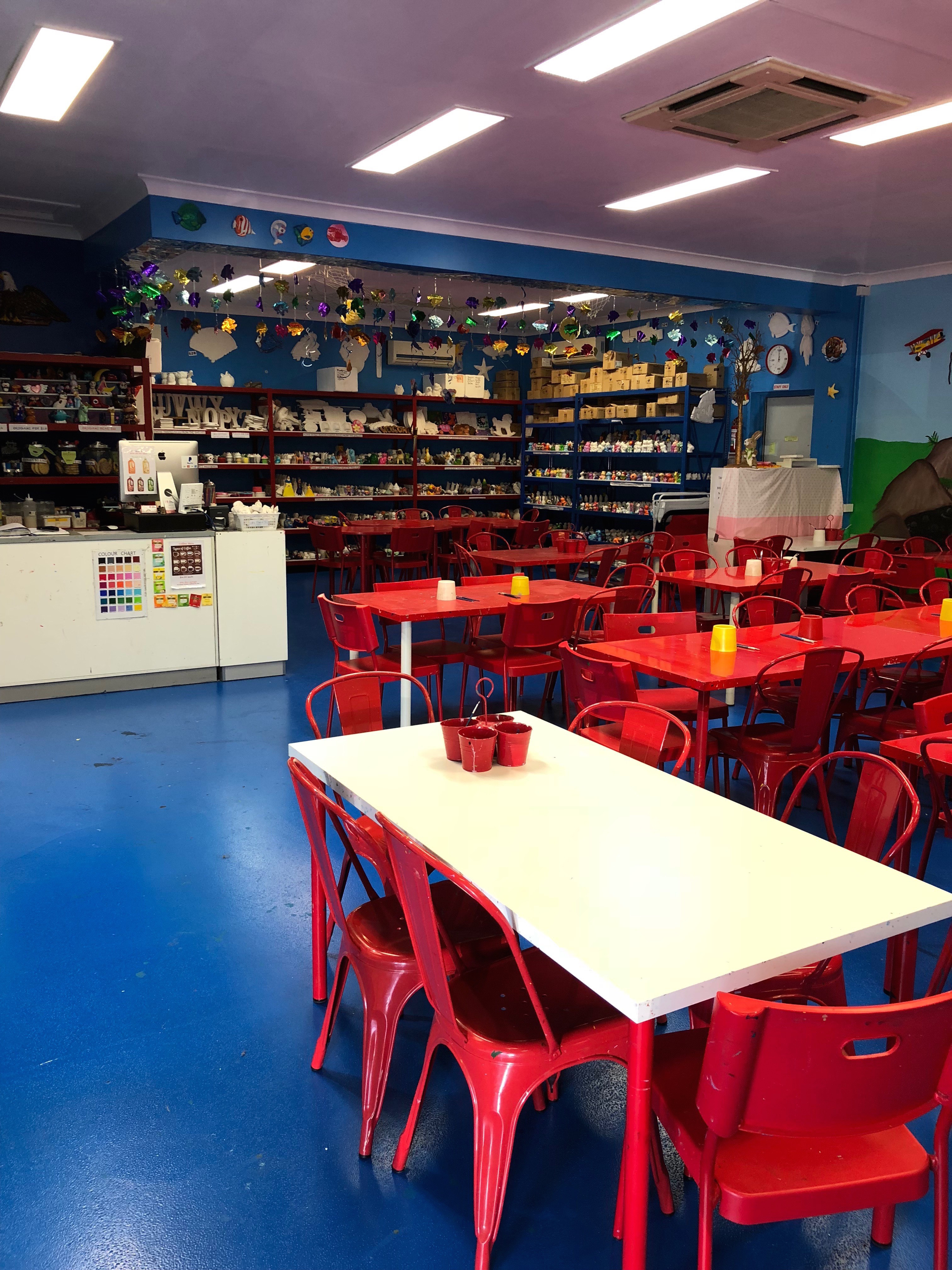 11 hours ago
SBX Business Brokers
$130,000
Business
SBX Business Code: FQ1097 - Retail - Gifts - Variety - Franchise - South Sydney