Featured
Mentored Business Sales
$9,950
Business
The Mentored Platform was founded by Mark Bouris following the huge success of the Australian TV Small Business reality series "The Mentor". We are now seeking qualified business sales mentors.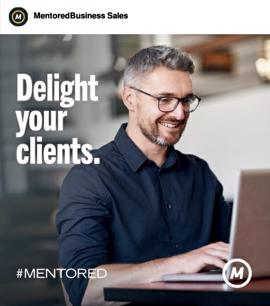 13 hours ago
Benchmark Business & Commercial Sales
$300,000
Business
Long Established Adelaide Business For Sale. Large Data Base of Corporate and Government Clients. 2017 Sales Approximately $960,000.00; 2017 Adjusted Net Profit $147,000.00; Trades 5 days per week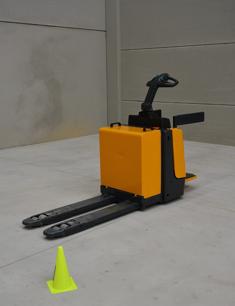 1 day ago
Infinity Business Brokers
$70,000 - $90,000
Business
Don't wait 12 months to own your own RTO. Purchase an RTO where all of the work has been done! Relocatable Portable Compliant Ready to go!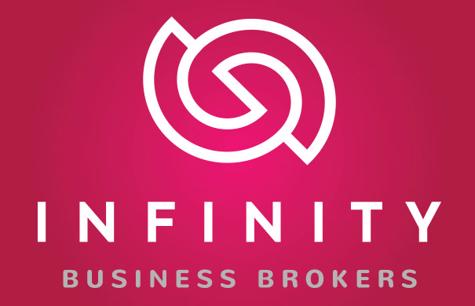 2 days ago
Smart Sales Brokers
$19,950
Business
Becoming a Mobile App City Licensed Partner will allow you to work your own hours, from home and join the multi-billion-dollar mobile app industry.
2 days ago
Smart Sales Brokers
$25,000
Business
Water Kiosk Vending is the perfect combination of savvy investing and environmental responsibility.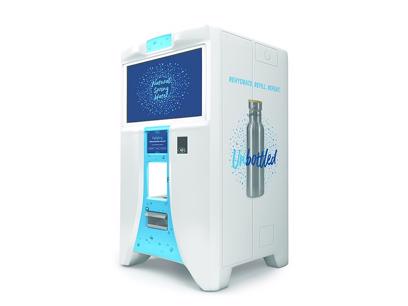 7 days ago
ANK Corp
P.O.A
Business
CRICOS: No RTO: Yes until Oct 2025 Funding: Yes Main Qualifications: Community Services, Aged Care, VET in schools, Logistics and Driving Operations, etc Location: South Australia with 2 campuses.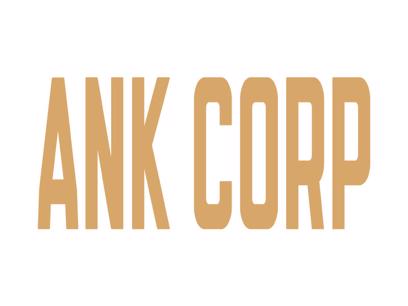 16 days ago
Raine & Horne Business Sales
$2,800,000
Business
Located just south of Callington and very near the main Interstate South Eastern National Highway Link, embracing the present and future Transport and Rail Hubs.
30 days ago
Business Brokers Network Australia
$197,000
Business
• Popular Seaside suburb of Adelaide • Purpose built centre •Under Management •Long Lease with options until 2034 •Good Occupancy •Onsite cook makes fresh and nutritious meals •Environme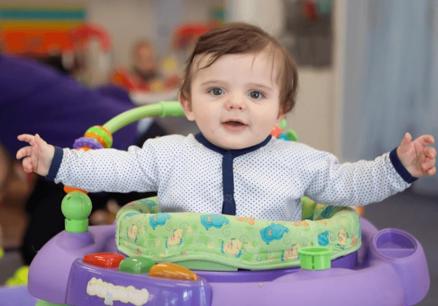 30 days ago
Business Brokers Network Australia
$127,000
Business
•Located Regional town of SA •Under Management •Large modern purpose-built centre •Opposite Primary School •Date established 2007 •Long Lease with options until 2027 •Prime position in r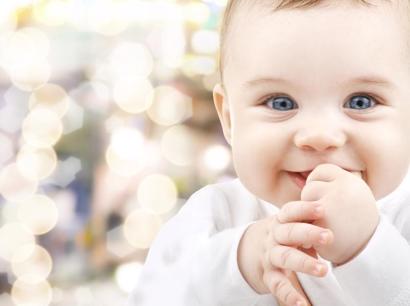 30 days ago
Business Brokers Network Australia
$710,000
Business
•Located Beachside suburb of Adelaide SA •Under Management •Large modern purpose-built centre •Date established 2004 •Long Lease with options to 2032 •Occupancy 70% •Onsite cook makes fr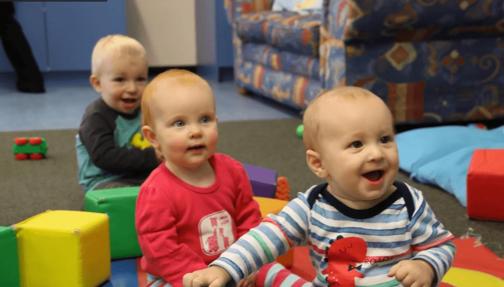 30 days ago
Business Brokers Network Australia
$50,000
Business
New centre - opened 2017 Large modern purpose built centre Under Management Lease with options until 2057 Rate - $113 per day Built to the latest high quality specs 15 mins to Adelaide CBD Selling f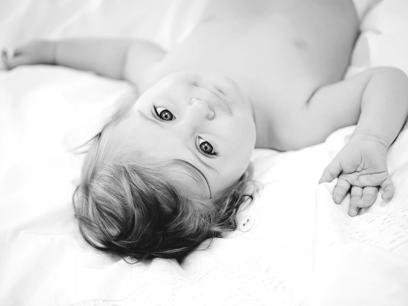 30 days ago
Business Brokers Network Australia
$615,000
Business
•Located regional town of South Australia •Under Management •Large modern purpose-built centre •Date established 2007 •Long Lease to options until 2032 •Strong Occupancy •Onsite cook mak