12 days ago
Raine & Horne Business Sales
$2,800,000
Business
Located just south of Callington and very near the main Interstate South Eastern National Highway Link, embracing the present and future Transport and Rail Hubs.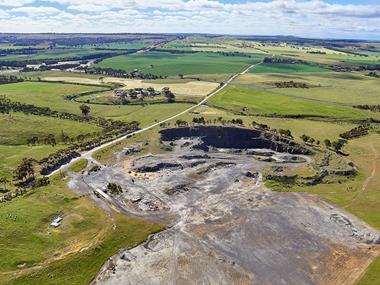 24 days ago
Johnston Business Sales
$25,000
Business
Water Kiosk Vending is the perfect combination of savvy investing and environmental responsibility.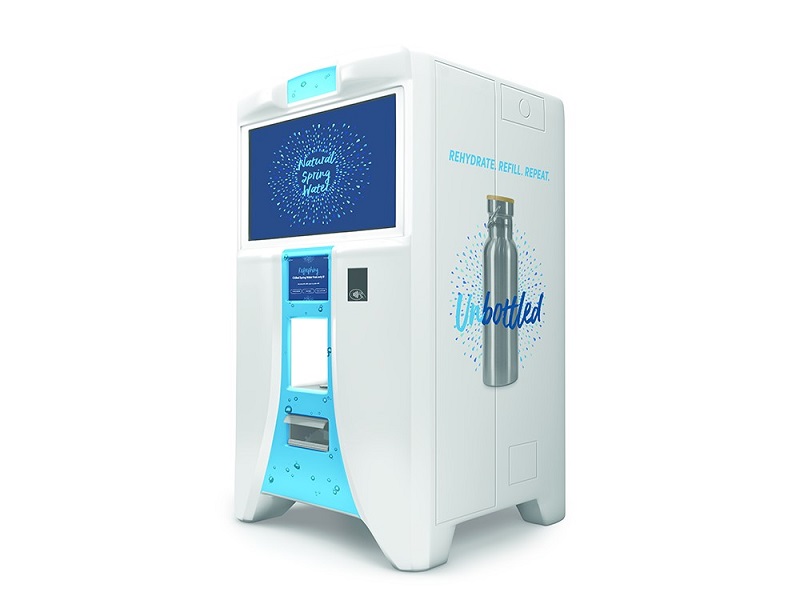 25 days ago
Raine & Horne Business Sales
$295,000 + SAV
Business
Indoor facility including two indoor soccer fields, one of which can be converted into two mixed netball courts or teo indoor cricket pitches.