12 days ago
Blue Wheelers
$59,000 (Negotiable)
Franchise Resale
Join Blue Wheelers Wash, Clip & Groom with this established East Victoria Park, WA business. Running over 4 years with a lengthy regular client list. Your Big Blue Dog and all training is included.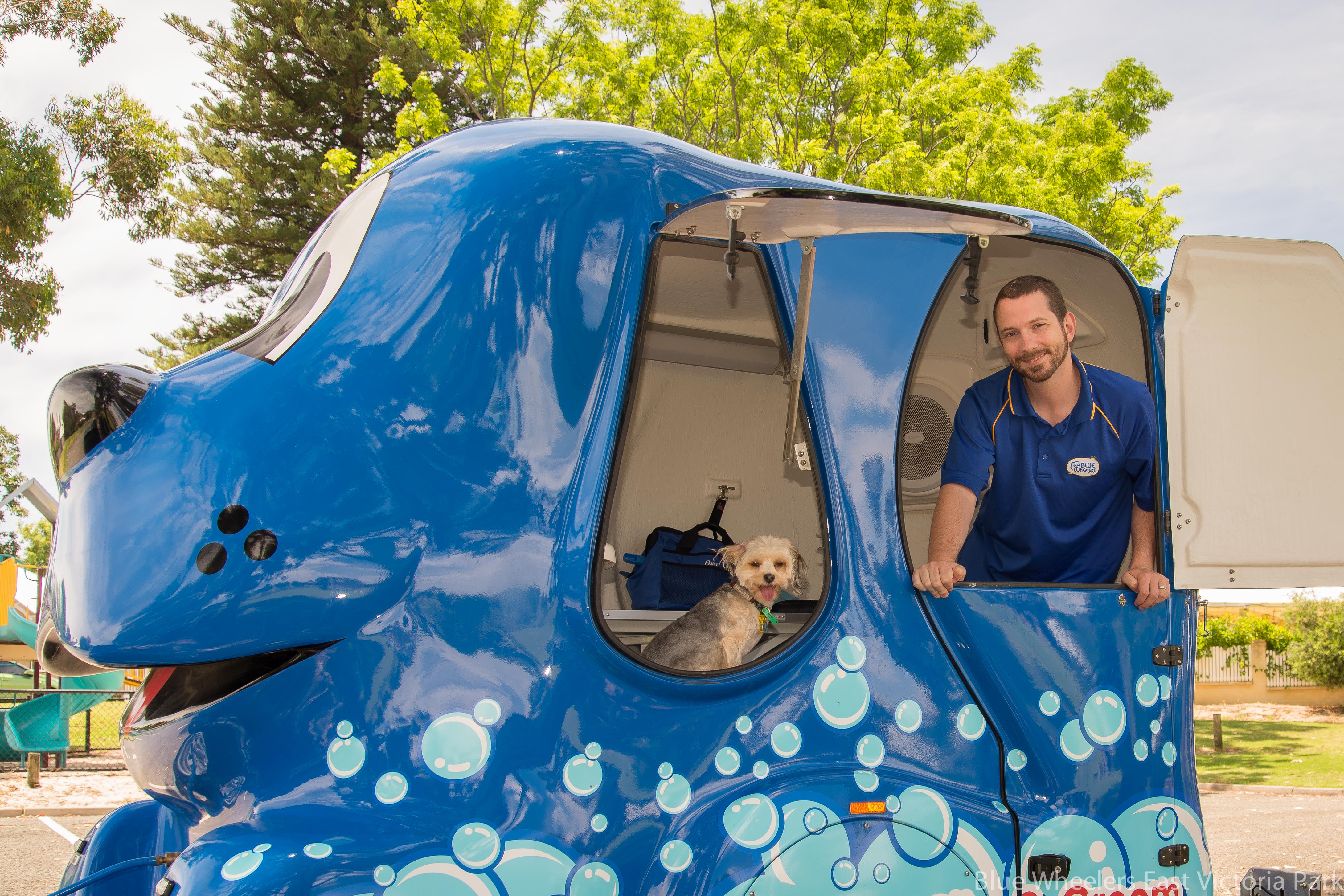 16 days ago
Bonza Business & Franchise Sales
$180,000
Business
It doesnt get much better than this Would you like to spend your day playing with dogs? Who wouldnt, right?! This exciting business opportunity means that you can do this for a living and your hour...