Featured
Bakers Delight
$600,000 + SAV
Franchise Resale
Located in the Hallett Cove Shopping Centre. This bakery has been opertaing since 2001 and has average weekly sales in excess of $18,000.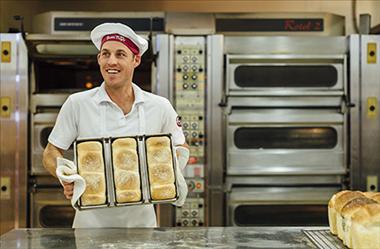 2 days ago
Australian Skin Clinics
$650,000 - $750,000
Franchise New
Rapidly expanding Medi-Aesthetic franchise. Growth industry. High turnover. Excellent franchisee support. Treatments include laser hair removal, laser rejuvenation, cosmetic injectables and more.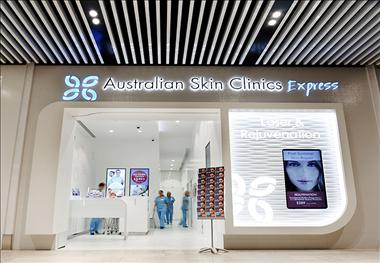 15 days ago
Sushi Sushi
$300,000 - $400,000
Franchise New
Sushi Sushi is Australia's largest sushi franchise business. With over 130 locations across Australia, it's no wonder Australian's are so in love with their Sushi Sushi.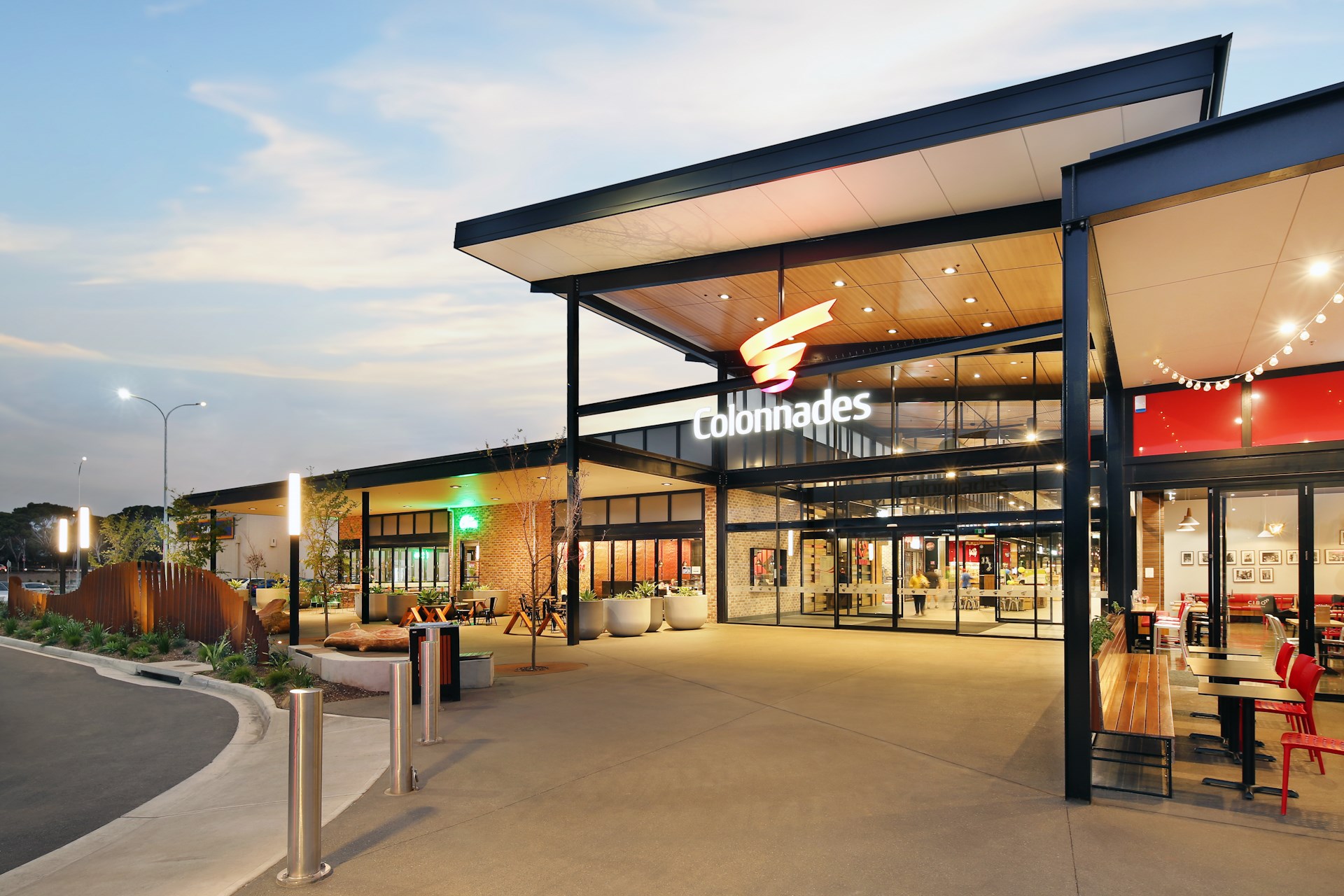 15 days ago
Choices Flooring
P.O.A
Franchise New
In 1993 Carpet Choice brand with 17 stores in Victoria was launched. Since then, after a further brand update, Choices Flooring has rapidly grown to include more than 140 stores across Australia.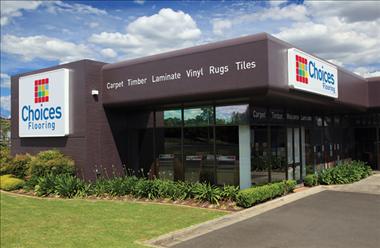 Now
Ray White Business Sales SA/NT
P.O.A
Business
Well established fruit and vegetable produce store established over 20 years ago. Well positioned in the Adelaide Hills it has fast access to the freshest and best quality produce in the market.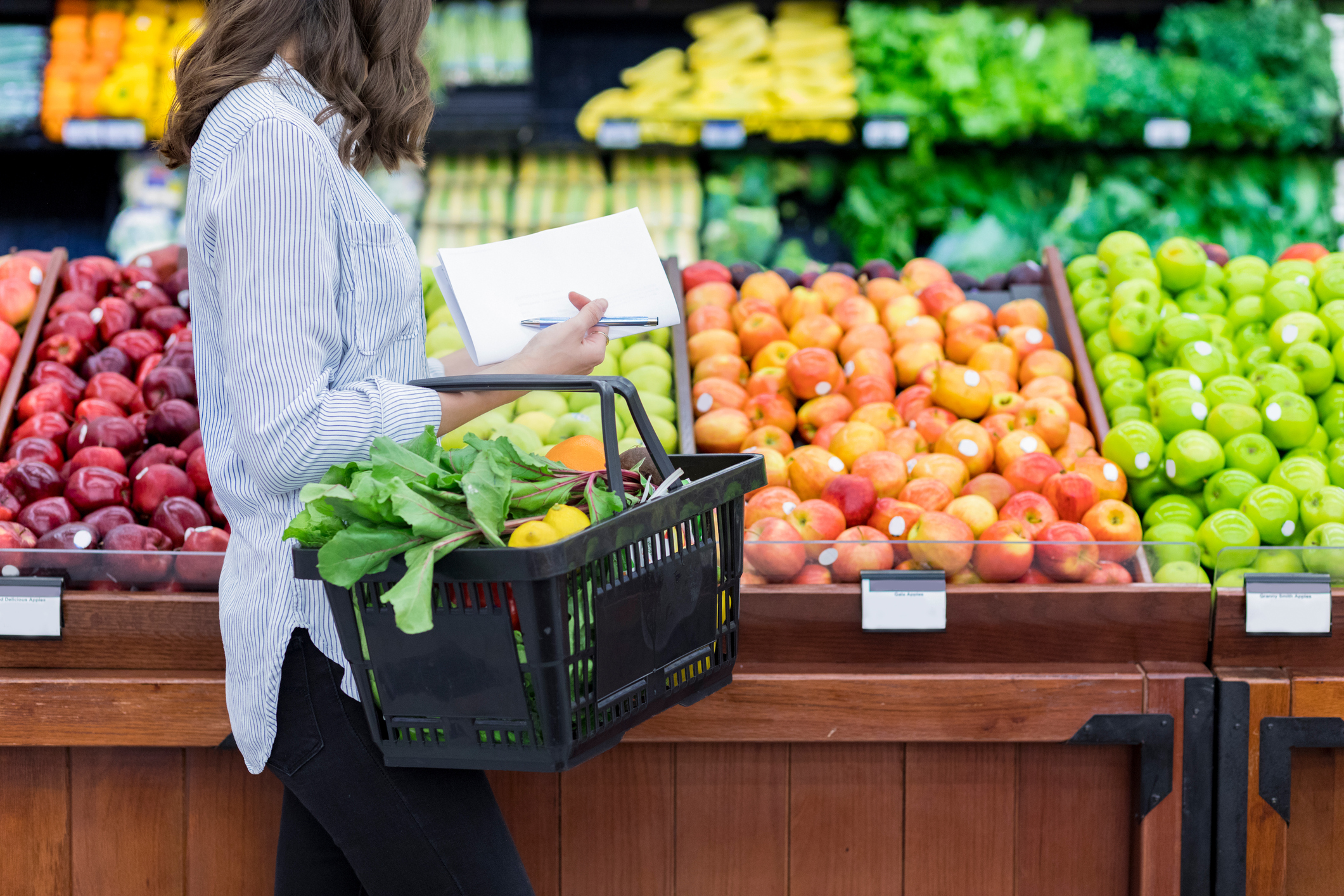 19 days ago
The Finn Group
$500,000
Franchise New
* Store Established 30 years, since 1986* $1.6 Million Sales* Retail and Trade Customers* Main Showroom & Trade Warehouse If you want to work with the best, and are looking for a blue chip Fran...
25 days ago
Gami Chicken & Beer
$500,000 - $650,000
Franchise New
Gami has taken Melbourne, Sydney & Perth by storm serving Korean style fried chicken & beer. Customers love it. Strong profits. Great media exposure. Expressions of interest for Adelaide now invited.