Featured
Orangetheory Fitness
$700,000 - $850,000
Franchise New
Orangetheory has taken the world by storm. We've got over 650,000 members, across more than 1000 studios, in 18 countries across the globe. And now we've landed in the Australian fitness market.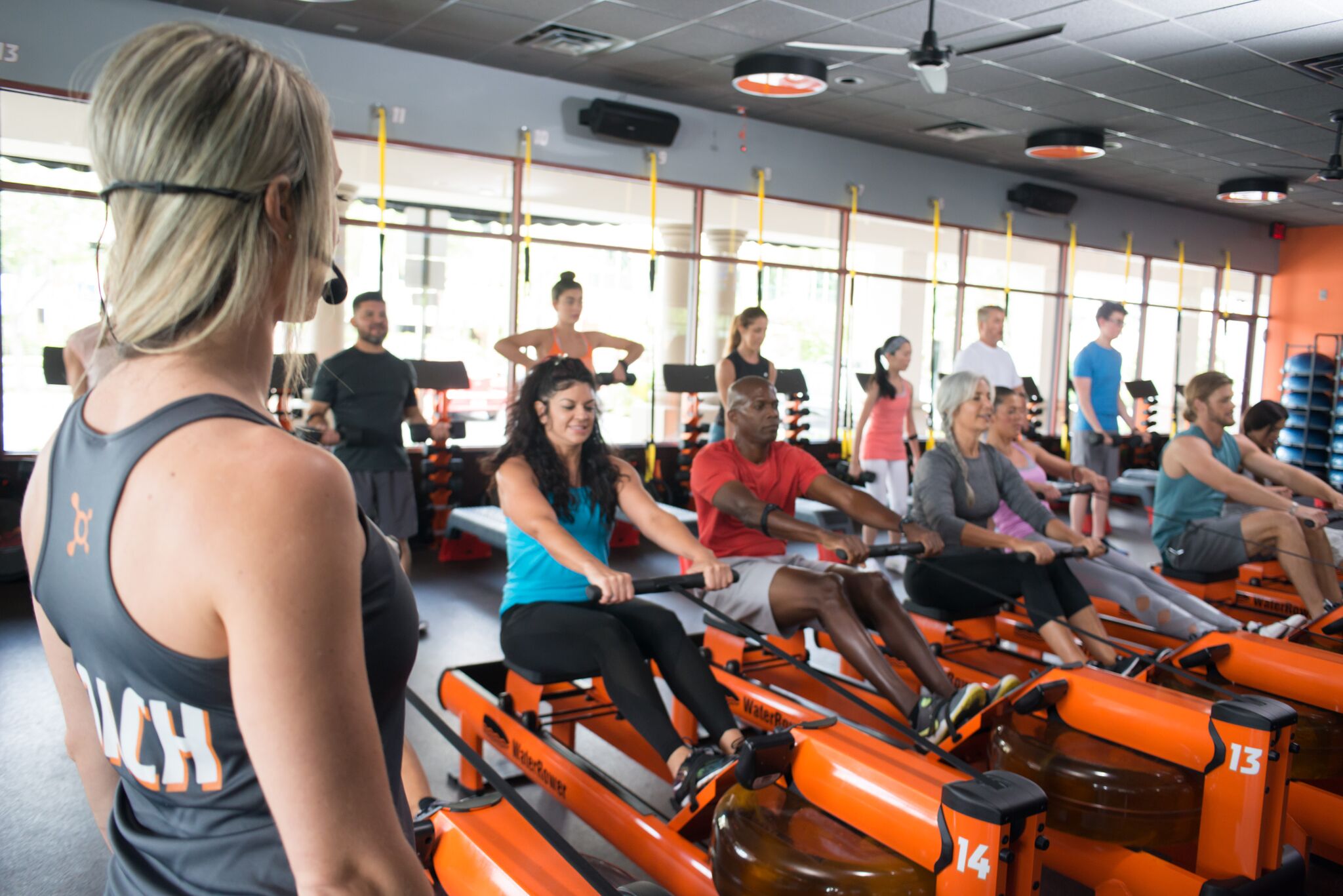 3 hours ago
Gami Chicken & Beer
$495,000 - $595,000
Franchise New
Gami is Australia's favourite fried chicken & beer brand and its a very successful business model. Now you can join the original 4 owners and have your own Gami restaurant with their support & secrets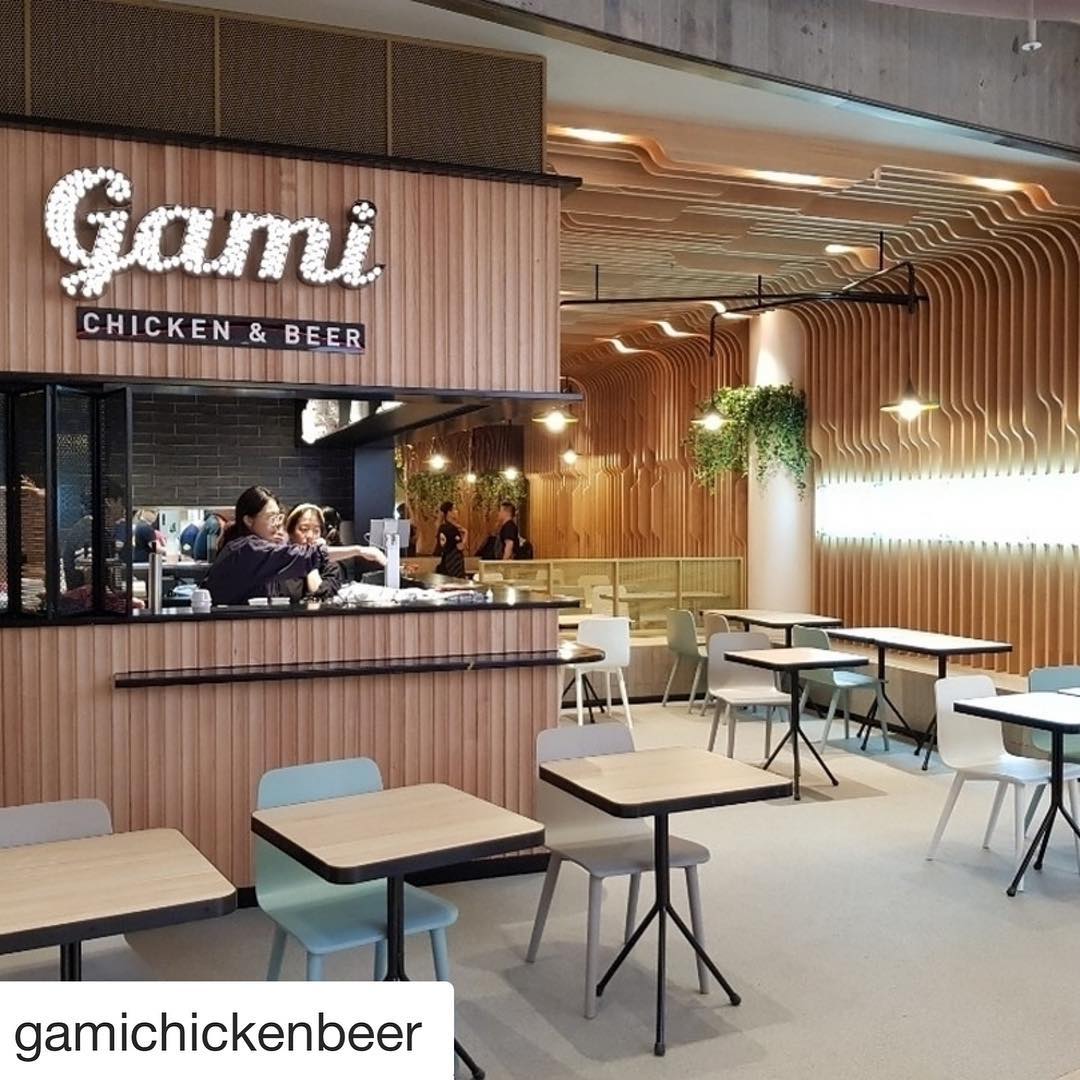 11 hours ago
WhatPriceMyBusiness
$999,000
Business
WELL ESTABLISHED (24 Years) Online Distance Education Business with a very HEALTHY PROFIT MARGIN Australia Wide Strong Customer Database, Recurring Income with confirmed subscriptions in place.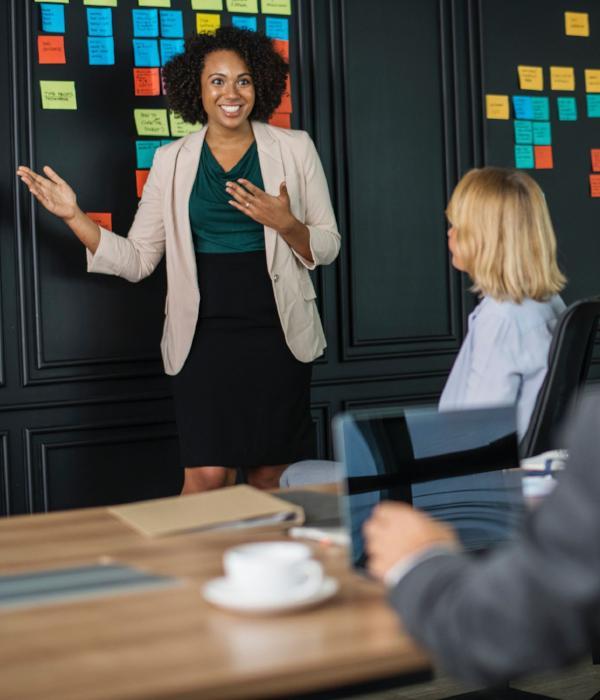 16 hours ago
Benchmark Business & Commercial Sales
$200,000 - $300,000
Business
1 Full Time GP plus Part time Consultants Business would be ideally suited to Practicing Doctor or Investor