9 hours ago
Island Bins
$399,000
Business
From 1996 to 2015 Australia's population rose by 28% but waste generation increased by 170%. That's a compound growth rate of 7.8% per year * Mike Ritchie-Director, MRA Consulting Group. 20/4/2016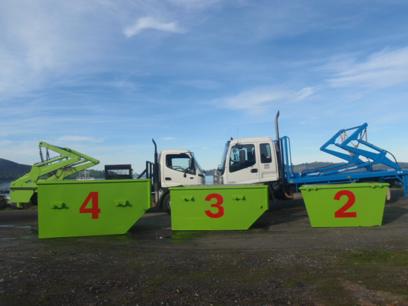 1 day ago
Paramount Business Brokers
$129,000
Business
- Well-established Pest Control business servicing Southern Tasmania for sale- Geographical areas currently servicing: Hobart to Huonville to the Derwent Valley.- Good mix of commercial and domesti...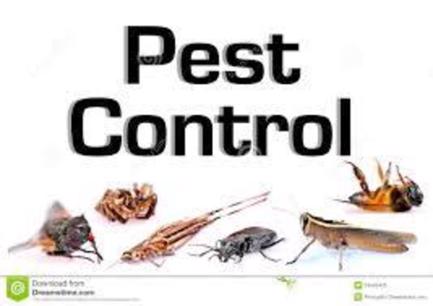 2 days ago
Summit Business Brokers
$4,000,000 - $5,000,000
Business
Expand into Canberra. Construction company with revenue over $12 million in the 2018 financial year with EBITDA over $2.5 million. Mitigated risk sitting on many major government panels. Perfect M&A.