Featured
Crust Gourmet Pizza
$375,000 - $450,000
Franchise Resale
Ever dreamt of being your own boss? Enquire today to find out about our exciting NEW Crust opportunities available in QLD! No experience is necessary-full training provided! Enquire today.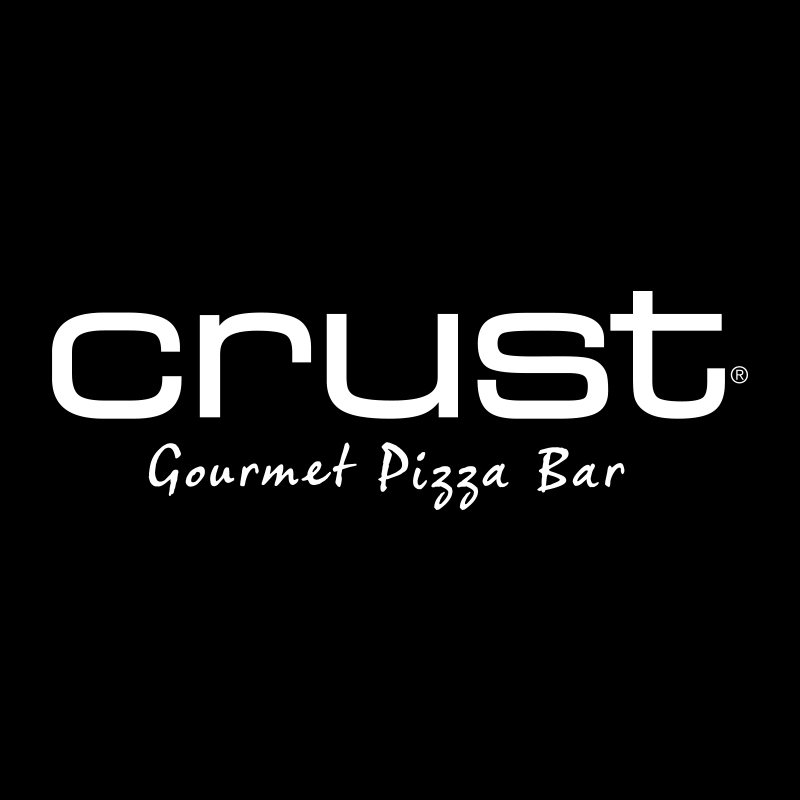 3 hours ago
brokers.net.au
$575,000 + SAV
Franchise Resale
Sales average approx $15,000 per week! Popular destination location! Reasonable hours!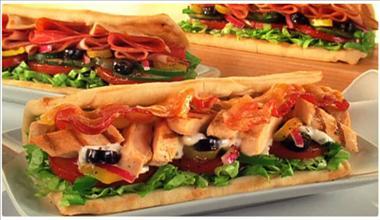 3 hours ago
brokers.net.au
$299,000 + SAV
Business
Great desirable leafy suburb with reasonably high disposable income! No wholesale business, Nicely appointed purpose built shop, No night openings!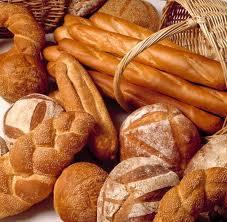 3 hours ago
brokers.net.au
$650,000 (Negotiable) + SAV
Franchise Resale
Desirable green leafy area! Trading well up on last year!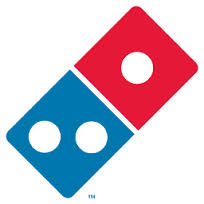 5 hours ago
Finn Group
$385,000
Business
TAKING $17,000 WEEKLY RETAIL SALES PLUS REGULAR WHOLESALE CUSTOMERS.Business in strong growth period with exciting opportunities to increase turnoverICONIC LOCAL BAKERY operating for 35 years. Take...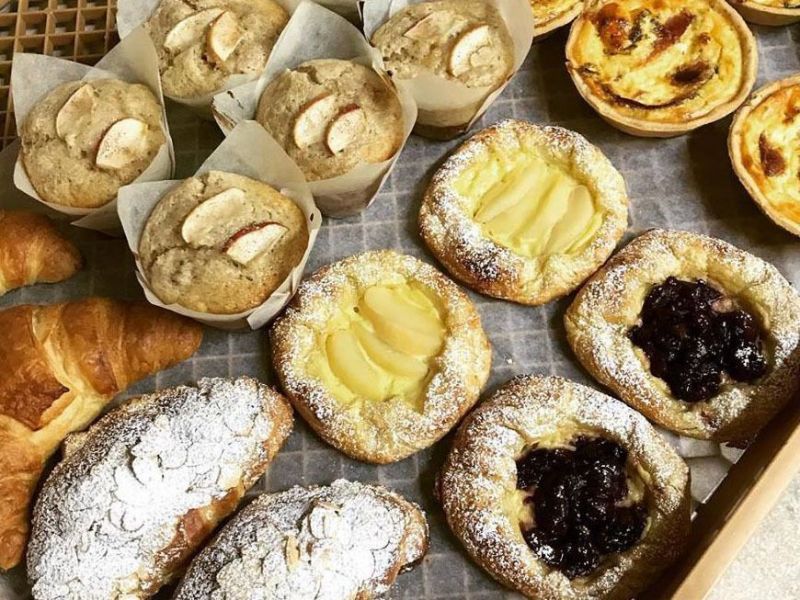 12 hours ago
Complete Business Brokers
$899,000
Business
Highly successful and well known retail butcher with extremely loyal customer base (strong social media following with almost 300 customer reviews on facebook)! This business has been operating ...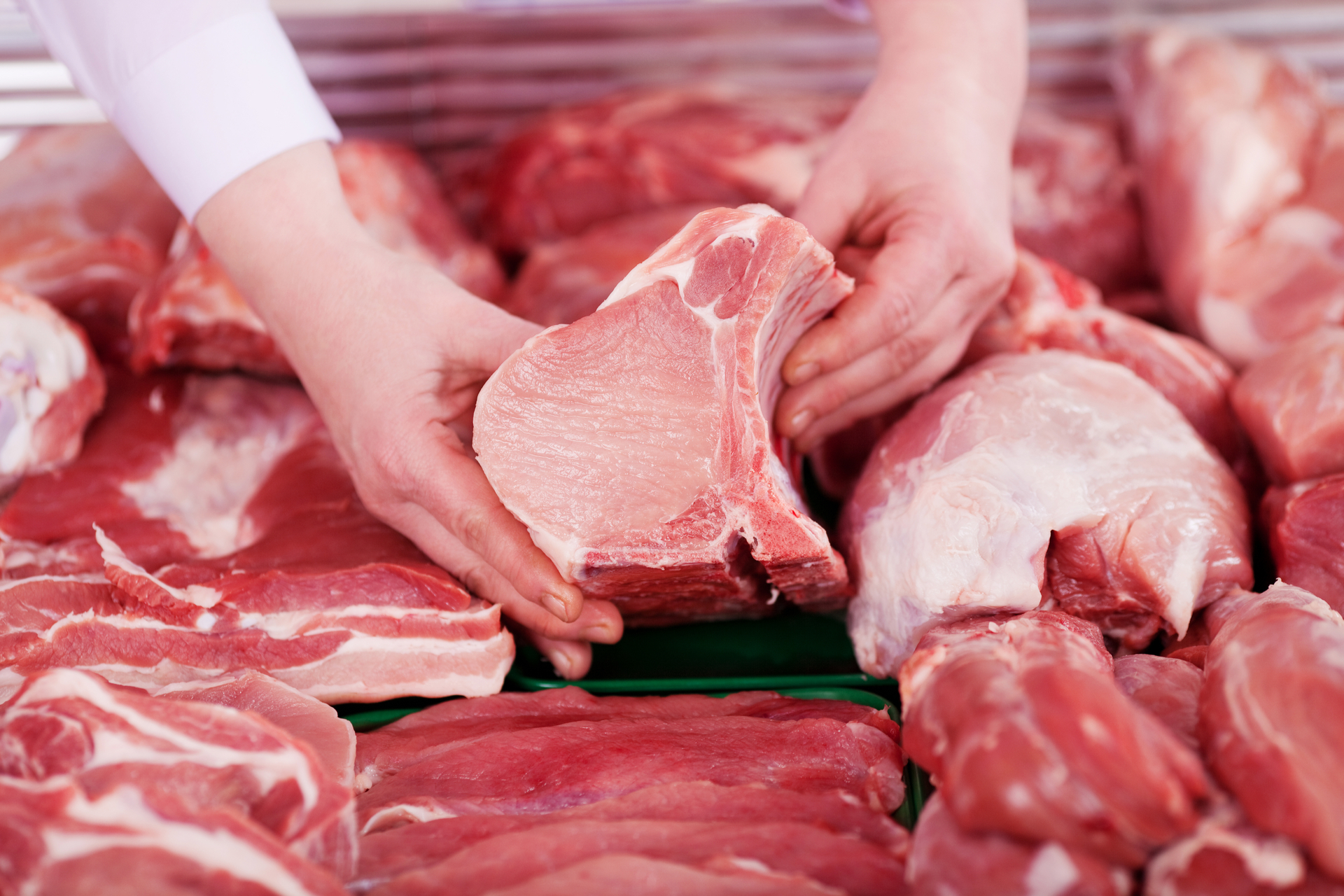 12 hours ago
Divest Merge Acquire
P.O.A
Business
Highly successful and profitable training delivery business. Well established, operating for over 10 years. One of the biggest trainers in the sector.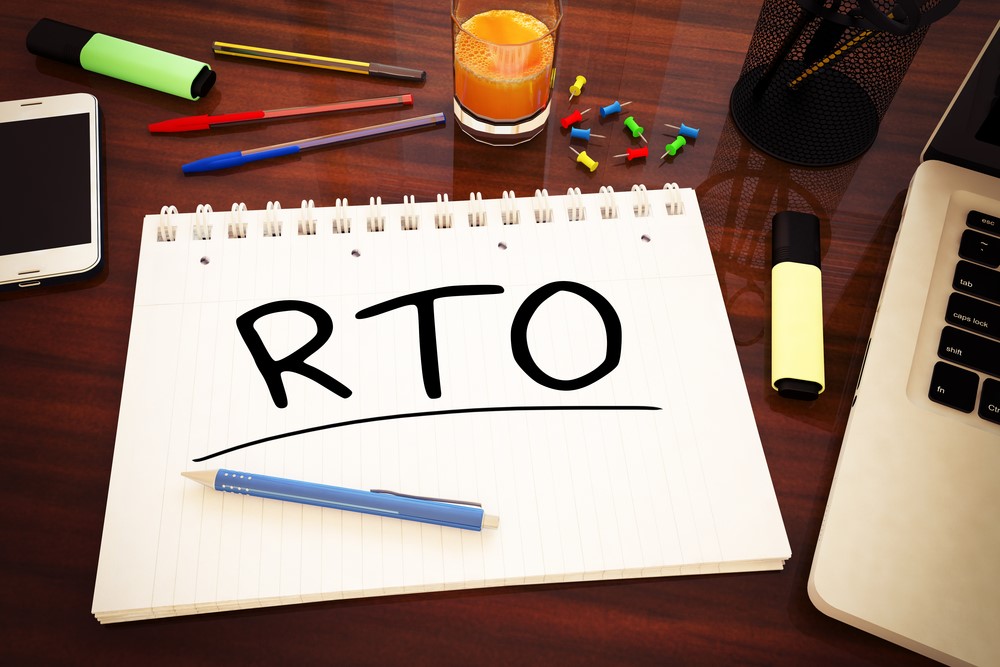 12 hours ago
Healthy Habits
$235,000 - $255,000
Franchise New
An opportunity exists in the new 66 seat food court of Caboolture Square Shopping Centre (due to open April 17). Backed by FFCO, enter the health food market to work for yourself, but not by yourself!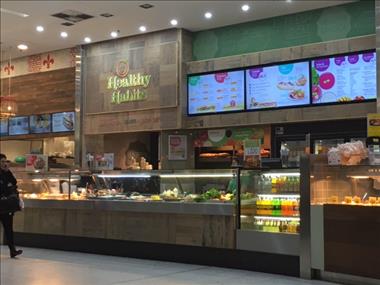 12 hours ago
Ben & Jerry's
$450,000
Franchise New
That's right! We have a franchise available in the hugely popular Brisbane territory! This amazing opportunity to share peace, love & ice cream with your own Ben & Jerry's won't last long. Apply now!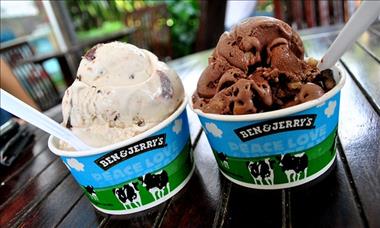 12 hours ago
SBX Business Brokers
$200,000
Business
SBX Business Code: TTQH1028 - Foodcourt - Takeaway - Japanese Cuisine - Brisbane West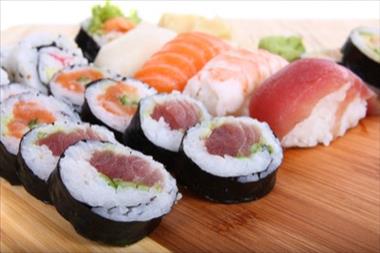 23 hours ago
Johnston Business Sales
$779,000
Business
A rare opportunity to purchase an already established and successful franchise business that is still growing in the sought after Gold Coast.