No results in Pimpama, QLD 4209
Showing businesses from all of Gold Coast
2 days ago
LINK Business
$25,000
Business
Winner of the Restaurant & Catering award for best sushi bar on the GC two years running.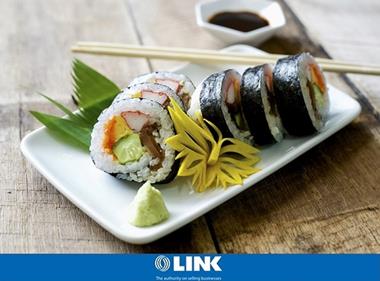 3 days ago
Noble Business Sales
P.O.A
Business
Owner needs it sold by end of February and has instructed us to sell to the highest offer. Whoever makes the highest each offer will buy it. Buy of the year.
25 days ago
Reliable Education
P.O.A
Licence/Distribution
Amazon is your best opportunity to build a side income online business from anywhere in the world: No e-commerce experience needed, no employees, no warehouse...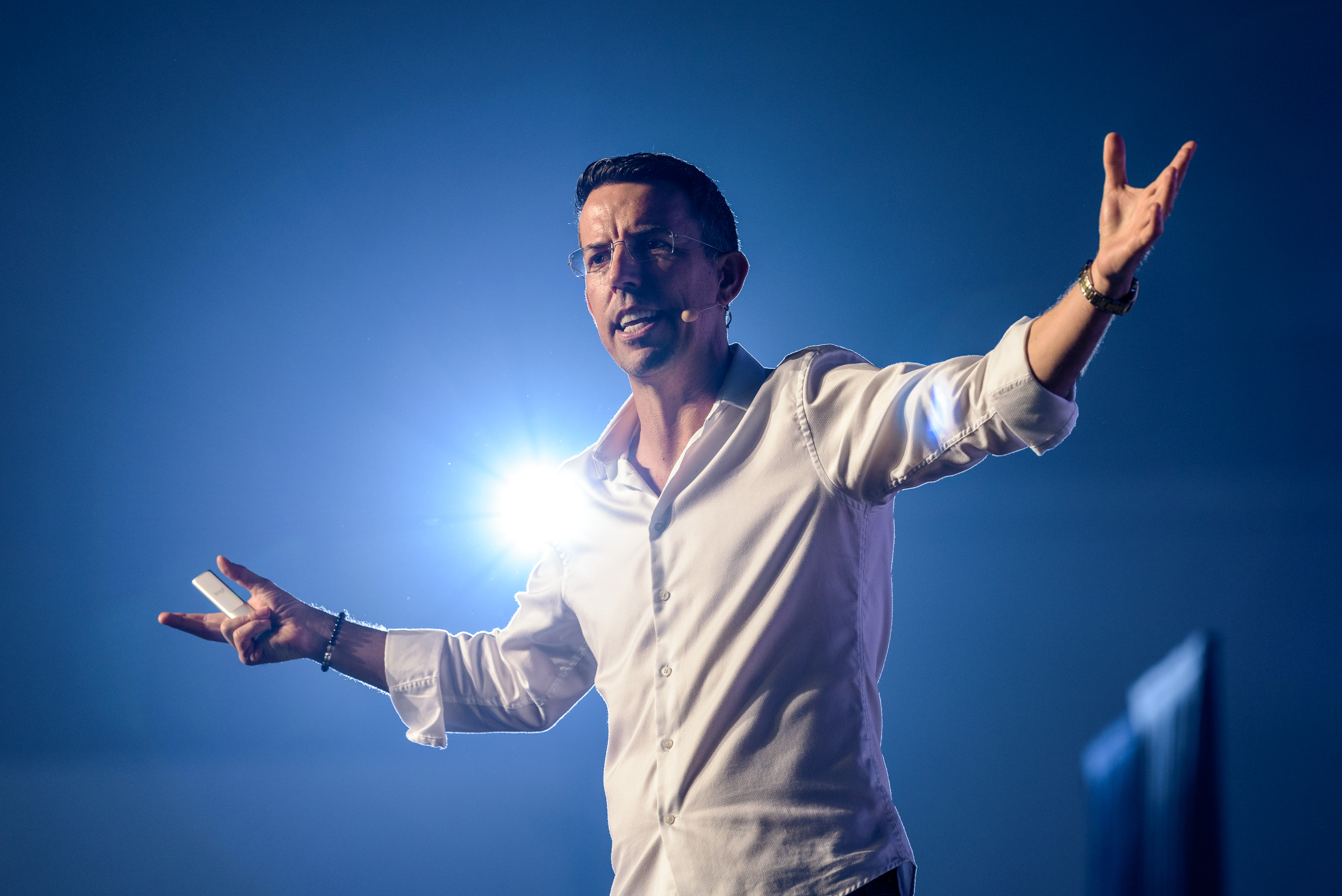 25 days ago
Transworld Business Advisors Gold Coast
$49,500 (Negotiable)
Business
Buy now enjoy peak Xmas period and look to make your investment back immediately!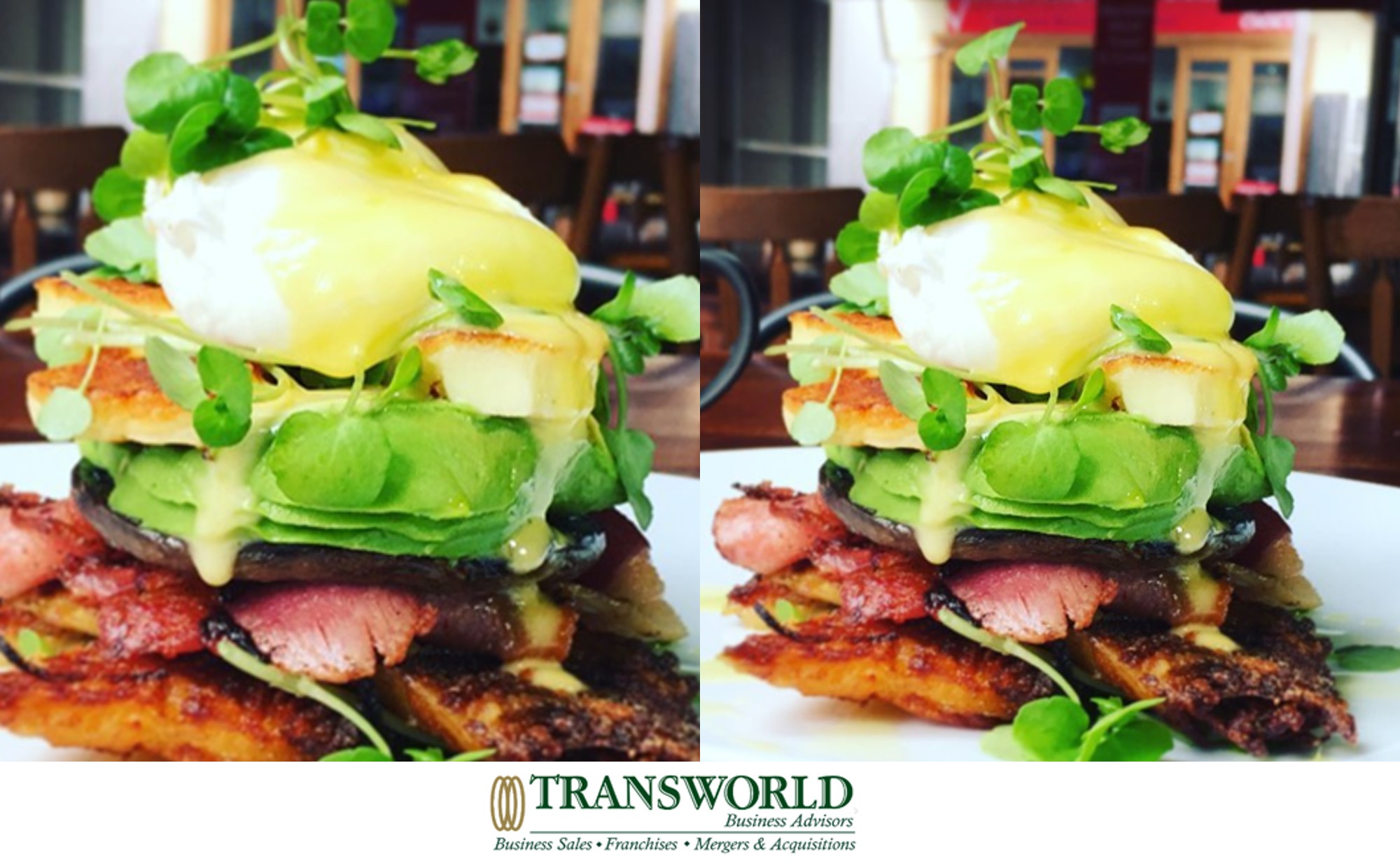 28 days ago
Handy Truck
$19,950
Franchise New
You can earn up to $3,000 per week working from a single vehicle. This business has minimal overheads, is highly scalable, and work is guaranteed. Enquire now.