No results in Pimpama, QLD 4209
Showing businesses from all of Gold Coast
1 day ago
Jim's Cleaning Group
$25,000 (Negotiable)
Franchise Resale
Selling a Jim's car detailing business that has been established for two years with a loyal regular client base. Call Now for more info 131 546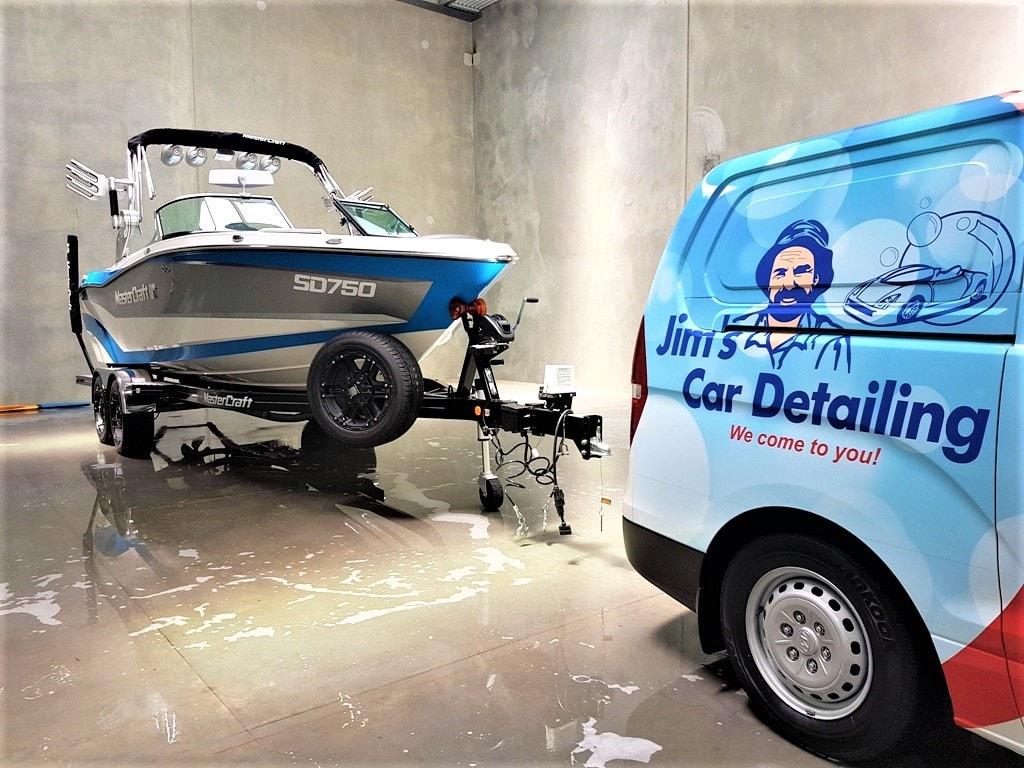 3 days ago
LINK Business
$25,000
Business
Winner of the Restaurant & Catering award for best sushi bar on the GC two years running.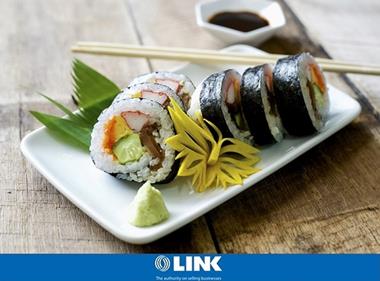 3 days ago
Noble Business Sales
P.O.A
Business
Owner needs it sold by end of February and has instructed us to sell to the highest offer. Whoever makes the highest each offer will buy it. Buy of the year.
9 days ago
Jim's Cleaning Group
$20,000 - $30,000
Franchise New
We seriously need more franchisees! We are turning away over thousand new clients every year. Join one of the largest franchise company in Australia - new territories now available!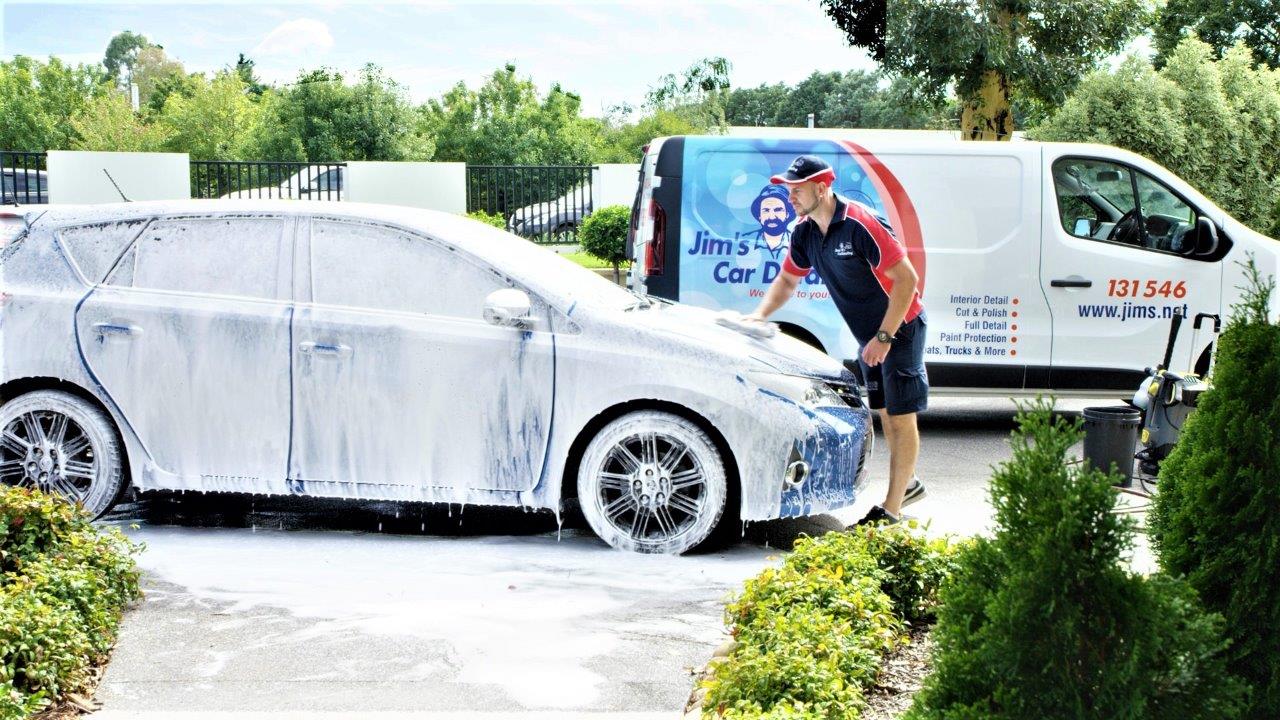 25 days ago
Transworld Business Advisors Gold Coast
$49,500 (Negotiable)
Business
Buy now enjoy peak Xmas period and look to make your investment back immediately!