5 days ago
FocalPoint Business Coaching
$89,950
Franchise New
FocalPoint is the world's premier Business Coaching & Training company, founded by North American business expert Brian Tracy. Wake each day to engage in strategic work that stimulates you.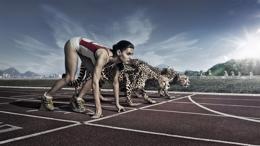 14 days ago
AFC Sushi - Sushi Izu
$55,000 - $70,000
Franchise New
Sushi Izu has partnered with Australia's leading supermarket to supply restaurant quality sushi, made fresh daily. Our products contain the highest quality fish, veg and rice sourced from local farms.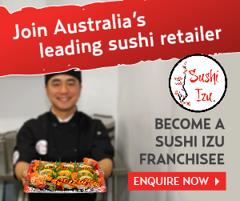 17 days ago
Bakers Delight Bakery
$160,000 + SAV
Franchise Resale
Located in the Centro Plaza in the heart of the town, operating since 2002. This bakery has average weekly sales in excess of $15,500.