20 days ago
Independent Property Inspections
$7,150 - $29,150
Licence/Distribution
Use your existing skills to finally earn what you're worth. Get off the cashflow rollercoaster and uncover the tools to earn $1,000/day. Join Australia's largest Inependent Property Inspectors Network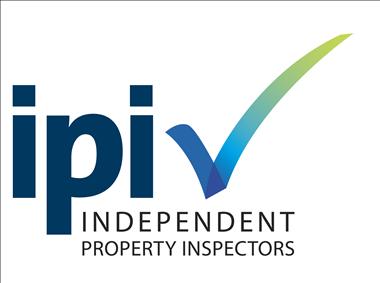 24 days ago
Sheds Online
P.O.A
Licence/Distribution
Sheds Online is not a franchise. There are no impossible demands, no lengthy contracts, and no excessive expense. Our goal is to sell quality sheds, not make things difficult for our Resellers.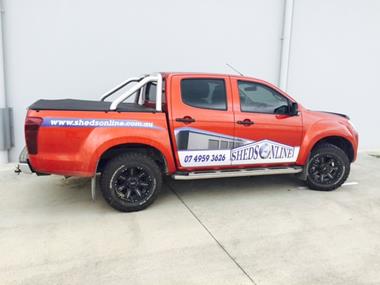 30 days ago
Johnston Business Sales
$25,000
Business
Water Kiosk Vending is the perfect combination of savvy investing and environmental responsibility.