9 days ago
Private Seller
P.O.A
Business
A Boutique Yoga Studio located by the waters of a growing area of Lake Macquarie. Fully heated with wooden flooring makes for a warm welcoming space to share Yoga.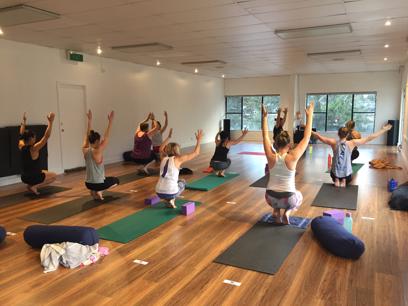 27 days ago
Xcllusive Business Brokers
$100,000
Business
UNDER OFFER!
29 days ago
Curves Australia
P.O.A
Franchise Resale
We are looking for a new owner to continue the successful legacy of Curves Morisset! This club is in an ideal location with well over 200 members. An incredible opportunity not to be missed!