4 days ago
The Finn Group
$59,000
Business
INVESTMENT: $59,000Dad's Garden Care provides comprehensive gardening services including, lawn mowing, pruning, fertilising, weed eradication, tree & hedge trimming, and rubbish removal. * Establis...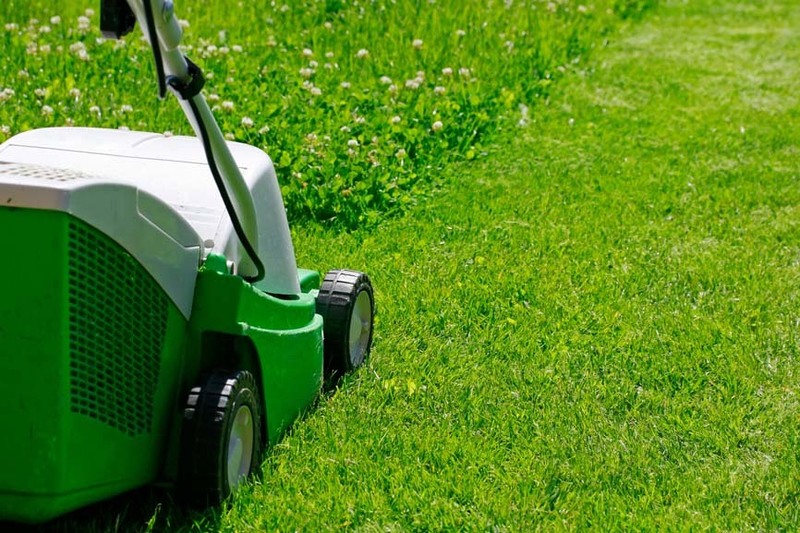 11 days ago
Franck Provost Paris Salons
$20,000 - $50,000
Franchise Resale
Welcome to Hobart Franck Provost Paris hair salon - a haven of Parisian luxury in the busy city centre of beautiful Tasmania.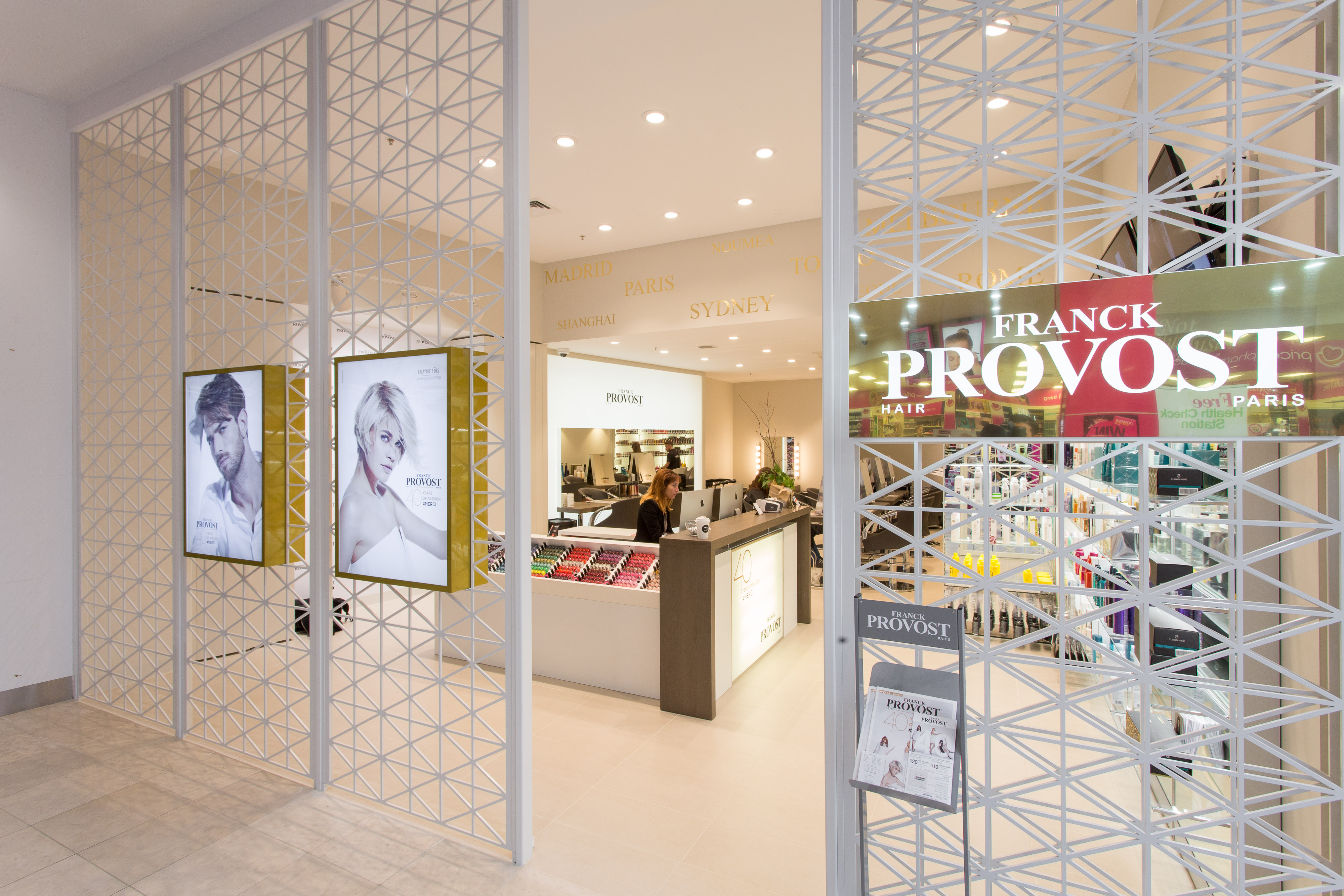 16 days ago
Jim's Mowing
$22,000 - $38,000
Franchise New
Looking for a way to be paid properly for your work and effort?… … an opportunity that gives you flexible hours, massive earning potential and the chance to work on YOUR terms?