12 days ago
Nest Property
P.O.A
Business
If you want to be your own boss, and build a strong small business, this takeaway opportunity is for you! On a major road, and amongst a residential area, this is a terrific chance to make your mark.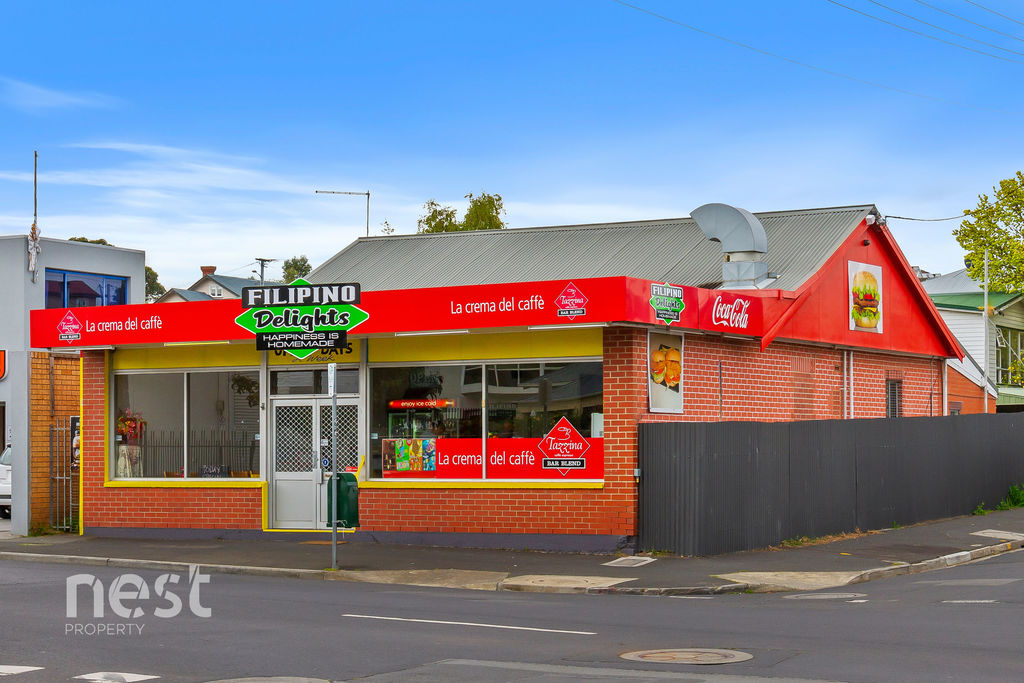 13 days ago
Franck Provost Paris Salons
$20,000 - $50,000
Franchise Resale
Welcome to Hobart Franck Provost Paris hair salon - a haven of Parisian luxury in the busy city centre of beautiful Tasmania.