Featured
Gloria Jeans
$99,000 + SAV
Franchise Resale
Have you ever dreamed of being your own boss with an iconic brand? If you have, then this established store in Glenorchy Shopping Centre, TAS awaits you! Enquire today!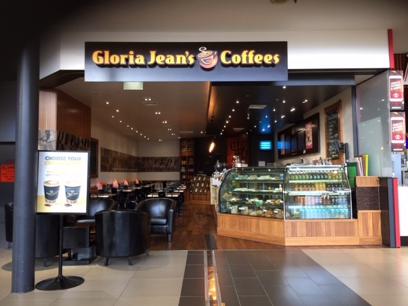 Now
BYKKO Electric Bike Hire Stations
$98,600
Franchise New
Partner with the market leader in the booming electric bike share industry. Enjoy freedom and innovation in this high demand rental services sector. Generate a fantastic ROI through passive income.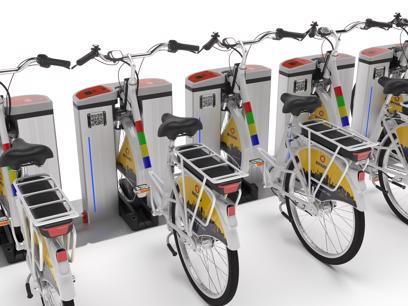 27 days ago
Devine Property
$95,000 + SAV
Business
Devine Property is pleased to present to the market Tricylcle Cafe & Bar Wonderful opportunity In the heart of Salamanca's tourist and hospitality precinct.