Featured
Mentored Business Sales
$990
Business
Mentored by Mark Bouris is Australia's fastest growing SME advisory and business sales brokerage. No joining fee, industry best payouts. Build your personal brand with Mentored, secure your location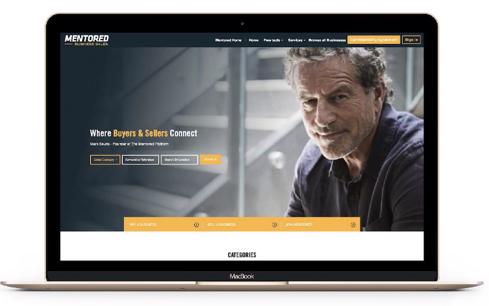 1 day ago
BYKKO Electric Bike Hire Stations
$98,600
Franchise New
Partner with the market leader in the booming electric bike share industry. Enjoy freedom and innovation in this high demand rental services sector. Generate a fantastic ROI through passive income.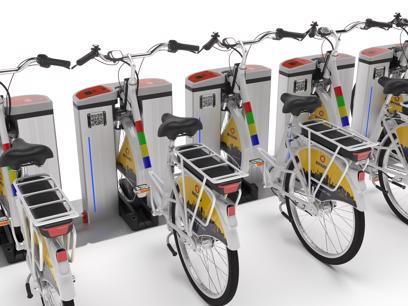 6 days ago
Transworld Business Advisors
$70,000 - $80,000
Franchise New
Create the lifestyle you want. Booming industry with low overheads and massive profit potential. Enjoy a proper work-life balance with the support of a company with a 30+ year track record.