Hotondo Homes creates your platform to grow with better revenue and more time to enjoy your lifestyle.
The building industry is competitive and trying to make it on your own can be tough.
Friendly service, great values and a commitment to quality are an important foundation but without access to brilliant branding, an effective online presence and a steady stream of new leads, building a better income is a challenge.

Hotondo Homes has the solution you've been waiting for, with a focus on bigger profits PLUS the support and guidance you need to help your business grow.
Why us
Established in 1979, we have over 70 new house builders situated in all parts of the country.
Each franchisee is locally based, meaning they have exceptional knowledge of the local area, style and regulations.
When you partner with Hotondo Homes, our support builds your success.
We offer:
Assistance with shopfront set-up
Ongoing support from our experienced team
Continued mentoring and coaching
The strength of a focused sales team
All the business-building tips and advice you need
A system that works
Team members you can trust
Our commitment to your success
A foundation of solid business values
And we're here, whenever you need us – ready to answer any of your important questions.
Featured opportunities
71 days ago
Hotondo Homes
Marsden Park, Schofield, Windsor |
Sydney
$100,000 - $150,000
Franchise New
Opportunity to secure the Hotondo Homes franchise in one of Sydney's priority growth areas. 90,000 new homes to be built! Hotondo has significant home buyer demand. Call Gary on 0407 685 738.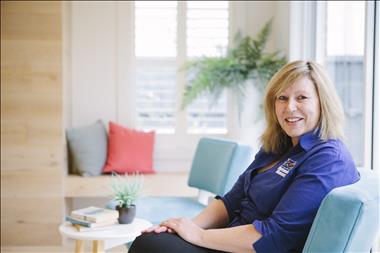 71 days ago
Hotondo Homes
Rouse Hill, Kellyville, Quakers Hill |
Sydney
$100,000 - $150,000
Franchise New
Opportunity to secure the Hotondo Homes franchise in one of Sydney's Priority Growth Areas. 90,000 new homes to be built! Hotondo has significant home buyer demand. Call Gary on 0407 685 738