Summary
About the Opportunity
An unmatched opportunity

Selling on Amazon gives you access to a massive global market of active customers, plus you'll be leveraging their logistical expertise as they store, pack and fill your orders.

This unique opportunity has empowered our students to earn over $600k per month in combined sales; while giving them true freedom to run their business from anywhere in the world.
- 300 million customers worldwide
- Ships to 189 countries
- $117 Billion in global sales

Leverage Amazon's existing fulfillment. Sell from anywhere.

LEARN MORE: http://bit.ly/Free_Amazon_CourseSEEK

History
A committed team with a bigger mission
Reliable Education has grown from a team of two with a few students to a thriving community of committed educators and supporters helping thousands of entrepreneurs achieve fulfillment.

We look beyond the dollar signs and have a clear mission that's focused on helping each other achieve a higher level of success, and greater joy from life through giving back.

Awards
* Reliable Education is not in any way associated or affiliated with Amazon and we are a Private Company that provides training to students interested to learn how to sell on Amazon.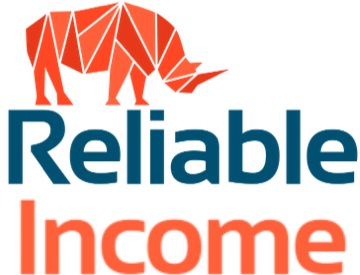 Find out more at the Reliable Education Licensing & Distribution Information page