Summary
Join the thriving boutique fitness market! Combine your passion for health and community with Xtend Barre and become a leader in the fitness movement.
Location Details
Canberra
Our studio locations range from high traffic CBD locations to intimate suburban neighbourhoods with a strong sense of community. An opportunity to franchise with Xtend Barre is currently available in Crace, ACT. Enquire today to find out more!
Marketing support
The national Xtend Barre marketing team will guide you through everything from hiring, retail and launch strategy, to sales, marketing and branding bespoke to the Australian market. Our team offers ongoing marketing support through national brand awareness and digital campaigns. In addition, the Sydney-based team is supported by some of Australia's leading creative and digital, media and PR agencies with marketing campaigns built upon member data and consumer insights to drive consumer action.
Training provided
We set you up for success!
Xtend Barre's New Franchisee Training sessions cover all the ins and outs of operating a studio, giving you the key skills and knowledge you need to run your business smoothly. As an Xtend Barre franchisee you will also be allocated a dedicated Performance Coach who specialises in business performance and will work with you on an ongoing basis and provide any additional training you may need. We assist in all aspects from your first franchise enquiry right through to opening the doors to your new studio.
Skills
Some attributes Xtend Barre look for in potential franchisees include:
- A positive attitude and drive with a passion for changing lives
- A high level of energy and enthusiasm
- Ideally, an owner-operater driven to be hands-on
- Self-motivated
- A passion to get involved with and build community
- The willingness to learn new things
- The ability to motivate and manage your team
- The hunger to succeed whilst doing something you love
- Possess an entrepeneurial spirit
- Passionate about embraacing a Global Franchise system
Length of Agreement
5 + 5 years option
About the Opportunity
Xtend Barre – the X factor high performance workout that will transform your body, and your world.

Combining the science of Pilates with the dynamics and exhilaration of aerobic dance, Xtend will open, strengthen and tone your total body, refresh your mind, and release your 'soul'.

Created by star performance artist, Andrea Rogers for everyday high performers, its high-Intensity, low risk and feel good formula keeps your body'n soul performing to the max – making you feel strong, energised, 'beautiful' and ready for anything.

More than a workout, Xtend Barre opens a world of life-changing experience and fun.

Did you know?
The Xtend Barre network spans the globe with over 44 franchises across the US, Canada, UK, Australia and New Zealand.

Why Fanchise with Us
Our business model has been tried, tested and proven and is backed by The Collective Wellness Group, Australia's largest health and wellness franchise group.

Our Franchisees are supported by a dedicated Australian corporate support team of experts in;
• Operations
• Marketing
• Education
• Training
• Retail

Our owners are guided step-by-step through the process of opening and running their studios and have access to a wealth of experience, training and resources across our global network.

About You
We're looking for passionate and savvy business owners who come from diverse backgrounds – from dance to law to finance to marketing. The common ground lies in the shared goal to not only building a great business leveraging a proven model, but to spread the best workout to communities around the world.

Year Business Established
2011
History
In 2011 Andrea Rodgers, an ex-dancer with 10 years' experience, started a fitness revolution. Working as a Pilates instructor, she was getting results for her clients but thought the classes could be more exciting. She created a new workout combining high energy dance with Pilates and called it Xtend Barre. There's no ballet shoes, leotards or fancy footwork, just empowering, results-driven workouts to strengthen the whole body and soul to the max.
Today we're a global sensation with studios in USA, Canada, UK, New Zealand and Australia.
Awards
International Franchisor of the Year - MYOB FCA 2020 Excellence in Franchising Awards.
Franchise Woman of the Year (Multi-Unit Franchisee Elizabeth Nable) - MYOB FCA 2019 Excellence in Franchising Awards.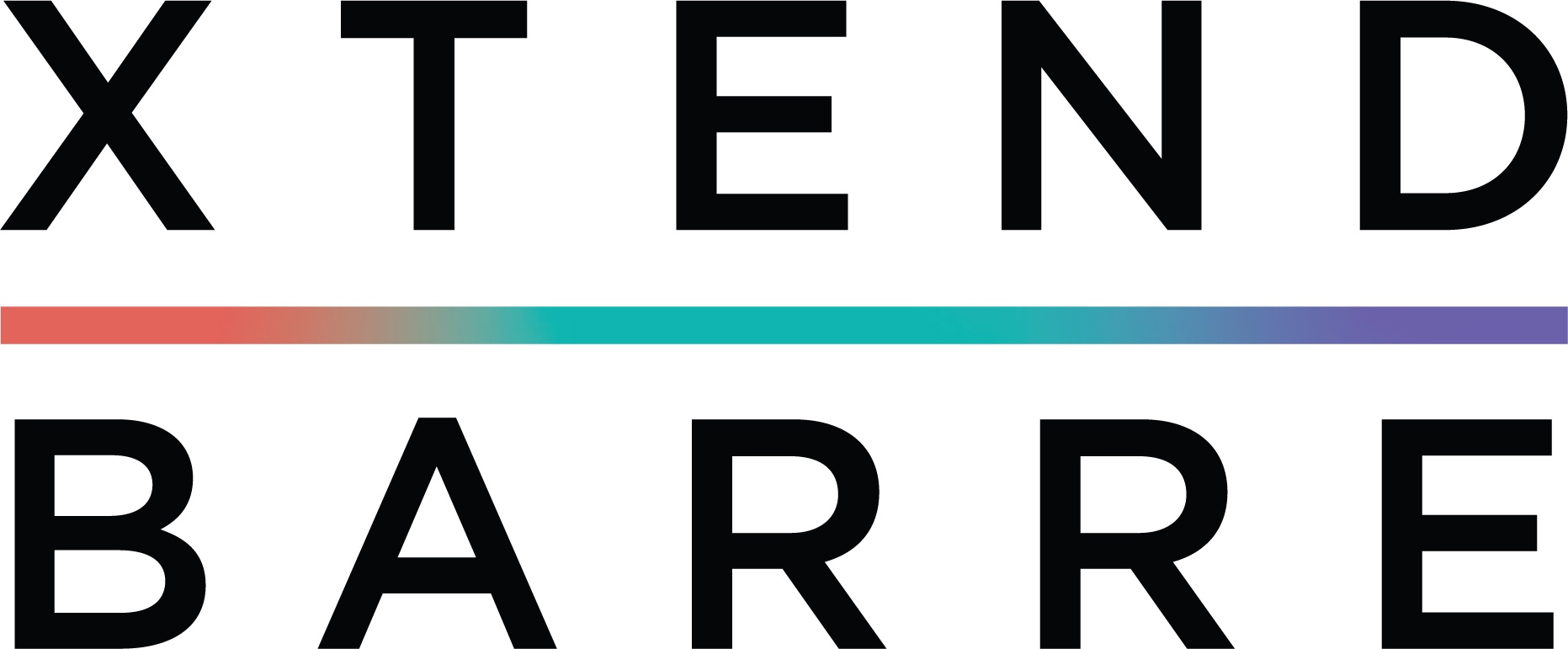 Find out more at the Xtend Barre Franchise Information page