Summary
Run a great business from home while helping to change the lives of children in your area! Own & operate a fantastic tutoring business, earn an income, and work flexible hours to suit your lifestyle.
Location Details
Service areas available in Adelaide and surrounds! Lots of schools, universities and education centres, with a huge potential for tutoring services in the area.
Training provided
We provide our prospective education franchisees with extensive training every step of the way.

Begin your journey with foundations training through our e-learning system. You will learn the key elements of preparing for the launch of your operations.

A 12-week support program includes a weekly live group webinar to help you apply everything you have learned in real time with real customers. This program helps you successfully launch your new business venture.
About the Opportunity
This is the opportunity to build a successful business and lead the lifestyle you want. As a Tutor Doctor franchisee, you can work from home if you want and manage your own workload.

Tutor Doctor has been operating for over 15 years, and had grown into an international success, with over 200 franchisees operating worldwide. Our brand has become synonymous with exceptional, professional service and genuine educational results for students.

By joining our franchise system, you have access to our brand awareness benefits as well as local area marketing materials to promote your business in your area. You are also provided with an extensive initial training programme, and ongoing support to help grow and develop your business. Our franchise team provides ongoing support and coaching to help you achieve your goals as a business owner, and we hold annual conferences to share best practices and new initiatives.

A fantastic low cost investment, opportunities start from $49,700 and have a huge potential for growth and profit with low overhead. This is an amazing opportunity to work from home, create a lifestyle that suits you, and help students within your area achieve success.

Year Business Established
2000
Year Franchising Commenced
2003
History
Tutor Doctor started as the vision of founder John Hooi who didn't think that the only solution for children who were struggling with school was more school. His tutoring service was so successful, that he decided to offer franchises in 2003, and the Tutor Doctor brand was born.

In 2007 Tutor Doctor was acquired by its current owners who enhanced the business model and re-launched in 2008 with Frank Milner, the current president, at the helm. While the world was experiencing one of the worst recessions in history, Tutor Doctor was growing.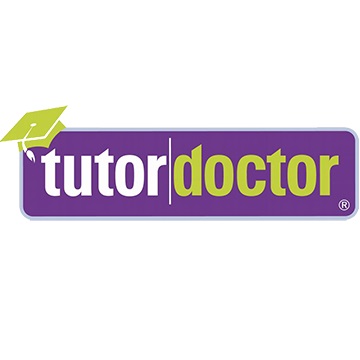 Find out more at the Tutor Doctor Franchise Information page