Internal Ref: Elanora
Summary
Every chef at every Sandwich Chefs® store lovingly makes each meal to order – just the way the customer likes it and are enjoyed by people of all ages, sandwiches are a fresh alternative to fast food.
Location Details
The Pines is a major sub-regional shopping centre in the southern suburb of Elanora on the Gold Coast, Queensland. The Pines is the only shopping centre on the southern Gold Coast that has all three major supermarkets under its one roof.
Marketing support
Our marketing team work on both a national and local level. They are responsible for ensuring the consistency and growth of the brand across multiple channels. They also look after any promotional activity and offer training and support in LAM (Local Area Marketing). Remember, if you're not successful, neither are we. We believe that a strong and effective business relationship between franchisee and franchisor is critical to the success of each individual business, and the franchise system overall.
Training provided
We are dedicated to ensuring all of our franchisees are familiar with our products and in store procedures. All franchisees will undergo 6 weeks of intensive training. This covers everything from food handling to customer service. We have a dedicated team that will coordinate the entire process from site selection and leasing to having the store ready for opening. Our Development, Operational and Marketing Teams will be with you from day one.
Skills
The successful selection of quality franchise partners has played a pivotol role in the success of the Sandwich Chefs brand. We are looking for committed owner/operators who are dynamic and passionate about food and want to provide excellent customer service. Prior experience in food preparation is not needed as Sandwich Chefs trains its franchises in all aspects of the business. Our franchising team are looking for applicants who love our brand, our products, are determined and willing to work in a fun and vibrant environment!
Length of Agreement
The term of the franchise agrement is usually matched to the lease term.
About the Opportunity
IN BUSINESS FOR YOURSELF, NOT BY YOURSELF!

From day one, we will be right alongside you. Once your chosen site has been secured, we get
straight down to the business of training you in all the aspects of running your own Sandwich Chefs® store.

We don't expect you to know how to make the perfect sandwich or carve a succulent, tender
roast.... We will train and guide you through all the facets of managing your operation. Remember, if you are not successful, neither are we. It's a team effort. We believe that a strong and effective business relationship between Franchisee and Franchisor is critical to the success of each individual business and the Franchise system overall.

Innovation at the heart of the brand

Innovation is not solely represented by new devices, ideas or methods, but also by the process of uncovering new ways to do things. It can also pertain to modifying business models and adapting to changes to achieve better products and services in a competitive marketplace.

At Sandwich Chefs we keep innovation at the forefront of our minds. Over the past 12 months we have rolled out multiple systems and processes that bring a new level of functionality and insight to each of our stores.

Our Point Of Sale system makes recording and monitoring sales easy, we can also directly display promotions via customer facing screens. We also use this data to improve our menu offering and record the success of particular promotions.

We have also partnered with Order Up, an integrated Online Ordering partner. Order Up allows us to sell our products via multiple online channels as well as our own website. We have also partnered with Uber Eats to extend our reach beyond the food court, we can now deliver our premium sandwiches and other products directly to homes near our stores.

We have made giant steps in digital marketing, our digital marketing strategy is aggressive and has resulted in database growth and incredibly high levels of social engagement online. This is all supported by a detailed Marketing and Operational strategy that puts innovation at its core.

We also continue to innovate with our food, we are always testing and trialling new ideas and products in cooperation with a number of key suppliers at a national and local level. We have some of the most sophisticated ovens that enable us to cook our 14-hour slow roasted meats
overnight.




Year Business Established
1983
Year Franchising Commenced
1983
History
Driven by the desire to make the kind of sandwiches that people can't make at home. The founders of Sandwich Chefs don't always agree on how to do things, except for when it comes to making sandwiches. This includes having fresh local produce delivered daily, sourcing artisan bread and making as much as possible from scratch, including 14 hour slow-roasted beef and crackling pork. Every chef at every Sandwich Chefs store lovingly makes each meal to order – just the way the customer likes it and with the help of the customer of course.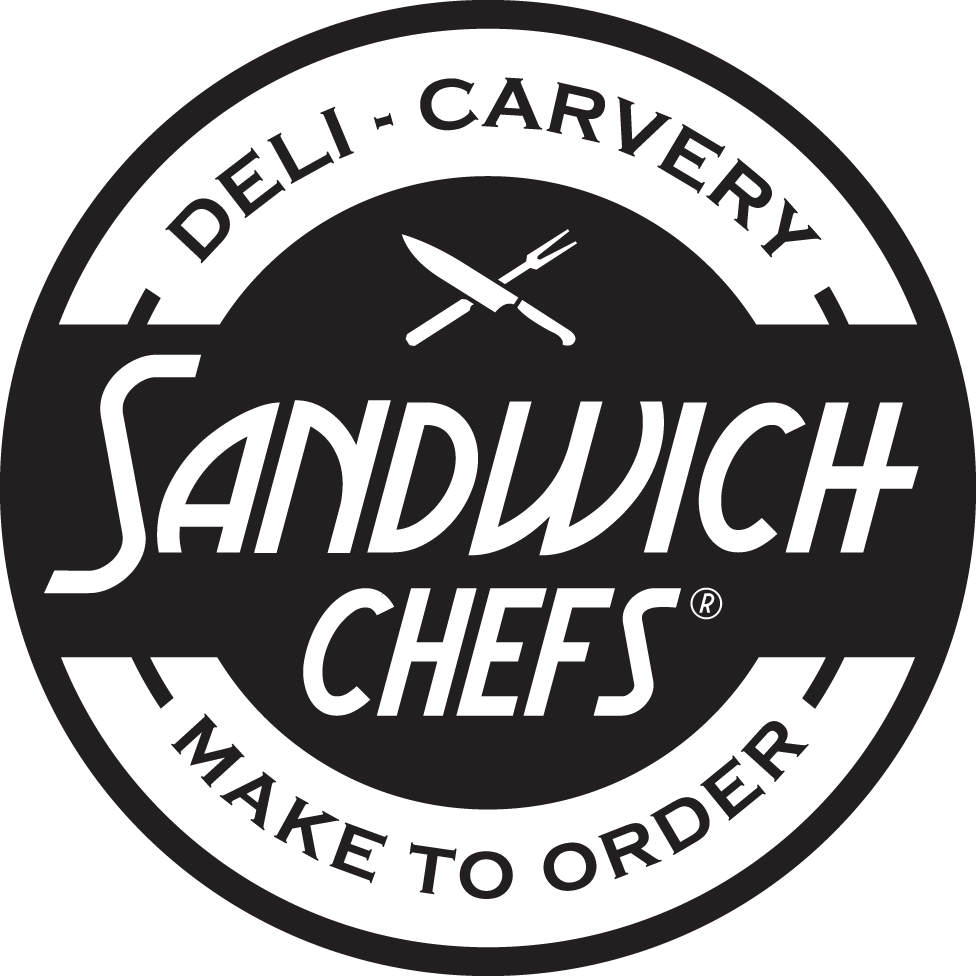 Find out more at the Sandwich Chefs Franchise Information page