Summary
The Coffee Club, with 30+ years' experience is Australia's most celebrated cafe franchise. We are presenting this excellent Opportunity in Noosa. Recently Refurbished and Ready! Enquire Today!
Location Details
Exisiting Store Sale.
Marketing support
We have a dedicated marketing team who assist with National promotions throughout the life of the franchise agreement.
Training provided
We commit to providing you with initial and ongoing support throughout the life of the Franchise Agreement. Our training program ensures that you can implement our training systems easily.
You will undergo an extensive training programme at our state of the art facility and also receive hands on training in one of our stores.

About the Opportunity
We provide a proven business model, a Brand identity and trademark that have value in consumers' eyes. You don t have to reinvent the wheel to be successful. You provide capital, management, talent and energy to expand the Brand faster than we as a Franchisor can on our own.
When you invest in The Coffee Club Franchise, we provide all operating systems, technical expertise, marketing systems, management methods and all relevant information to make your business a success. Such is the degree of systemisation that almost every aspect of the business is covered and nothing is left to chance.
Our group buying power will cut your operating costs compared to an independent business. This is complemented by our robust marketing programs, which provide the national support to ensure your business grows faster and has a greater chance of achieving forecast results sooner.
Our franchisees are more than just store owners; they are our business partners that share the same vision and passion.

Year Business Established
1989
History
CELEBRATING 30+ YEARS OF SUCCESS! When The Coffee Club opened the doors to its first store in Brisbane (Eagle Street Pier) on Monday November 2 1989, Directors Emmanuel Drivas, Emmanuel Kokoris and John Lazarou unknowingly began one of Australia s most successful franchises.
Today, 31 years later, The Coffee Club has grown to more than 350 stores across eight countries in the Pacific, Asia and The Middle East.
In Australia, our 275 stores employ more than 6,000 team members and make over 50 millions coffees each year.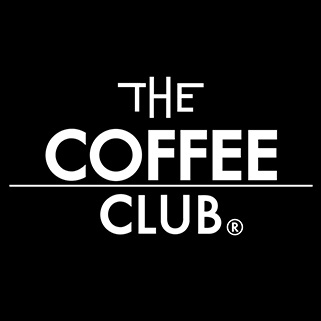 Find out more at the Coffee Club Franchise Information page