Summary
MyHome: The leading Australian premium home services business with a revolutionary, digital-driven management franchise. Turn-key opportunity with a great work-life balance & income potential.
Location Details
Sorrento
Marketing support
With 15 years of fine-tuning, nothing related to the MyHome franchise model has been left to chance. We identified the key areas of the business that require excellence in order to run successfully – from recruitment and HR, sales and management, the cleaning process itself, right through to marketing and customer service – and we have developed unique business systems to support you for each.

The result is an exceptional system that offers comprehensive support to franchise owners through centralized resources and digital innovations.

Training provided
MyHome does not define training in a matter of days, weeks, or months; instead, we believe in continuous lifelong training. As a MyHome franchise owner, you will receive training in business, people management, marketing, and financial management – all essential components for running a succesful services business.

Additionally, you will have the benefit of regular face-to-face strategy sessions with a globally award-winning business coach who has mentored thousands of successful businesses.
Skills
MyHome owners are not cleaners, they come from various backgrounds and are skilled individuals who efficiently manage and cultivate thriving residential cleaning businesses.

A MyHome Owner is a special type of person; someone who will successfully lead their own team while following the proven MyHome system and working closely with the wider MyHome team.


Length of Agreement
5 years
About the Opportunity
For over 15 years, MyHome has stood alone as the premium home services business in the Australian market, revolutionising the industry with its highly systemized and digitally-led management franchise.

This is an exceptional management franchise opportunity, a turn-key business with huge potential. MyHome offers its owners an unprecedented work life balance and fantastic income potential.

With a low-cost entry, MyHome offers comprehensive support through centralised resources and digital innovations like the MyHome Central platform and the MyHome App. These digital tools empower franchisees to run their business efficiently and effectively from anywhere, providing ultimate flexibility and convenience.

MyHome owners are not cleaners, they come from various backgrounds and are skilled individuals who efficiently manage and cultivate thriving residential cleaning businesses.

They aspire to run their own businesses while benefiting from the experience and proven framework offered by MyHome's established model.

Limited franchises are now available across Melbourne's finest suburbs. If you aspire to a work life balance with great financial rewards, take the first step by enquiring on the form above.

10 key features of a MyHome management franchise…

- A premium brand with thousands of satisfied customers
- A thriving market worth over 1.1 billion dollars in annual sales
- 80% repeat business with a high referral rate
- Low initial investment
- Turn-key operation
- Proven business model with robust operating systems
- Fast track start up program
- Industry leading support and training
- 4-day working week model offering freedom and flexibility
- Build a saleable asset

"Becoming a MyHome Franchise Owner was the best decision I ever made, and I've never looked back"

Josie is a successful MyHome Owner, with a great lifestyle. Watch the short video above to hear Josie's story
Year Business Established
2008
Year Franchising Commenced
2023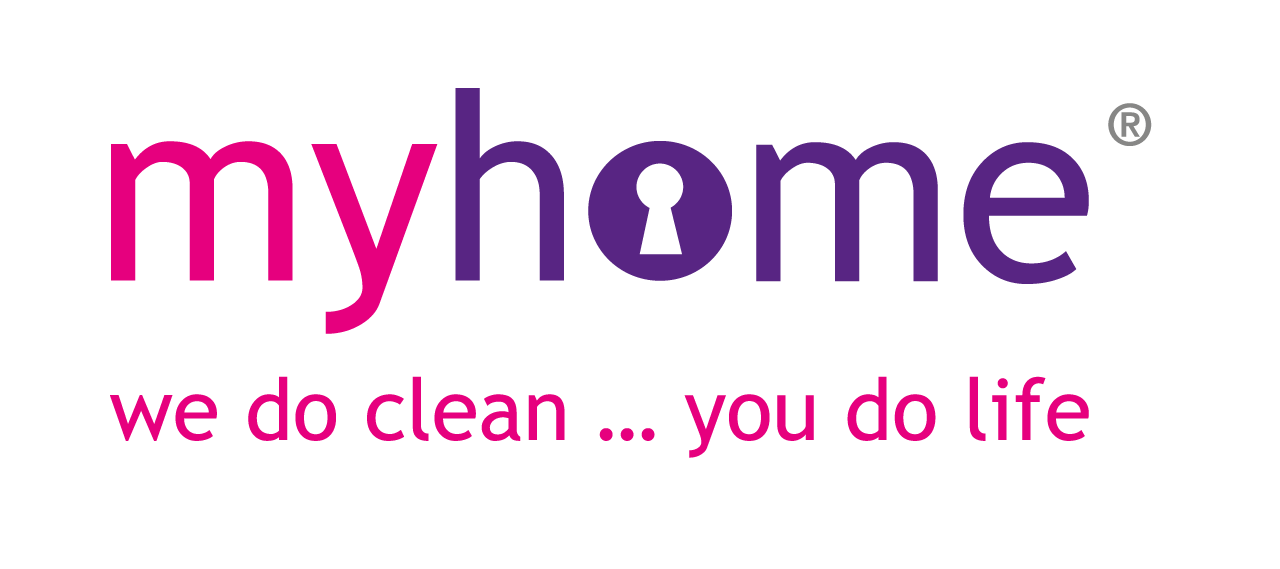 Find out more at the MyHome Premium Home Services Franchise Information page