Summary
We are currently taking expressions of interest for a brand new Boost Juice at Perth Airport T4, WA.
Marketing Fees
3% of gross
Location Details
Perth Airport WA 6105, WA 6105
Perth Airport WA 6105
Marketing support
Our marketing department works closely with our Franchise Partners to deliver fun and exciting national (and local area) campaigns that engage with each store's customers, and continues to promote brand recognition and sales growth further.
Training provided
New Boost Juice Franchise Partners are required to complete a comprehensive three-week training program (in Melbourne) prior to operating a Boost Juice business.
Skills
Our franchising team are looking for applicants who are committed and passionate about our brand and our products, while being determined and willing to work in a fun, vibrant environment, embracing change and simply sharing our love life attitude!
Length of Agreement
When purchasing a new store, the term of the Franchise Agreement will be 7 years
About the Opportunity
We are taking expressions of interest for a new Boost Juice at Perth Airport T4.

Perth Airport (Located 11km from Perth CBD) is more than just an airport. It's a vibrant community hub where people travel, work, connect and relax. From a quick bite to a delicious espresso and gourmet meals showcasing the best of Western Australia, find food and drink to travel the way you want.

Approximately 14 million passengers travel through Perth Airport each year and with Western Australia's diversifying economy, strong and unique tourism offer and major transformational infrastructure projects in the region. Perth Airport Terminal 4 hosts Qantas interstate and some of its regional flights. It has a total of nine gates (7 to 15) and is an independent terminal managed by Qantas.

As this is only an expression of interest, we do not have any information with regards to the proposed location, the key commercials or the total cost.




Year Business Established
2000
History
In 2000, Janine Allis saw a gap in the Australian market for a healthy fast-food alternative. As a consumer she had always struggled to find anything healthy to eat and drink when she was out, so she developed a business plan. The idea was simple: make healthy living both tasty and fun and build a brand that embodied her 'Love Life' philosophy. By using real fruit and vegetables, along with Janine's passion to create something that was unlike anything else in the market, the concept of Boost began to take shape.
Awards
Global Franchise Awards 2022- Best Food & Drink Franchise
Global Franchise Awards 2022- Global Franchise Champion
QSR Media Awards 2019 - Best Digital
FCA Awards 2018- Franchise Innovation
FCA Awards 2018 - Excellence Innovation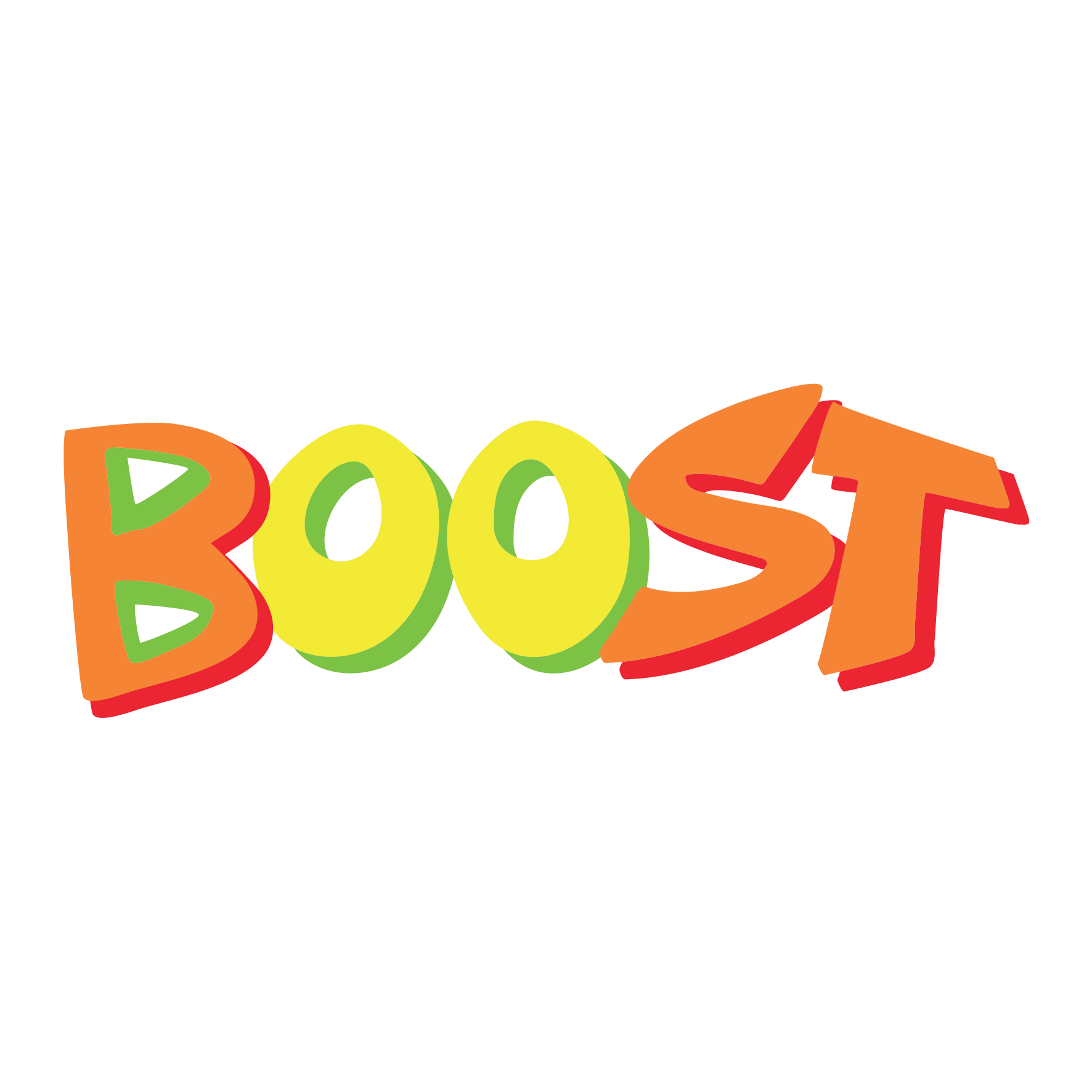 Find out more at the Boost Juice Franchise Information page