Summary
If you love to sell and are obsessed with providing a world-class customer experience, a sparkling opportunity is available to become a Swarovski Partner boutique operator.
Location Details
50 Wyong Road
We are looking to open a brand new partner boutique in a high traffic location at Westfield Tuggerah New South Wales.
Marketing support
Swarovski provides extensive marketing & merchandising support in line with global brand guidelines.
Training provided
Swarovski provides in-depth instore and classroom training to support you on your way to becoming a successful Swarovski Boutique Partner operator.
Skills
To ensure the success of your Swarovski store it is highly advantageous to have a previous business, jewellery or retail management experience.
Length of Agreement
5 years
About the Opportunity
In 1895, our founder Daniel Swarovski set out with a vision – to create a diamond for everyone.

More than 120 years later we still pursue this dream, and in Australia and New Zealand, we are dedicated to bringing our radiant crystal jewellery, watches and figurines to as many people as possible. As the Swarovski brand continues to grow in Australia, capturing the hearts, minds and wallets of consumers – we are able to develop our distribution network to meet our customers wherever they are.

We have the sparkling opportunity for an operational licensee to come on board as a Swarovski Monobrand Partner, operating a Swarovski Partner boutique at WESTFIELD TUGGERAH in Tuggerah NSW.

Being a Swarovski Monobrand Partner brings you into our dazzling world of crystal as we collaborate closely together to deliver financial success for both parties.
If you love to sell, have a passion for operational excellence and are obsessed with providing a world-class customer experience – we would love to talk to you!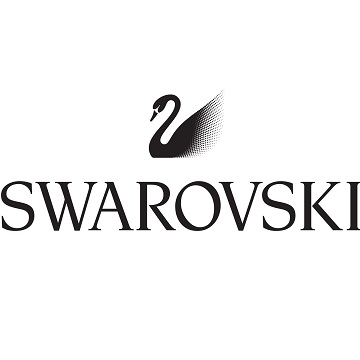 Find out more at the Swarovski Licensing & Distribution Information page