Summary
Sushi Sushi is Australia's largest sushi franchise business. It offers strong business models, established brand recognition and amazing food. No wonder Australians are so in love with Sushi Sushi.
Location Details

Over 150 locations across Australia with new opportunities are up for grabs.

Sushi Sushi handles all lease negotiations, store design, store construction and fitout for you.

https://franchise.sushisushi.com.au/research/current-opportunities/
Marketing support
• Seasonal Specials
• Menu Launches
• Periodical Retail Specials
Training provided
• 4 - 6 Week Full Training
• Assigned Individual Franchise Business Consultant
• Full Support Office Behind You
Skills
• Great Attitude
• Passion for Great Tasting Fresh Food
• Ability for Extraordinary Customer Service
Length of Agreement
• 5 Year Franchise Agreement with options to extension
About the Opportunity
WHAT IS A SUSHI SUSHI FRANCHSE? WHY IS IT SO POPULAR?

Sushi Sushi is more than the largest sushi brand in Australia, it's also the brand with the proven recipe for entrepreneurs to excel as business owners.

As a franchise system, we're obsessed with our quest for perfection just as the sushi masters before us. From our products, which are made by sourcing the best ingredients from near and far, to our business model, which emphasises profitability and scalability, to our relationship with our millions of customers. But the most important thing to us, is the success of our franchisees. We strive to provide a culture of community, trust, and support to help our franchisees grow.

After two decades in business, and more than 150 stores, Sushi Sushi continues to grow and evolve. "Now is a great time to invest in Sushi Sushi," says Stephen Anders, CEO of Sushi Sushi. "We want our franchisees to be the very best. Our franchisees all have their own goals and aspirations, and it's our job as a franchise system to help them achieve those goals. We strive to help them become profitable, to grow their businesses, and our track record speaks for itself. Over 40% of our franchise owners have scaled up to multi-unit ownership. We're looking for people who are passionate about sushi, about business ownership, and who share our quest for perfection to join us as we continue to grow."


Year Business Established
1998
Year Franchising Commenced
2001
History
Born out of an idea to bring sushi out of expensive restaurants and into the hands of everyone, in 1998 Sushi Sushi - Box Hill was opened – the very first retail sushi outlet in Victoria. Even since then, Sushi Sushi has grown to become the largest sushi franchise in Australia, with over 150 locations, we've stayed true to our values of mastery, exceptional products, and a commitment to delivering an experience for our customers.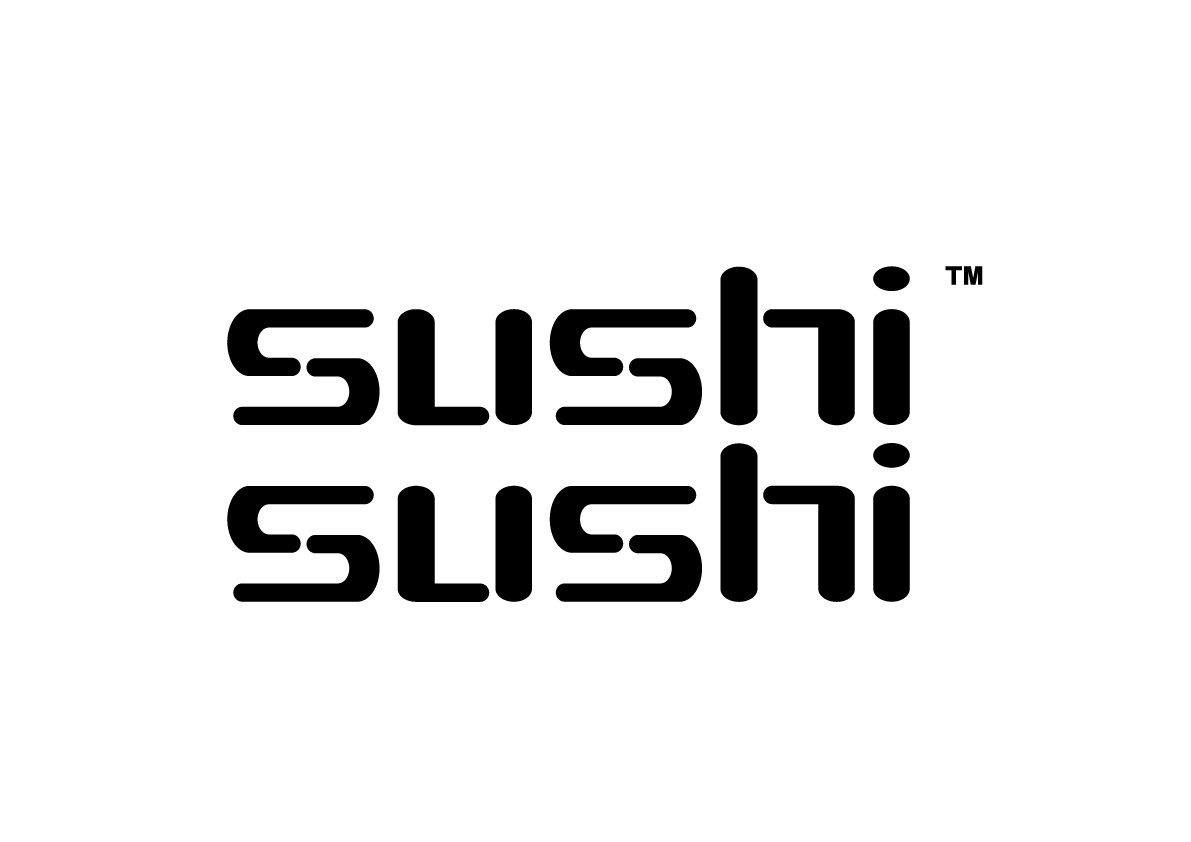 Find out more at the Sushi Sushi Franchise Information page