Summary
Elite Carpet Dry Cleaning is a trusted brand established in 1984. With pride, Australia wide! Highly recognized in: Carpet Dry Cleaning, Sanitization, Deodorization, Upholstery, Pest Control and more
Location Details
Rockhampton, Gladstone, Warwick
The above regional locations have excellent earning potential with an Elite Maintenance Franchise. Franchises available: 1. Dry Carpet Cleaning, Upholstery, Sanitising-odor and Stain Removal. 2. Pest Control/Pet Waste Treatment with Stain Removal.
Marketing support
All new franchisees receive a dedicated marketing and advertising package on commencement to kick-start their business. The package includes brochures and marketing material to use for targeted areas to drive customers directly to your business. In addition, you'll get the full support of the Elite Business Family.
• Your own territory
• Ongoing guidance and advice
• Group marketing power
• Our own dedicated website page
• A network of peer support.
Training provided
At Elite Franchise we will provide comprehensive training including refresher courses when needed. We will help you get your business set up, give you the tools and train you on how to run your business as well as deliver the services of your business, professionally and profitably. All training is included in the purchase of your business.
Life-long ongoing support is provided by instant phone calls and an online Learning Management System.
Skills
We provide all the training you need to run your business successfully and deliver the best service to all of your customers.
Even without prior experience in the industry or in business management, we can help you to become a successful Elite Franchisee, this is a great opportunity with room to expand your business.
Length of Agreement
6 years with a renewal option, and you can sell your business at any time when life changes.
About the Opportunity
About the Opportunity :

As an established franchise system since 1984 Elite is the specialist in Carpet Cleaning, Upholstery Cleaning, Carpet and Upholstery Protection treatment, Rug Cleaning, Flood Restoration, Mattress Cleaning, and Stain Removal. Our franchisees are allowed to do more than just carpet and upholstery cleaning under six trademarks the business owns. You can choose to include office cleaning, bond cleaning, home services, and pest control with minimal extra royalty.

If you would like to be your own boss, this franchise opportunity is not to be missed. With Elite you can achieve the perfect work-lifestyle balance with great support and plenty of customers.


The franchise opportunity includes:

• Comprehensive training and continued ongoing support.
• A proven business system that really works.
• A high margin – low overhead fee structure that allows you to maximize your profits.
• Low capital expenditure and low maintenance costs.
• Unique carpet dry cleaning system, a cleaning system which is easier than steam cleaning, with lighter equipment and easy-to-use machines, super environmentally safe chemicals to do the work, getting better results with quick dry time and no risk of overwetting or wicking.
• Your own Territory in a big size, we won't put another franchisee of the same type in the same territory. If in your city/town we set more than 1 territory but you are the first one to startup, you will get all territories for free before we sell more.
• Grow your business without extra fees. Elite has the same low fee regardless of how many vehicles being operated (T&C apply).
• Great franchise community who are willing to share and help each other.
• Quality products and additional services to give your business a significant boost.
• 13 15 80 number and only inquiry system automatically send leads to your phone or our call centre, it is your choice.
• A professional marketing team helps funnel sales leads your way.
• Proud member of the FCA – Franchise Council of Australia

for those who are less ready to start a business financially or by experience, we provide Earn to Own, Easy Model, or Income Guarantee Model to make you focus on doing the work, making money, and grow yourself over time, and take all reigns in your hands later. For seasoned business persons, a regional master franchise available for you to jump-start.


Call 1300 948 588 to find out more today!
Year Business Established
1984
Year Franchising Commenced
1984
History
Elite has been operating since 1984 which is why we are proud to say: With Pride – Australia Wide. When it comes to carpet cleaning, experience does matter!

Elite Carpet Dry Cleaning started in 1984. We're located in Brisbane and have grown over the years to cover all of the Australian states as well as the ACT.

This growth has not come by accident. Elite has always focused on delivering great value to customers plus fantastic customer service. We have customers that have used us for over 30 years.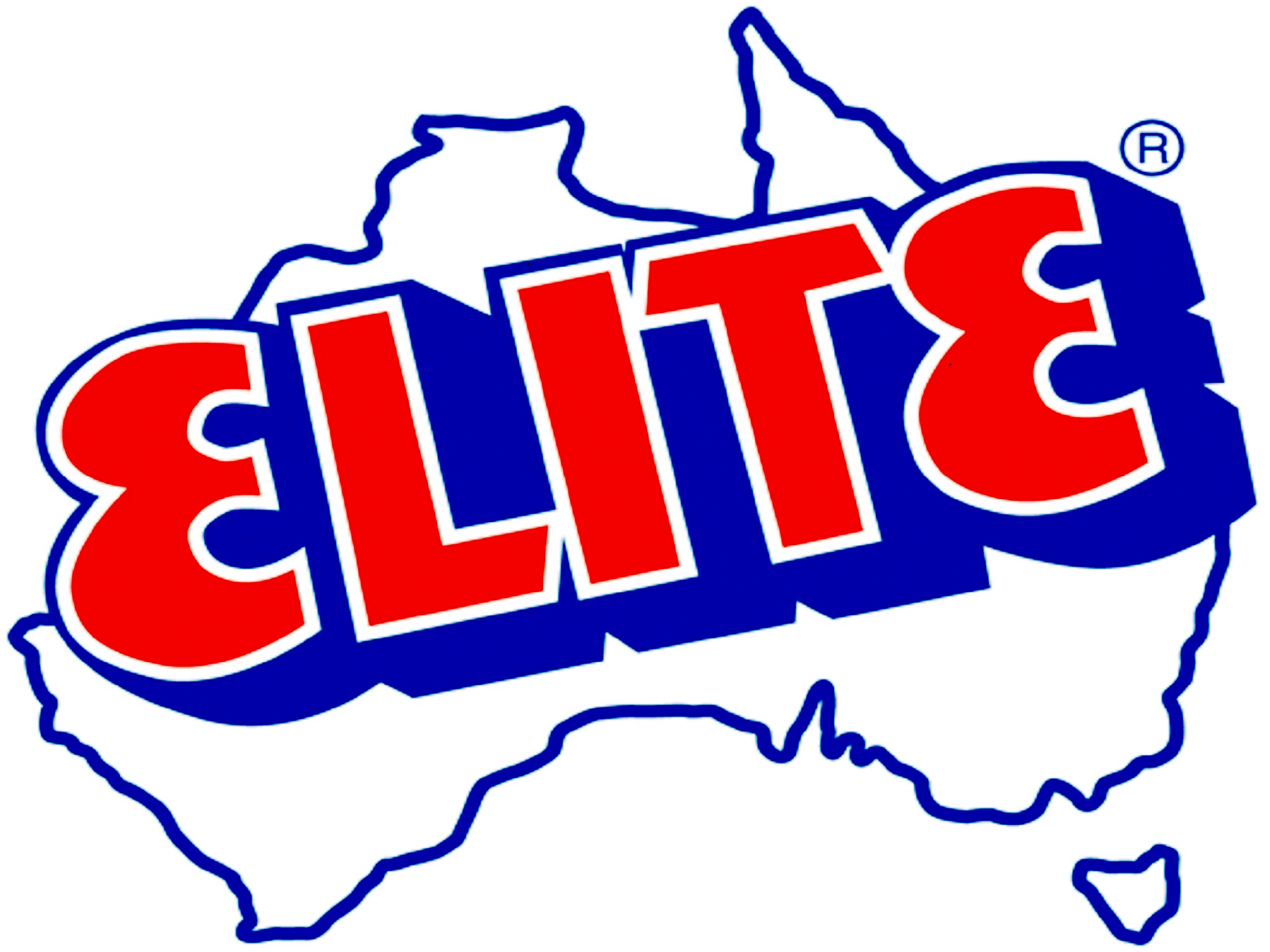 Find out more at the Elite Maintenance Service Franchise Information page