Summary
National company, easily run cash flow business. Low overheads and high profit. No experience is needed & you start earning money from day one! Cash Flow +
Location Details
Cairns QLD
Cairns QLD
Marketing support
All Marketing material and systems are constantly updated and provided.
Along with a National website. Franchisees also are provided with their own personalised webpage and google business listing.
Seal-A-Fridge engage a marketing company to work with each Franchisee to taylor the marketing specifically to your territory.

Training provided
We train you 'on the job' in your territory for 2- 4 weeks until you are comfortable, competent and you tell us to go home.

We will also get you to spend some time 'on the job' with some of the rest of the Seal-A-Fridge team to build Franchisee relations and cross training.
Skills
We are not refrigeration mechanics so no previous experience is required.

You will need:
Positive Attitude
Like to work with your hands
Find satisfaction in Customer Relations
Length of Agreement
5 x 5 year Franchise Agreement
About the Opportunity
As Australia's leader in the replaceent of commerical and residential refrigeration seals for more then 25 years, Seal-A-Fridge has an established, proven franchise model throughout Australia & New Zealand.

With the growth of the cafe culture, the upkeep and maintenance of commercial refrigeration is more prevalent than ever before.

This means more business need Seal-A-Fridge.

Our Commercial clientele is the growth of our business, whilst our residential clientele keeps us cash flow positive. Everyone has a fridge, every business and every home. Our customers are everywhere.
Year Business Established
1988
Year Franchising Commenced
1997
History
Operating since 1988 in every region of Australia and New Zealand, Seal-A-Fridge has grown to be Australia's number one market leader for quality fridge and freezer seal replacements. In 1997 the company franchised its operations and its longevity is a testament to its ongoing success.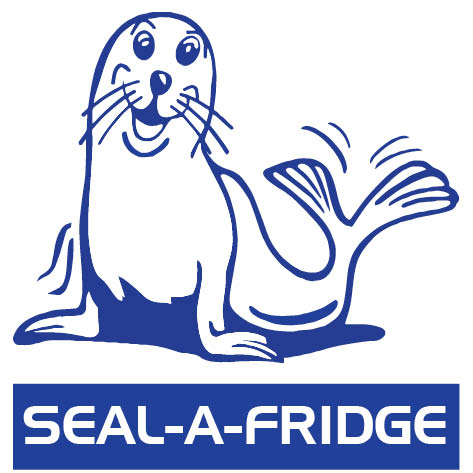 Find out more at the Seal-A-Fridge Franchise Information page