Summary
Sitting at a prime corner location that catches all traffic flows, the business has been performing outstandingly even through Covid19.
Marketing Fees
3% of gross
Location Details
Shop 48, Pacific Square Shopping Centre, MAROUBRA
Marketing support
At Roll'd, marketing our brand is of the utmost importance. To achieve this we use the following:

DEDICATED MARKETING TEAM
NATIONAL MARKETING CALENDAR
LOCAL STORE MARKETING SUPPORT
ONLINE & SOCIAL MEDIA STRATEGIES

This consists of people and strategies designed to maximise our brand
awareness and drive consumers to our stores.
Training provided
Personalised twelve-week training plan covering everything from groundwork to management level.
World Manager online training platform that includes 28 interactive web-based modules.
Standard operating procedures, how-to guides, culture guide, benefits and policies, management / team member workbooks.
Ongoing training and support post store opening.
Length of Agreement
For more details, please contact us via email at franchise@rolld.com.au and feel free to give us a call on our Franchise Hotline 04 7777 8816.
About the Opportunity
Roll'd is supported by a team that is committed to the business long term and is passionate about the corporate purpose – to enrich lives one memorable meal at a time.

UNIQUE OFFERING
• There are currently no competitors offering a similar product to Roll'd
• The Roll'd menu caters for the changing needs and preferences of consumers through continuous
menu innovations, freshness of ingredients and balance of flavours
• The menu is inspired by a naturally fresh and healthy cuisine at a price that is
value-for-money.

STRONG FRANCHISE NETWORK IN AUSTRALIA
• Strong, continuing demand from franchisees to open new stores
• Roll'd operates a detailed franchise system with a strict selection process for franchisees based on multiple factors (including experience, qualifications, financial ability and values)
• Franchisees are highly engaged and some assist into driving growth through multi-site ownership, word-of-mouth referrals and franchisee initiated innovation
• Operators manage tight stock-control systems to minimize costs and keep produce fresh.

KEY STRENGTHS OF THE BUSINESS INCLUDE:
• Unique offering with no competitors presenting a similar product
• Proven ability to expand store network
• Strong franchise network
• Ability to adapt new market needs
• Flexibility to adapt to different models i.e. drive-through and home delivery as well as global expansion
• Strong governance and controls
• Strong focus on technology and digital platforms
• Largest Vietnamese food franchise business in the world
• Roll'd receives more than 10 enquiries per month for people wanting to Master Franchise the concept in
different countries
• Roll'd has built a fully transportable model that can be easily replicated in different markets

Year Business Established
2012
Year Franchising Commenced
2012
History
Roll'd was founded in 2012 and currently has a store network of over 125 stores with representation in all major Australian cities. The business model has proven to be replicable across a multitude of locations.
Awards
2014 - BRW FAST STARTER, QSR BEST BRAND STORY, & QSR MULTI-SITE RESTAURANT
2015 - BRW FAST STARTER & QSR MULTI-SITE RESTAURANT
2016 - BRW FAST STARTER & QSR MULTI-SITE RESTAURANT
2017 - BRW FAST 100 & & QSR BEST CORPORATE SOCIAL RESPONSIBILITY INITIATE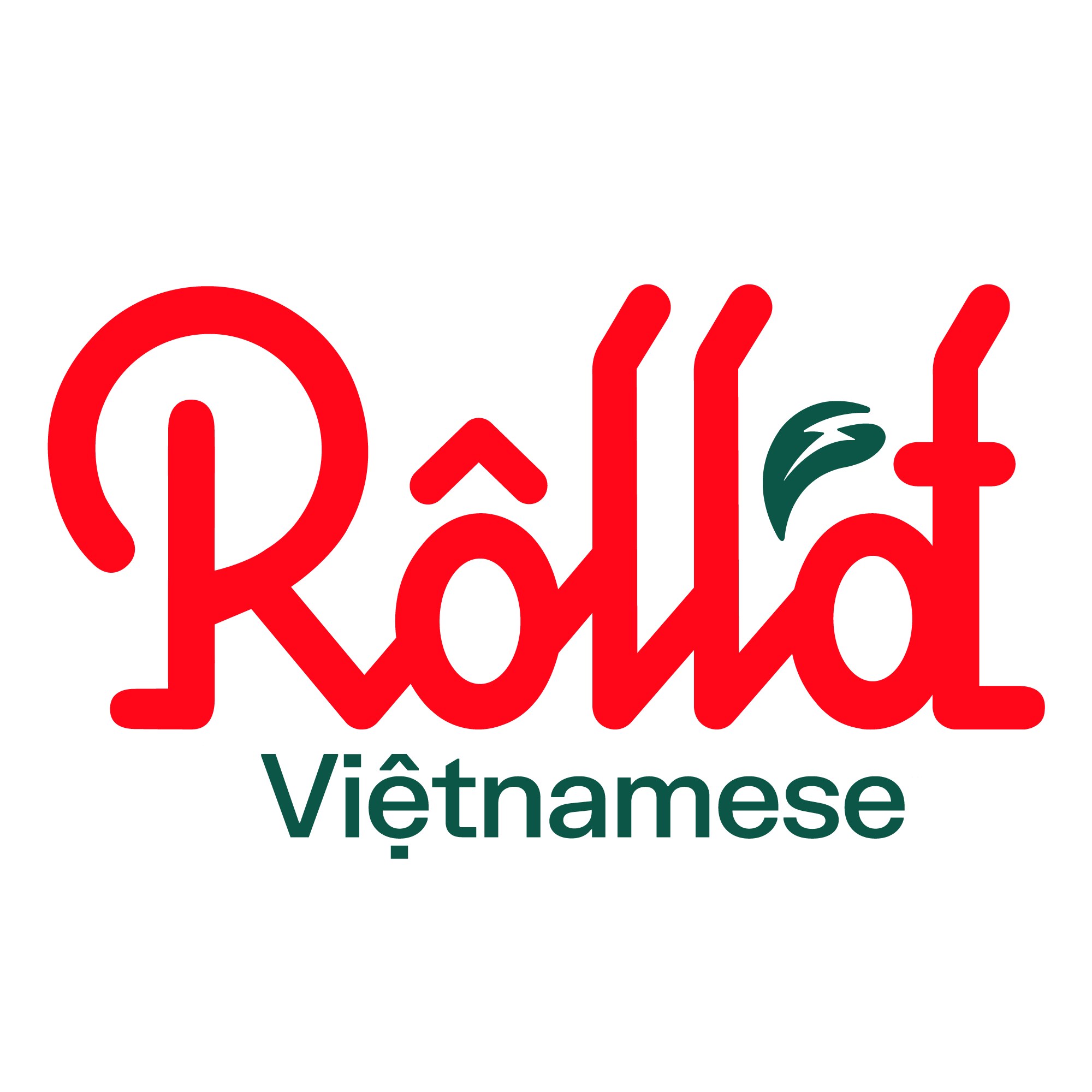 Find out more at the Roll'd Vietnamese Food Franchise Information page