Summary
Red Rooster is undergoing a national brand transformation that includes an amazing new look, craveable new food and new customer focussed locations including Wodonga South.
Location Details
4363 Anzac Parade
Marketing support
As a Red Rooster franchisee, you'll benefit from comprehensive marketing and advertising support. The brand invests in nationwide campaigns, digital marketing strategies, and local area initiatives to drive customer awareness and footfall to your franchise. The power of the Red Rooster brand, combined with targeted marketing efforts, ensures you stay ahead of the competition and remain top-of-mind among consumers.
Training provided
When you become a Red Rooster franchisee, you gain access to a well-developed and proven business model. The franchise system is designed for success, with comprehensive support and resources to guide you every step of the way. Benefit from extensive training, operational guidance, marketing strategies, and ongoing assistance that ensures you're equipped to achieve your business goals.
Skills
To be a successful Red Rooster franchisee, you should possess strong business acumen, leadership and management skills, a customer service orientation, as well as a passionate drive for the business. These skills will enable you to effectively manage your franchise, deliver exceptional customer experiences, maximize profitability, and navigate the dynamic challenges of the fast food industry.
About the Opportunity
Nestled in the heart of Wodonga South, our strategically positioned franchise is your gateway to success. Wodonga is a vibrant city, situated on the southern bank of the majestic Murray River. As part of the larger Albury-Wodonga twin cities, it offers a dynamic blend of opportunities and a diverse population.

Imagine owning a Red Rooster franchise in this bustling community, surrounded by residential areas, schools, businesses, and recreational facilities. Your restaurant will become a go-to destination for families, professionals, and chicken lovers of all ages. With Wodonga South experiencing significant residential development, the potential for growth and profitability is immense. The town is rapidly evolving, with the addition of prominent retailers like Bunnings, Officeworks, and Woolworths. These established brands attract a high volume of traffic, ensuring that your Red Rooster franchise will be exposed to a steady stream of customers.

The vibrant local economy, fuelled by a steady population growth and a strong consumer market, creates an ideal environment for your fast food business to thrive. Red Rooster Wodonga is not just a franchise; it's a golden opportunity to establish yourself in a city on the rise. Seize the chance to be part of Wodonga's growth story and join the Red Rooster family today. With our proven business model, comprehensive support, and irresistible menu, you're well on your way to a profitable and fulfilling venture.

Are you ready to be part of a thriving community and embark on an exciting business venture? Look no further than Red Rooster Wodonga South and embark on an exciting journey to success!

Don't miss out! Contact us now!
History
In 1972, a very wise man opened an awesome chicken shop called Red Rooster in WA, serving the tastiest, most tender delicious seasoned roast chicken.
Now, still 100% Aussie owned and operated, Red Rooster celebrates almost five decades as Australia's favourite and most iconic national roast chicken restaurant.
In 2021 the tasty tradition continues as Red Rooster takes its much loved roast chicken to even more generations of Aussies, as leaders in roast chicken delivery.
Awards
QSR Media 2021 Multi-Site Restaurant Franchisor of the Year
QSR Media 2022 Editors Choice Award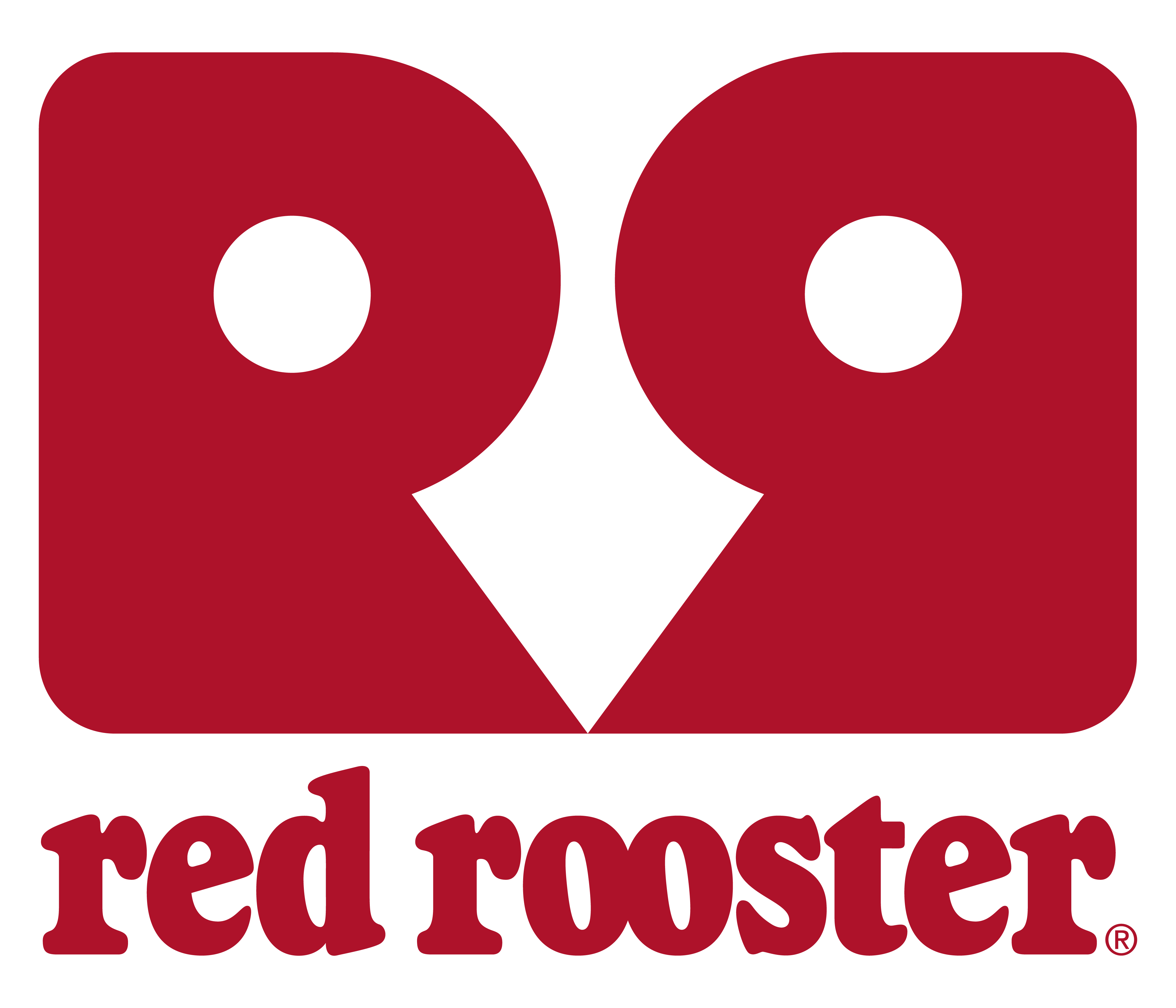 Find out more at the Red Rooster Franchise Information page