Summary
Perfect opportunity to own your business and live your life in the stunning outback!
Location Details
Westside Plaza, Galena Street
About the Opportunity
Red Rooster is coming to Broken HIll!

The proposed prime location forms a part of the shopping centre with street frontage with limited competition in the area - and with the addition of delivery the Red Rooster can service a large proportion of the community.

With one of Australia's most recognised brand identities and a well-established franchise support network, Red Rooster offers exciting business opportunities for the right candidates. If you are a committed go-getter with bags of energy and a flair for business, you could join the numerous Red Rooster Franchisees who have already built their own business through our network.

Interested in knowing more? Contact us now.
History
In 1972, a very wise man opened an awesome chicken shop called Red Rooster in WA, serving the tastiest, most tender delicious seasoned roast chicken.
Now, still 100% Aussie owned and operated, Red Rooster celebrates almost five decades as Australia's favourite and most iconic national roast chicken restaurant.
In 2019 the tasty tradition continues as Red Rooster takes its much loved roast chicken to even more generations of Aussies, as leaders in roast chicken delivery.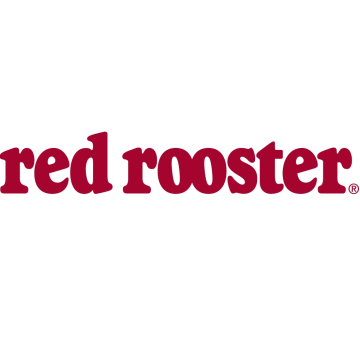 Find out more at the Red Rooster Franchise Information page