Summary
NeNe Chicken, Korea's most famous fried chicken, launched in Australia in 2015 and has grown rapidly to 16 outlets across Australia. Expansion has been fantastic in VIC and now we are focusing on NSW.
Marketing Fees
2% of gross
Location Details
Great location in Burwood.
16 outlets are operating across VIC, WA, QLD, NSW and NT. 3 more outlets are under development.

We handle all lease negotiations, store design and store construction.
Please enquiry now! 

Marketing support
NeNe provides a Total Marketing Package Solution, from your grand opening, to ongoing national and localised marketing support.  Our comprehensive marketing strategies plan to make sure our franchisees absolutely wow their customer base.

Training provided
NeNe's comprehensive Training Support Package is detailed and on-going.  Our training objective is to turn you into a Franchise Food Restaurant operator superstar.  The training program also provides for in store Manager training, so that you do not have to be in the outlet 24/7.
Skills
No specific qualifications or experiences required but we are looking for someone who has a passion for running a successful business, strong leadership skills and a commitment to our brand.
Length of Agreement
The contract is for five years with a 5 year option.

About the Opportunity
How do we keep up with competitors?

We believe the key difference we bring to the game is a genuine desire for all of our franchisees to feel like they're a part of the NeNe Chicken franchise family. We are all in this together, meaning that we can focus on our customers enjoying the NeNe Chicken Franchise restaurant & takeaway experience while also ensuring the success of our franchisees.

Secondly, the marinade, batter mix and sauce coatings used in our food are all imported directly from NeNe Chicken Korea. This creates authenticity food experience and an edge over our competitors.

Above all else, we value trust and honesty with all our franchisees. We make sure they are aware of everything that is happening in the business, and in return they keep us in the loop of everything happening locally. This is why we think we stand out to potential franchisees looking to buy a Food Franchise or Restaurant/takeway offereing business

These little extra elements of two-way trust make a difference. For example, the outlet lease is held by the franchisee. By doing this, franchisees have the reassurance that the franchise restaurant/takeaway business really belongs to them, something that many our competitors won't do.

We also negotiate with our suppliers to reduce prices. As we get more franchisees joining our franchise network, our bargaining power increases and supplier prices drop. In just two years, we have managed to secure significant price reductions.

Most importantly, we strive to create a profitable and sustainable food business model for our franchisees. We make sure that the our model allows for a consistent return on the franchisee's investment.

What is special about NeNe Chicken?

The secret to the success of NeNe Chicken is a unique combination of bold seasoning, farm-fresh chicken and our variety of sauces, all imported directly from Korea.

We also say, 'it's the crispy batter that makes it better'. Our secret formula reduces oil absorption. This keeps the chicken juicy and moist on the inside but crispy on the outside. Just how our customers want it.

There's also a selection of mouth-watering, palate-popping sauces including Original, Swicy, Freaking Hot, Oriental Green Onion to Snowing Cheese, Snowing Vegetables, Bulgogi and Lemon and Garlic.

NeNe Chicken offers more fried chicken flavours for customers than any of our competitors!

For more information, click enquiry now.

Year Business Established
2015
Year Franchising Commenced
2015
History
NeNe means "Yes! Yes!" in Korean. We love eating well, being happy and playing it forward. This mantra has helped NeNe Chicken on our journey to grow to over 1,100 outlets in South Korea alone.

NeNe Chicken flew into Australia in 2015 and in the three years since we have rapidly expanded across Australia. We now have 16 outlets nationally and 3 outlets are under development. 
Awards
https://www.dailytelegraph.com.au/newslocal/northern-district-times/couple-says-yes-yes-to-following-their-dreams/news-story/a8d5ee11c1f02852eb44a35e4206a887

https://www.sbs.com.au/food/article/2018/01/30/south-koreas-cult-fried-chicken-chain-opens-sydney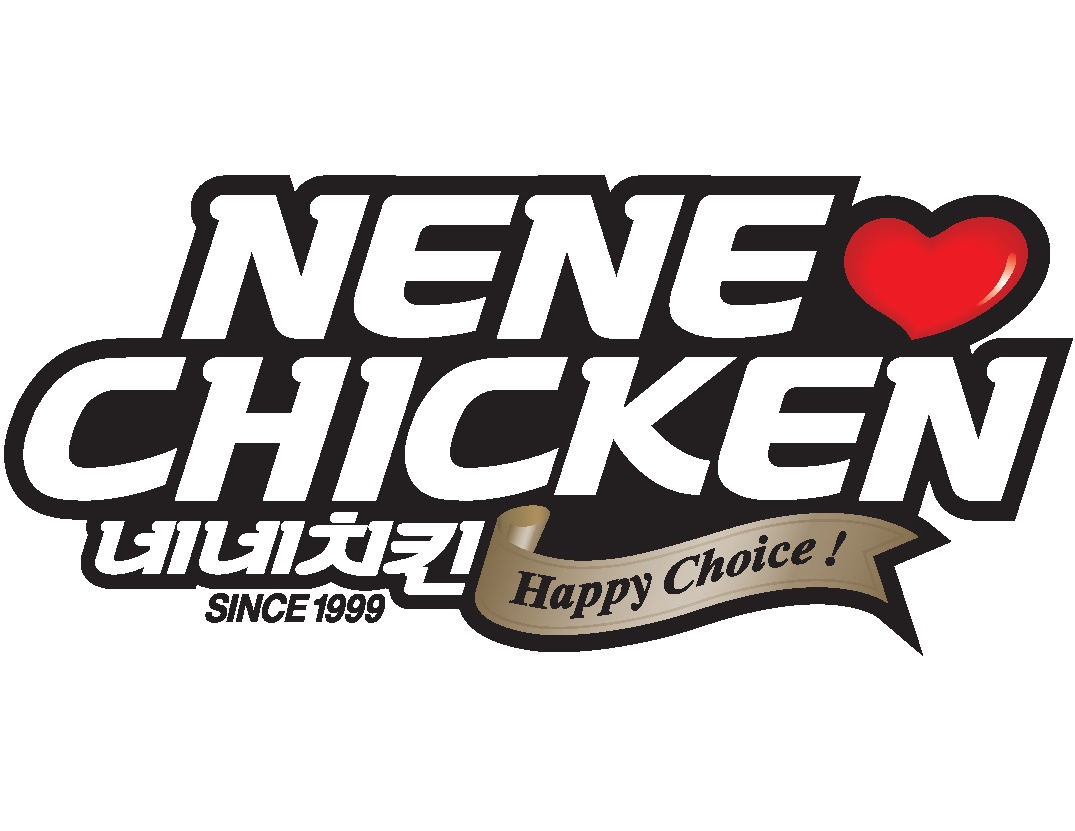 Find out more at the NeNe Chicken Franchise Information page