Summary
Since 2005, Mosquito Squad™ has provided U.S. residential homeowners and commercial property owners with professional and effective mosquito control.
Location Details
The master franchisor location is dependent on applicant location.

Marketing support
You will have access to License the Mosquito Squad™ Name and Brand within the protected territory – Mosquito Squad™ is the first and largest mosquito and tick control franchise in the world. You'll also be able to use the name and likeness of all of their assets and have access to unlimited custom creative communications for any marketing needs you may have. As a Master Franchisor in Australia, you can expect to experience outstanding customer growth, rapid unit growth and fantastic retail sales growth.
Training provided
Backed by a global support team, you'll grow your business in Australia by building relationships and expanding your network. With access to a proven business model and its processes, you will have everything needed to build a successful outdoor pest control business using our years of knowledge. From customer management and accounting, to field operations and marketing – the cost of owning the master franchise trade mark in Australia will provide all of this and more.
Skills
Would you enjoy helping your community and working with people?
Are you open to working within established and proven systems?
Do you have sufficient funds to meet the investment required?
Does taking control of your lifestyle in a seasonally paced business sound appealing to you?
Are you interested in protecting the health of families and businesses in your community?
Are you interested in building net worth for yourself and your family by building a successful business with a proven operating model?
Length of Agreement
5 + 5

*** PLEASE NOTE THE FRANCHISE LICENSING PRICE IS IN USD ***
About the Opportunity
Global Expansion – The Mosquito Squad™ is landing in Australia.

Mosquito Squad™ has conducted significant research to identify specific regions and countries around the globe that have the right mix of "mosquito pressure" along with suitable legal environments, regulatory climates and demographics. Now that Mosquito Squad™ has achieved significant market penetration across the United States, they are actively seeking business groups, ideally with a history of ownership of service or home service businesses, to partner with them in either Master Franchise Agreements, Regional Area Development License Agreements or Country License Agreements.

An opportunity exists for a driven individual or group to expand the Mosquito Squad™ Franchise on a national level, including multiple locations across Australia.

Mosquito Squad™ has been named the #1 pest control franchise in the USA by 'Entrepreneur' magazine.

As a master franchise partner of Mosquito Squad™ Australia, you'll be rewarded with the hands-on, comprehensive training and support you need to expand the global brand down under. Extensive marketing solutions along with an unwavering commitment to franchise partners make starting the Australian Mosquito Squad™ network, a smart and fulfilling investment. More than a positive career move, you'll make a positive change across the country (and around the world) with the uncapped potential of a Mosquito Squad™ Australia master franchise.

Build your future while improving your community. Fight the bite with Mosquito Squad™.

*** PLEASE NOTE THE FRANCHISE LICENSING PRICE IS IN USD ***


Year Business Established
2005
Awards
For 6 straight years we've been named to the Inc. Magazine "Fastest Growing Companies in the United States" List. Featuring a low initial investment and offering a unique opportunity to help communities and families enjoy the outdoors without mosquito bites.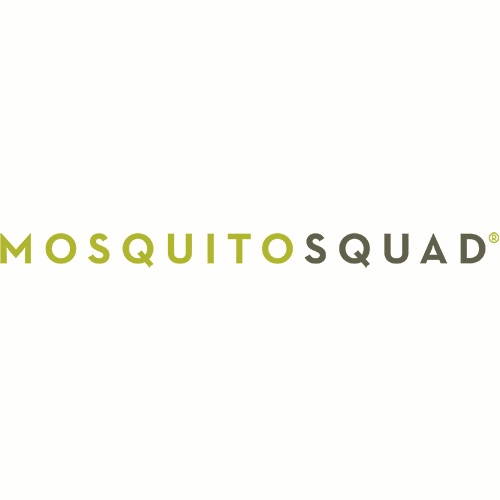 Find out more at the Mosquito Squad Franchise Information page