Summary
Great Coffee - Cafe Standard; Huge Fresh Food Range on Display. Retail Franchising Opportunities Available. Join the successful Soul Origin - Award Winning Business Model.
Location Details
274 Great Eastern Hwy, Midland WA 6056
Midland Gate Shopping Centre boasts over 200 specialty storesincluding; Kmart, Target and Big W, two supermarkets (Coles and Woolworths), a fresh food mall, food court and a Cinema Complex.
Marketing support
Soul Origin is dedicated to getting our brand name known throughout Australia. The best marketing tool is customer appreciation of our products and the service they experience. Serving great food and a great experience is something customers will want to come back to.
Soul Origin Franchisees are expected to carry out local store marketing. At times, marketing may become a coordinated exercise directed by Head Office while other campaigns may be initiated at the discretion of individual Franchisees, and must always be approved by the Franchisor
Training provided
As a franchise partner you will be trained by an experienced team who will expose you to all aspects of running a Soul Origin business. The training is a mix of in-store and classroom style training. You don't need to have experience but we do expect you to attend the training with an open mind and a positive attitude to learning all aspects of our business' operation.
Skills
To operate and own a Soul Origin store the ability to work in a fast paced environment where customer engagement is crucial. Whilst previous food and retail industry experience is not required. What is essential is a commitment to devoting your time and attention to your business especially in the first 12 months.
Other key factors include financial standing, past business and career achievements, great communication skills, a commitment to superb customer service and a willingness to adhere to the system that is Soul Origin.
Length of Agreement
The Soul Origin franchise agreement will run for a term congruent with the lease term associated with your store. This may vary from store to store. The Soul Origin Franchising team can step you through these details.
About the Opportunity
WHAT MAKES US UNIQUE?
Soul Origin offers a wide range of healthy and delicious breakfast and lunch options. Made from the freshest ingredients – purchased daily, everything is made fresh daily in-store. We have wraps, sandwiches, salads and olive oil paninis available in countless varieties ensuring you'll always find something that tickles your appetite!

We have expertly trained Baristas on hand for an espresso hit along with delectable homemade sweets perfect for that afternoon pick-me-up.

Our goal at Soul Origin is to invite people to re-think the way they have thought about fast food. Available daily are amazing salads and sandwiches, seasonal soups and fruit salads, along with world class coffee and sweets.

In fact there's something to tempt every palate.

OUR PHILOSOPHY
Our philosophy is that everyone deserves to eat guilt-free every day, after all your body deserves it. We have a vision to lead the way in re-educating the world about how they think about "fast food".

The philosophy will be driven by the soul of who we are in otherwords our core values.. Our Core Values or "Soul Values" form part of the foundations of the essence of whom we are. These values provide a common platform to operate, a guiding set of principles for the entire team to deliver an exceptional level of quality, freshness, service and connection.

We are now proud to offer franchises throughout Australia and we are on the lookout for motivated people to join our franchise community, and share in our growing success within the dynamic fast food industry. The Soul Origin concept is simply brilliant. We've taken the best representative flavours and textures from selected international cultures, studied the world's best practices and have created the system, the culture, and range of healthy eating options that have contributed to what Soul Origin is today.

We welcome your interest in joining the Soul Origin Community and look forward to exploring this exciting opportunity with you in greater detail.
Year Business Established
2011
Year Franchising Commenced
2014
Awards
QSR Media Awards 2016
Multi-Site Restaurant of the Year & Training Initiative of the Year

10 Thousand Feet
2015 No. 1 in Expansion & Top 3 for Support and for Marketing
2016 Top 10 Franchise

FCA
Emerging Franchisor of the Year – Finalist 2016 & 2015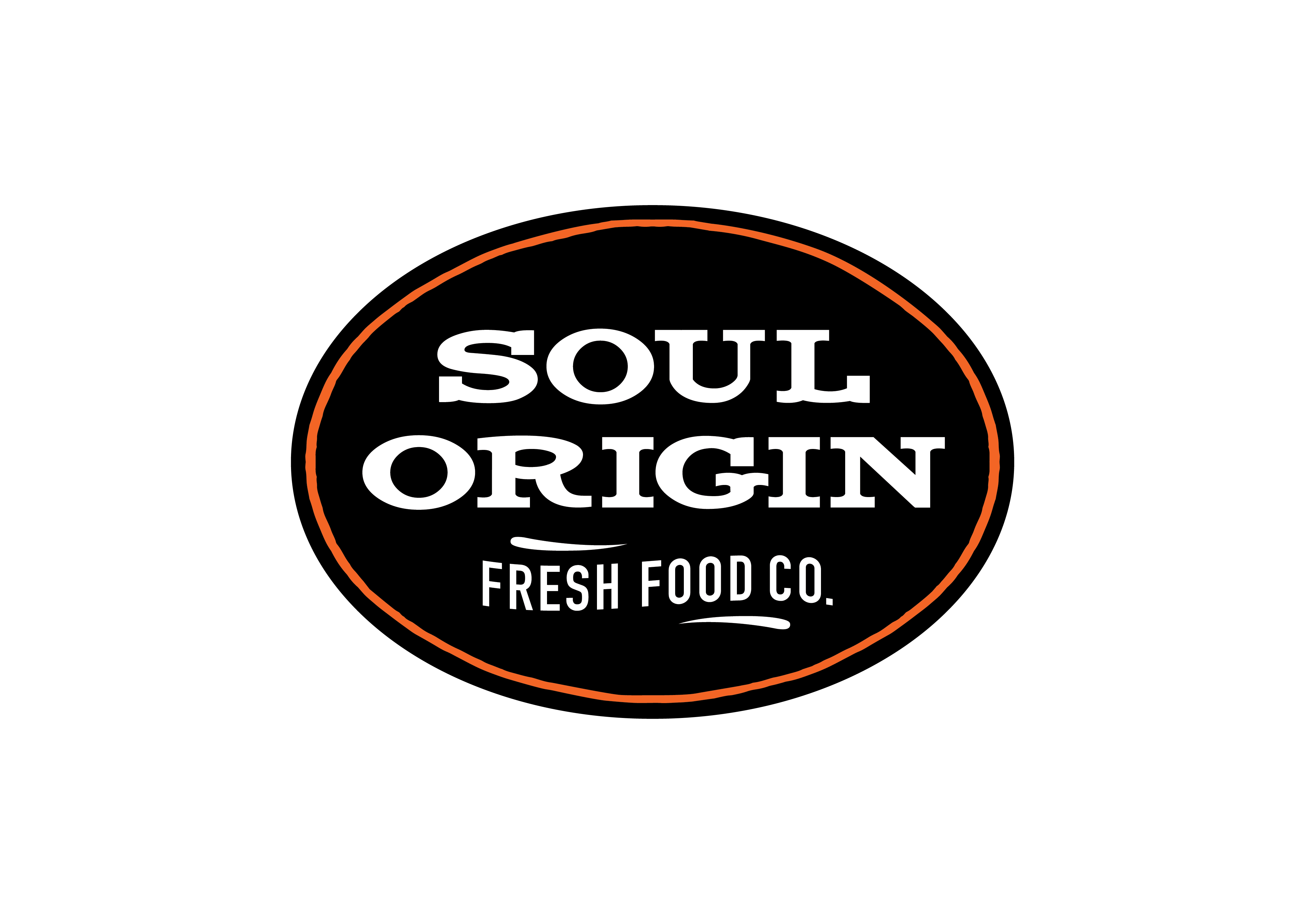 Find out more at the Soul Origin Franchise Information page