Summary
Own your very own plumbing business without being a plumber. Access one of Australia's most lucrative industries with the help of a multi-award winning system capable of generating millions $$$
Location Details
Central Coast-Huon Valley- Devonport-Brighton
Work from the comfort of your own home office.
Plumbing Bros is a fully mobile operation that has been streamlined to ensure that a factory or business premises is not required.

Marketing support
Full marketing support is one of our 5 stars of opportunity.
We provide you with a tried and tested profitable local area marketing plan.
You will also have access to your own business development manager who is a real person selling your franchises services to real businesses. This is controlled via the group marketing fund.
Training provided
Full training is another of our 5 stars of service.
This training is made up of 3 key elements.
The first being a thorough 3 module e-learning component that you can perform at your own pace and in your own time.
The second revolves around the extensive franchise manual and Plumbing Bros portal, which is a tailor made app for you and all your team members.
The third and final element is having us assist you in your business for the initial opening phase.
Skills
We are seeking for entrepreneurial minded individiuals with strong managerial qualities.
You will have a passion for business and growing your team.
This opportunity requires high energy, however you have the ability to receive high reward in return.
Length of Agreement
The initial franchise contract is for 5 years. However we see this as just the beginning of our partnership and journey together. We wish to create long term partnerships with no expiry date provided we are both meeting each others criteria. Renewal fees (if any) are negotiable.
About the Opportunity
Whilst plumbing is a highly sought after and profitable trade across Australia, we are looking for entrepreneurs. We are not seeking to franchise 'plumbing'.

Plumbing Bros is a 'White Collar' business which employs and deploys qualified tradespeople to provide plumbing services to households and commercial properties across Australia.

Plumbing Bros are changing the perception of plumbing.

In what is considered an 'Australian first', Plumbing Bros has been able to open the lucrative plumbing industry to non-plumbers.

Our goal is to have a network of true entrepreneurs across Australia following our tried and true systems and procedures to create a national network of first class and qualified plumbers servicing thousands of clients each and every week.

Our system will show you everything you need to know about hiring plumbers and running a profitable plumbing business. We will promote the business and guide you every step of the way.

Plumbing Bros are disruptors in the trades and services industry. In an industry filled with specific trade-based workmanship ability, we identified a lack of business nous. Seeing this gap, we created a system based, process driven white-collar business for a blue-collar industry.

Plumbing is plumbing. When you employ a plumber, there is an expectation they know what to do and how to fix the plumbing issue. We believe simply being 'great' plumbers is not a strategy, it is an expectation.
The expectations are high, yet the overall perception of plumbers can be quite negative.

This is where we differ.

Our 'why' is to change the perception of Plumbing.
We do this by always providing our client with 5-star service time and time again – this is our 'how'.

The ideal candidate will input high energy to reap high rewards.
Are you ready?

Year Business Established
2017
Year Franchising Commenced
2019
History
Plumbing Bros began when three mates came together at a previous place of business and realised that combining their passion for teamwork, customer service and business operations they could become the biggest and best domestic plumbing maintenance company.
In just under three years, Plumbing Bros has grown from three eager young men to more than 25 hardworking, passionate and reliable team members.

Following the success of our Perth operation, co-founder and CEO James Riddle set about franchising this near-perfect model Australia wide.

Awards
Plumbing Bros was the winner of the 2019 Rising Stars Business Awards start-up business of the year. We also took home the agile business of the year and overall 2019 business of the year at the Stirling Business Awards.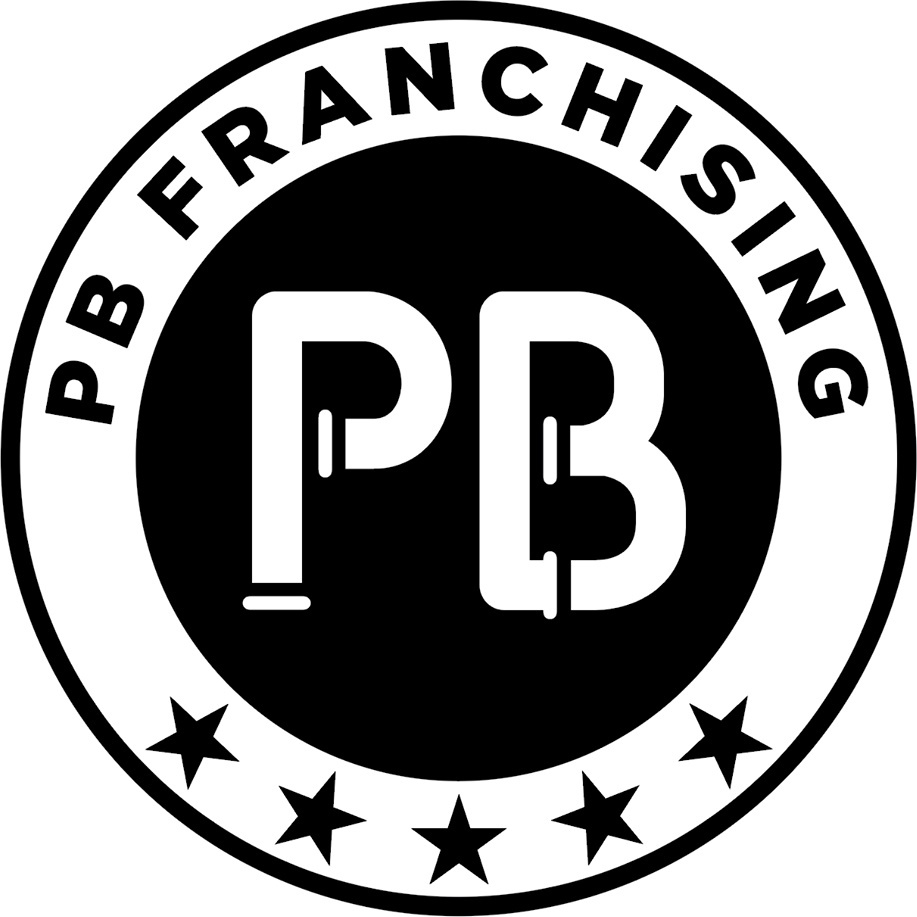 Find out more at the PB Franchising Franchise Information page