Summary
This is the ultimate opportunity to become the Master Franchisor for Sola® Salon Studios in Australia! Contact DC Strategy today!
Location Details
Master Franchise Agreements
10 unit Area Agreement

Location dependant on candidate
Marketing support
Part of the benefit of joining a franchise system is the system itself and being properly trained on how to execute the system.

The well known brand and name will get franchisees off to a great start however the support does not end there.


Training provided
Market analysis and site selection assistance Access to design services, furniture and fixture manufacturing
Access to world class ERP systems, training and support
Marketing materials
Training of franchisees and general managers
Sharing of best practices between nationwide system of accomplished operators
Extensive, cutting-edge, proprietary technology applications
Strong feeling of being part of a greater community while maintaining bene ts of independent sole proprietor

About the Opportunity
This concept has absolutely taken off overseas and the Sola® Salon Studios team are ready to hit the Australian real estate market like nothing before and change the real estate game.

This is a business model like no other in Australia. The owner of Sola® Salon Studios Australia will be facilitating salon business owners to have their own luxurious space and join a community of like minded professionals.

How it works?

As a Sola® Salon Studios franchisee you will be a landlord for a thriving business hub, joining a business model that has succeeded across America with a total annual sales for the US system exceeding US$1 billion.

Simple revenue model – through a license agreement, stylists pay Sola® weekly rent in advance through electronic funds transfer for the use of their private studio, based on a 1 - or 2 - year agreement.

Expenses are largely fixed (rent payments to retail center landlord, utilities and cleaning equal 75% of store-level expenses)

Store-level EBITDA margins of 40% -50% and unlevered yields on total capital of 25% -35%

Sola® is simply the landlord –stylists are owner/operators, not employees of Sola®. No full-time on-site employees; general managers can manage 10+ locations with minimal additional support.

Franchisee rents 4,500 -6,000 sq. ft. of space in retail shopping centers within salon-dense submarkets

Sola® builds out stores containing approximately 25 studios, 100-200 square feet. Studios are fully-equipped for use by stylists (sinks, mirrors, cabinets, styling chairs, etc). Hip, trend setting, upscale atmosphere.

Attract career-oriented stylists and other health & beauty professionals through targeted marketing and social media. Stylists are not employees –professionals are independent business owners.

Sola® has a vision to be more than just another salon suites rental business; they are an all-encompassing independent salon business solution that provides franchisors a business opportunity like no other. They also give beauty therapists and aspiring salon owners the ability to build their own business and be part of a unique and established brand.

This is the ultimate opportunity to become the Master Franchisor for Sola® Salon Studios in Australia! Contact DC Strategy today!
Year Business Established
2004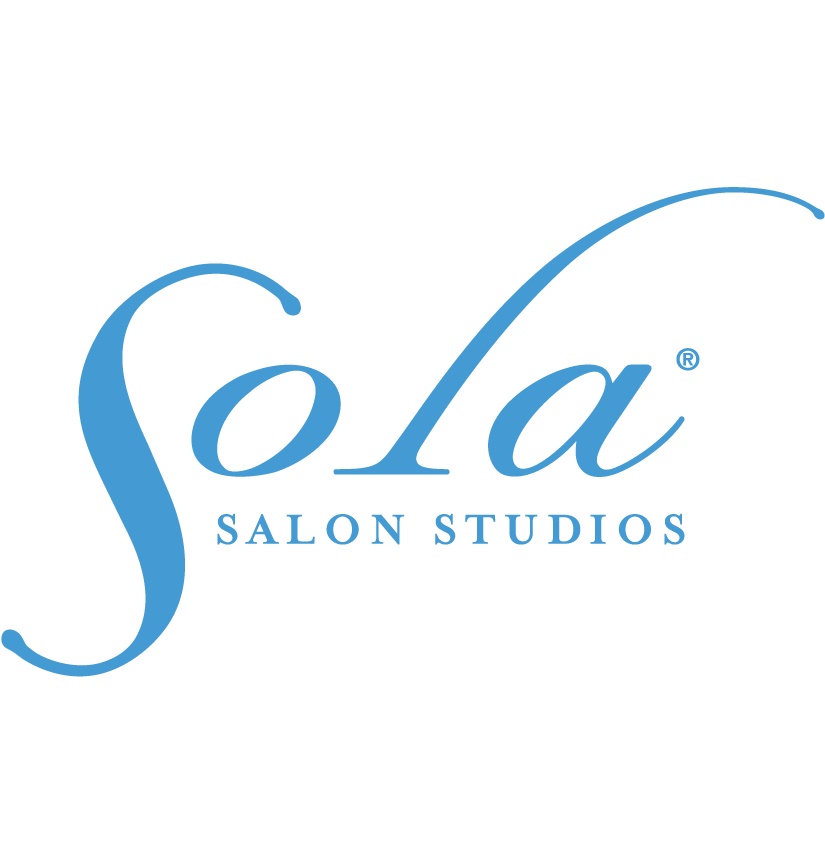 Find out more at the Sola Salon Studios Franchise Information page