Summary
Sushi Izu has partnered with Australia's leading supermarket to supply restaurant quality sushi, made fresh daily. Our products contain the highest quality fish, veg and rice sourced from local farms.
Training provided
10-Day training program will be provided to each franchisee before operating their own sushi bar. Additional training will be provided as needed.
Skills
Previous experience making sushi is a distinct and desirable advantage.
Length of Agreement
5 Years
About the Opportunity
Sushi Izu is looking for business savvy individuals who are willing to own and operate their own sushi bar business. We are seeking franchisees with a flare for customer service and the entrepreneurial spirit to drive sales.

Why join the Sushi Izu Franchise Program?

Key benefits include:

• Low start up costs
• No construction costs
• Turnkey business
• Increased customer focus in a supermarket setting
• Great locations with enormous potential
• Ongoing new product development

Enquire now for further information on this incredible franchise opportunity!

The estimated initial investment and expense values set out above includes number of assumuptions and the actual investment required may differ significantly depending on the number, type, and location of the franchised business. You should take this into account when considering the estimate provided and review the AFC Discloure Document for additional infomation.
Year Franchising Commenced
2011
History
AFC is the largest supplier of fresh sushi to supermarkets throughout North America, with over 4,000 sushi bar franchises in operation. Our philosopy is to provide healthy meal alternatives by using the highest quality ingredients through the art of sushi, and is conveniently packaged for customers to eat on the run or take home.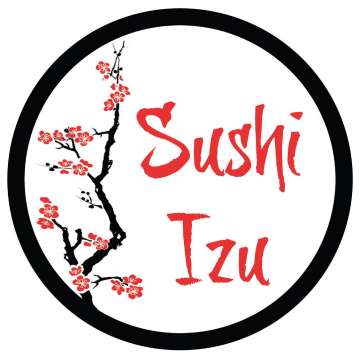 Find out more at the AFC Sushi - Sushi Izu Franchise Information page