Summary
OMI brings a menu of premium Japanese fusion dishes & desserts created by Iron Chef Ikuei Arakane in modern Japanese food court stores. This is food court dining - but not as you know it. Game changer
Location Details
Quick service stores available in shopping centres and food precincts around Melbourne.

Existing stores now open in Chadstone, The Glen & Westfield Doncaster. More new franchise stores opening soon. Limited locations so call us now.


Marketing support
OMI is dedicated to building and expanding the brand in Melbourne and throughout Australia.
We have specific store launch marketing programs to ensure that your business is off to a great start. This is reinforced by ongoing online and social media marketing by the Head Office to advertise promotions and events, as well as in-store and local shopping centre-based marketing campaigns. OMI and franchisees work together to grow and expand the brand and customer base. The best marketing tool, however, is customer appreciation.



Training provided
OMI is committed to guiding franchisees to succeed in their business, ensuring that each and every one of our franchisees benefit from the system by using techniques that we have developed to run a great and profitable business.

New franchisees will undergo 2 weeks of training at one of our established stores, and a Training Team will be placed at the new store for 2 weeks during the store launch period to provide further training and coaching.

Skills
To own and operate an OMI store, the ability to work in a fast-paced environment whilst providing excellent customer service is crucial.

Although it is not essential to have previous food and retail industry experience, it is essential that you are committed to your business.

Other key factors include financial standing, past business and career achievements, great interpersonal skills, superb customer service and a commitment to follow the OMI systems.
Length of Agreement
The Franchise Agreement will align with the duration of the Lease Agreement, which is usually 7 years. Options to renew are available.
About the Opportunity
Can you think of a food court or casual dining business in Australia where the menu is created by a genuine Japanese Iron Chef?

Well now there is one - OMI - and OMI is at the leading edge of a food trend called "premiumisation" where premium menus and ingredients are now available in Australian food courts.

Customers can now easily and quickly enjoy a premium meal by a genuine Iron Chef at affordable prices in convenient food court locations.

OMI is a new brand and concept in Melbourne, it was developed by experienced food entrepreneurs who understand how to draw customers' interests and how to operate efficient and profitable food businesses.

Everything we do is designed to ensure your business is easily operated and financially secure. OMI handles lease negotiation, store construction and set up. We ensure that the store will be completed and ready to operate before launch.

Working hours are flexible as certain stores trade only 5 days a week, whilst others usually trade 7 days. The store can be operated with a small number of staff, and a chef is not required as food preparation training will be provided.

Menu, pricing structures, operating procedures and suppliers will be provided. Ordering supplies is simply and easy, they will be delivered directly to your store.

OMI provides constant marketing and business support to ensure that the store will have the best results.

OMI already has three successful stores in Melbourne, therefore it will be an advantage for franchisees that join the group in the early stages as there will be a greater selection of store locations available to select from and financial concessions available.


Year Business Established
2018
Year Franchising Commenced
2018
History
Omi is a Japanese-fusion food concept developed in Melbourne by Ven Chin, an experienced hospitality operator with a number of award-winning businesses in Singapore.

Taking the well known rice bowl (donburi) and combining it with a range of premium Asian flavours, it is a new hospitality concept that has been well received by the Australian market in the first 2 OMI quick service stores at Westfield Doncaster and The Glen shopping centre. The first casual dining store opened at Chadstone shopping centre in late 2018.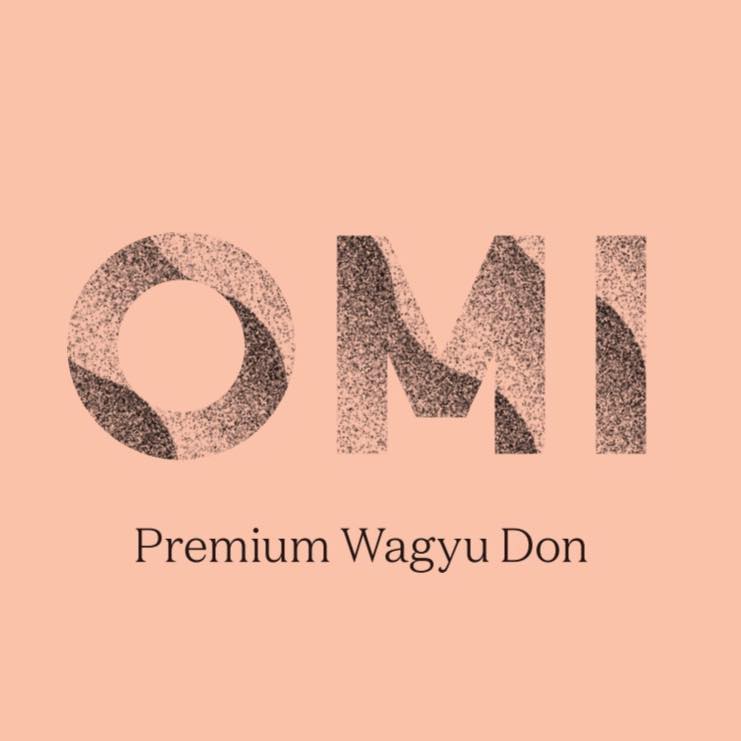 Find out more at the Omi - Premium Wagyu Rice Bowls Franchise Information page