Summary
Enjoy working outdoors with a regular change of scenery? Want to set your own schedule? ALL training, support and equipment is included with a James' Car Washing/Cleaning Mobile Franchise.
Location Details
Gympie, Bribie Island & Caboolture
Franchises available throughout all Sunshine Coast areas and surrounds including Gympie, Bribie Island & Caboolture. Contact our Sales Consultant to talk about the possibility of owing a James' Franchise in your area.
Marketing support
All new Franchisee's receives a dedicated marketing and advertising package on commencement to kick-start their business. The package includes brochures and marketing material to use, as well as targeted advertising in the serviceable area to drive customers directly to your business.

Training with James Home Services includes an extensive focus on how to market your business, and attract customers… and support is always available from your Regional Franchisor and/or Head Office.

Be in business for yourself, but never by yourself!

Training provided
A James Home Services Franchise is your business, but with all the training and support you could possibly need, at your fingertips!

We'll help you get your business set up, we'll give you the tools and train you in how to run your business as well as deliver the services of your business, professionally and profitably. No experience necessary.

All training is included in the purchase of your business.

Skills
No experience necessary. We provide all the training you require to run your business, and deliver the service to customers.

Skills in the service, or prior experience in business management is your advantage.

Length of Agreement
5 Years

Option: 1 x 5 Years

About the Opportunity
Your business will service clients in…
- Wash, wax & chamois dry
- Windows inside & outside
- Vacuum seats, carpets & boot
- Car deodorised
- Tyres dressed
- Dash & internal trims dressed
- Bumpers & external trims dressed
- Seats & carpets shampooed
- Under bonnet clean
- Cut & polish
- Spot shampooing
- Detailing
About your Car Washing / Cleaning & Detailing business:
- High demand for car cleaning and detailing being experienced by our network
- Work outside and in different locations
- Build relationships with local businesses to service multiple cars in one place
- Opportunities to partner with car sales yards, tyre fitters or mechanics and offer complimentary service
- ALL equipment provided including a branded and set up trailer
- Build your own team of car cleaners & detailers, or work to your own pace
Why join James?
ALL EQUIPMENT, TRAINING AND ONGOING SUPPORT INCLUDED in the initial purchase price.
- Nationally recognised and trusted brand; 27 years of operations
- Protected geographic area
- Growing demand for services in the home care and maintenance sector
- Software and tools provided to help you manage your business
- National marketing to drive customers to your business and a call centre to direct service enquiries for your area directly to you; no lead fee charged
- 100% Australian owned and operated

Year Business Established
1993
Year Franchising Commenced
1993
History
James Home Services was established in 1993 by passionate businessman, Robert James. The network was underpinned by the importance of supporting people to own and be successful in their own businesses.

Justin Kelly and Darren Halpin purchased James Home Services in 2020. Justin, a Regional Franchisor for more than a decade and Darren, an astute businessman with a passion for growing successful businesses. The pair offer dynamic leadership and a commitment to reinvestment, to steer James Home Services down an exciting path for the future.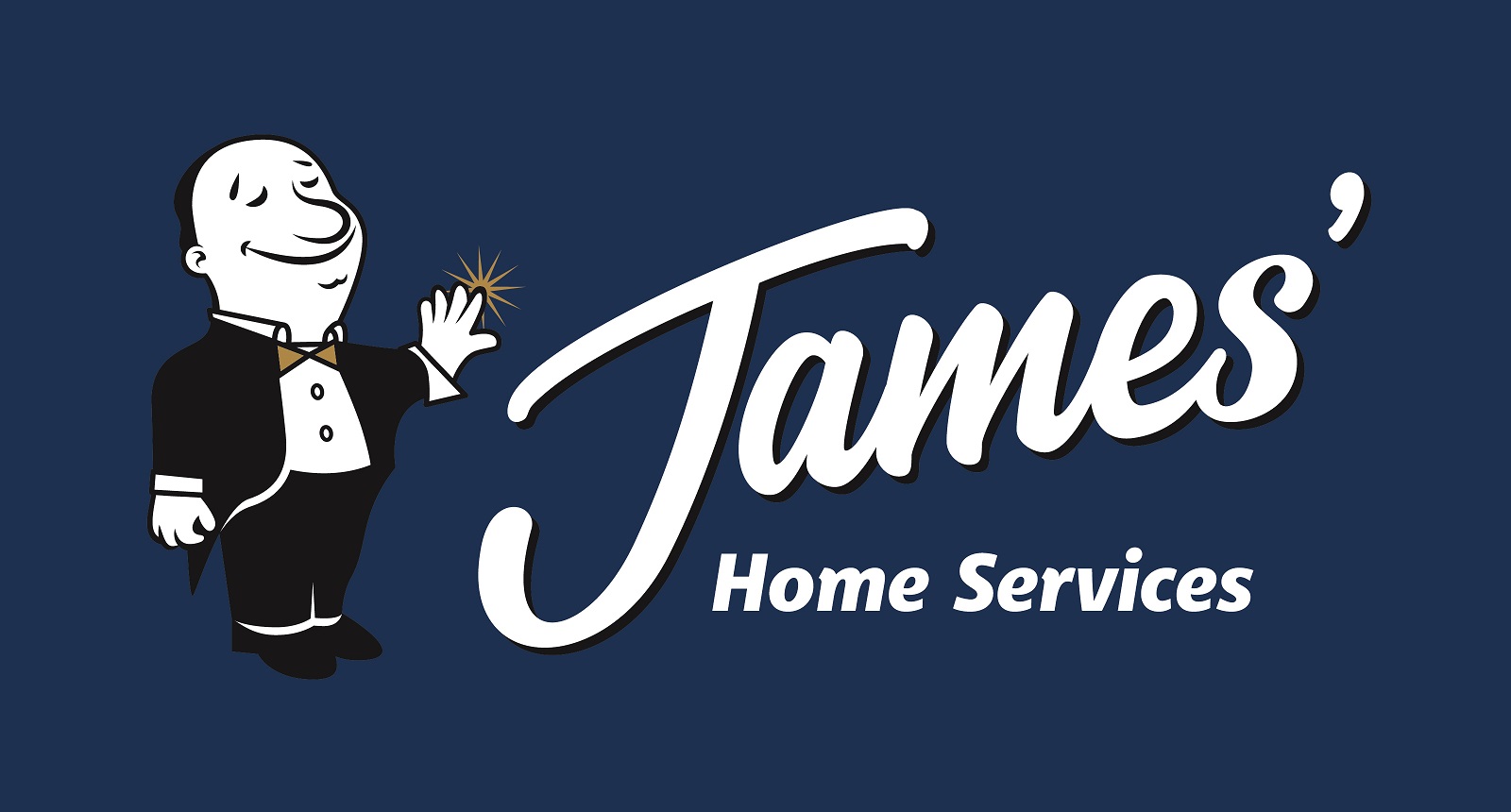 Find out more at the James Home Services Franchise Information page