Summary
Fitstop are seeking passionate business owners looking to own their own Fitstop in North Sydney, New South Wales.
Location Details
North Sydney
Marketing support
Our goal is to see you open your Fitstop location cash flow positive and experience sustainable growth. To help you achieve this, you will have access to an integrated marketing launch plan, supported by internal and external marketing experts, resulting in our functional training gyms opening with 100 - 150 + average members. Feel supported with ongoing marketing support at every angle, with a dedicated brand management platform, templates and brand content, education and innovative campaigns designed to support your business growth.

Training provided
As a Fitstop business owner, your personal and professional growth is a priority to us. Start your training journey with our dedicated induction process that covers the operations of your business, comprehensive marketing and sales training to manage and grow your community, and gain insight into product developments. Delivered by our Operations and Performance team, you will have access to our streamlined operational rhythm including monthly, quarterly and annual meetings and events and quarterly product upskilling for your personal trainers.
Skills
To be successful as a Fitstop business owner, you will possess a passion for health, fitness and inspiring communities of happier, healthier humans. Whether you're a hands-on owner or a passive investor, you will receive widespread support from the HQ team, dedicated state operational support and our key external expert resources to help you drive business success.
Length of Agreement
5 years
About the Opportunity
We empower fit-minded, passionate people to achieve financial freedom and create a genuine impact on their community through our proven franchise system. Fitstop is Australia's leading innovative and fast-growing functional fitness franchise, rapidly taking over Australia and soon to be New Zealand. With huge investments in technology and innovation, we are a strong data-backed franchise system, with a results-driven, lifestyle-inspired approach to health and fitness.

With leading product and development, we've created the Fitstop Formula incorporating a variety of 50-minute sessions in our fitness fusion where we LIFT, PERFORM, CONDITION and SWEAT, allowing us to inspire communities of everyday athletes. Our hands-on approach from trainers coupled with our custom-Built in-App technology provides members with an unparalleled experience, whilst providing transparency and solid foundations for a thriving business for our business owners.

As a Fitstop business owner, you'll gain access to:

- Streamlined processes and systems
- Business support
- Training and education
- Leading technology and innovation
- Product to market fit
- A strong brand and marketing support

As a leading franchise business known for our unrivalled support, systems and processes, we empower business owners to succeed. Be part of a network that puts you first so you can realise your professional and personal goals, with multi-site opportunities prioritised. Fitstop is a low start-up, high returns business model that uses the fundamentals of health and fitness to inspire communities of happier, healthier humans and in turn, generate great financial opportunities for our business owners.
Year Franchising Commenced
2017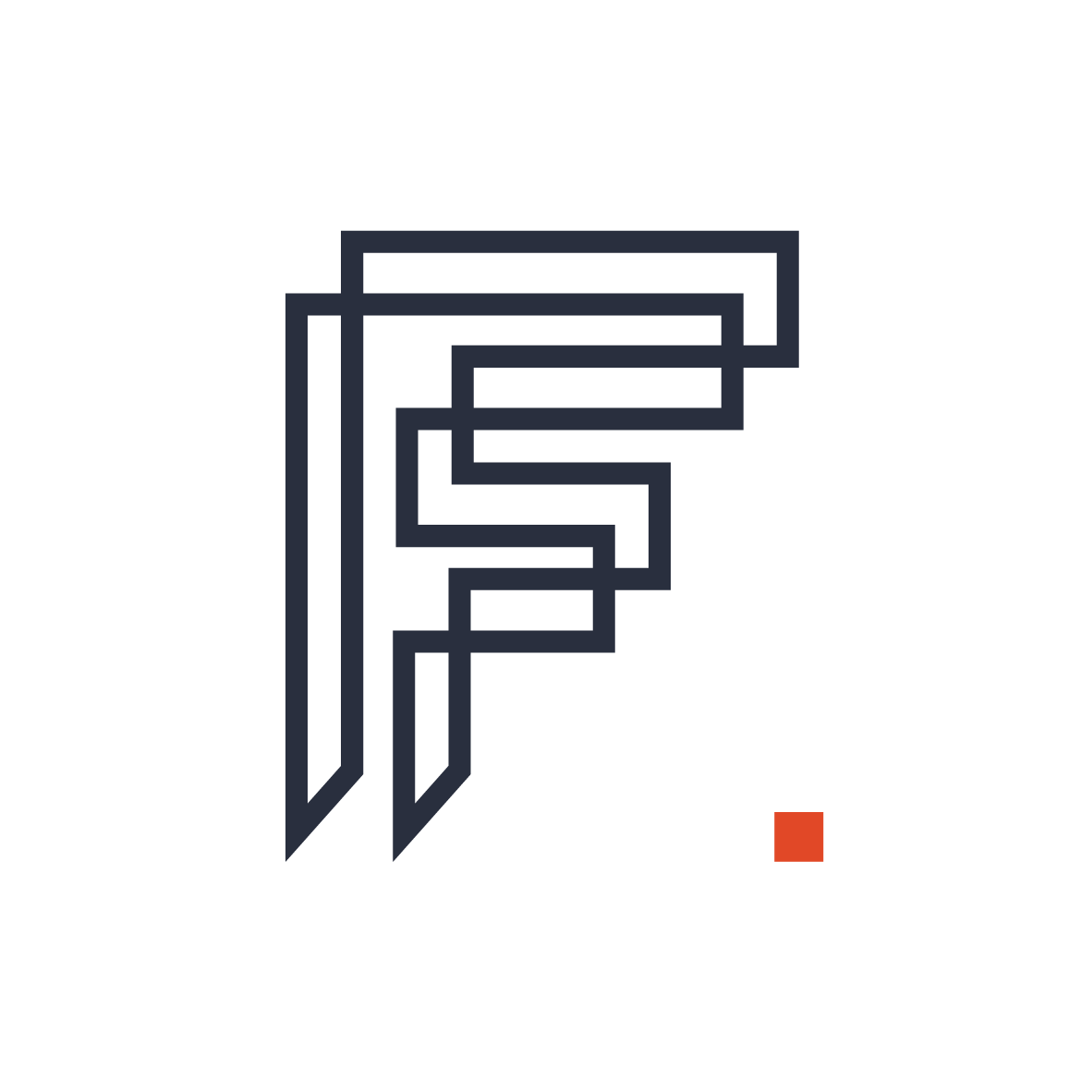 Find out more at the Fitstop Franchise Information page