Summary
The bakery is located in the heart of Bendigo along Mitchell Street, with average weekly sales in excess of $18,000 and a secured lease until 2024.
Location Details
Shop 6, Bendigo Marketplace, Railway Place
Bendigo VIC 3550
Marketing support
Ongoing costs:
• Royalties - 6.5%
• Marketing Fees - 2%

Our support includes:
o Marketing
o Operations
o Projects
o Purchasing
o Property
o Human Resources
o Information Services
o Finance
o Training

Bakers Delight is an Australian owned bakery franchise operating since 1980, with over 500 bakeries, baking real bread to bring delight to real people. For the past 40 years, our Australian success story has built a strong brand and fosters a loyal customer base in local communities around Australia.

Training provided
Our franchise development team will guide you through the recruitment, training and sale process to assist you on your journey to become a franchisee. We recognise that you may have no experience in operating a bakery, therefore we deliver an extensive 16 week training program to teach you everything you'll need to know.
Skills
This business requires an operator who enjoys working in a shopping centre environment. Is a self-starter, has a desire to work for themselves, a willingness to follow the system and can manage a team of people.
Length of Agreement
10 year Franchise Agreement
About the Opportunity
Bendigo Marketplace is anchored by Woolworths and Big W & supported by over 95 specialty stores. The centre was revamped in 2009, making it one of Central Victoria's biggest and most vibrant shopping centre in Bendigo. Achieves weekly averages in excess of $18,000 per week.
The centre is located in the heart of Bendigo along Mitchell Street. The retail mix of the centre includes everyday fashion, lifestyle, services, homewares, general retail, fresh food and takeaway food, with a solid blend of national and local operators. The marketplace is also located near sporting clubs, providing a good opportunity to engage with the community.


Enquire now or call our Franchise Development team on 1300 309 759.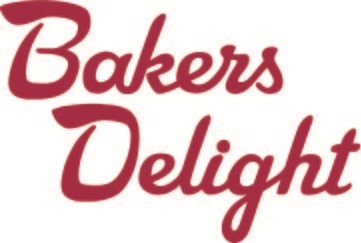 Find out more at the Bakers Delight Bakery Franchise Information page