Summary
Located in the vibrant North Adelaide shopping village, this established bakery has over 15 years of operations and a loyal customer base. Secured lease options until 2020.
Location Details
Shop 7, North Adelaide Village SC, 81 O'Connell St, North Adelaide, 5006, SA
Training provided
We recognise that you may have little or no experience in owning and operating a bakery, we therefore deliver an extensive 16 week training program in a bakery environment, to teach you everything you'll need to know.
Skills
We are seeking hardworking and ambitious individuals who are passionate about our brand and our freshly baked products.
About the Opportunity
This bakery is located in the vibrant North Adelaide shopping village, well positioned near the Foodland Supermarket. The centre also comprises of a further 28 retailers including 3 major banks.

The bakery has average weekly sales in excess of $11,000 with a loyal customer base. This is a great opportuntity in South Australia.

For more information on this attractive opportunity enquire now or call our Franchise Recruitment team, on 1300 309 759.

Over the past 35 years, our Australian success story has built a strong brand with a distinctive image and has fostered a loyal customer base in local communities around Australia.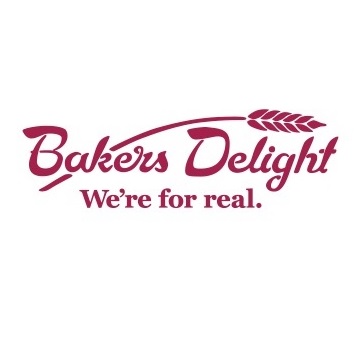 Find out more at the Bakers Delight Franchise Information page