Summary
Elm Cleaning has a Master Franchises available for the ACT, Queanbeyan & southern NSW down to Albury. Elm Franchise Owners never clean - the franchise is a rare white collar management role.
Location Details
ACT and Southern NSW
Elm Cleaning has a Master Franchises available for the ACT, Queanbeyan & southern NSW down to Albury. Huge catchment, with the ACT being one of the highest 2 income, time poor areas in Australia - ideal Elm Clening customers.
Marketing support
Franchisor is responsible for major marketing programs paid for by the 2% of turnover marketing levy paid by your franchisees. Part of that 2% is returned to you for local spend..

The franchise owners implement an established local marketing program including letterbox drop, customer referrals, word of mouth, and social media
Training provided
A comprehensive training program will be provided including both practical and theory, with cleaning and business management included.
Skills
Master Franchise prospects with sales and staff management experience have a real advantage. Need very high personal standards and a real desire to delight your new customers.
Length of Agreement
10 years with a 10 year option
About the Opportunity
Our franchise owners NEVER clean homes themselves.

They recruit, train, supervise and follow up their salaried staff. Your target franchisee will have supervisio experience and be a team builder and solid salesperson.

Elm market top end cleaning services to time poor clients who want a high quality clean and are prepared to pay to get it done well.

Your territory is exclusive to you. All work leads and franchise enquiries will be refered to you.
Year Business Established
2011
Year Franchising Commenced
2019
History
Elm Cleaning was established in 2011 as a family business nearly a decade ago. Unlike some franchises Elm teaches its partners how to operate their business and succeed. The tensions and disputes in the wider franchise sector over the last 18 months have almost all occurred where the franchisor is a large corporate business, not a franchise model still managed by the founder and supported by a Head Office team selected and trained by the founder.

Work to prepare to franchise was completed in 2019, and franchising commenced.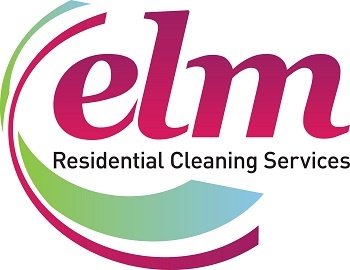 Find out more at the Elm Cleaning Franchise Information page